Why Under Deck Adventure Fans Are Against Faye Clarke
Faye Clarke was likable at the start of Under Deck Adventure season 1, but the way she treated the deck crew irritated audiences.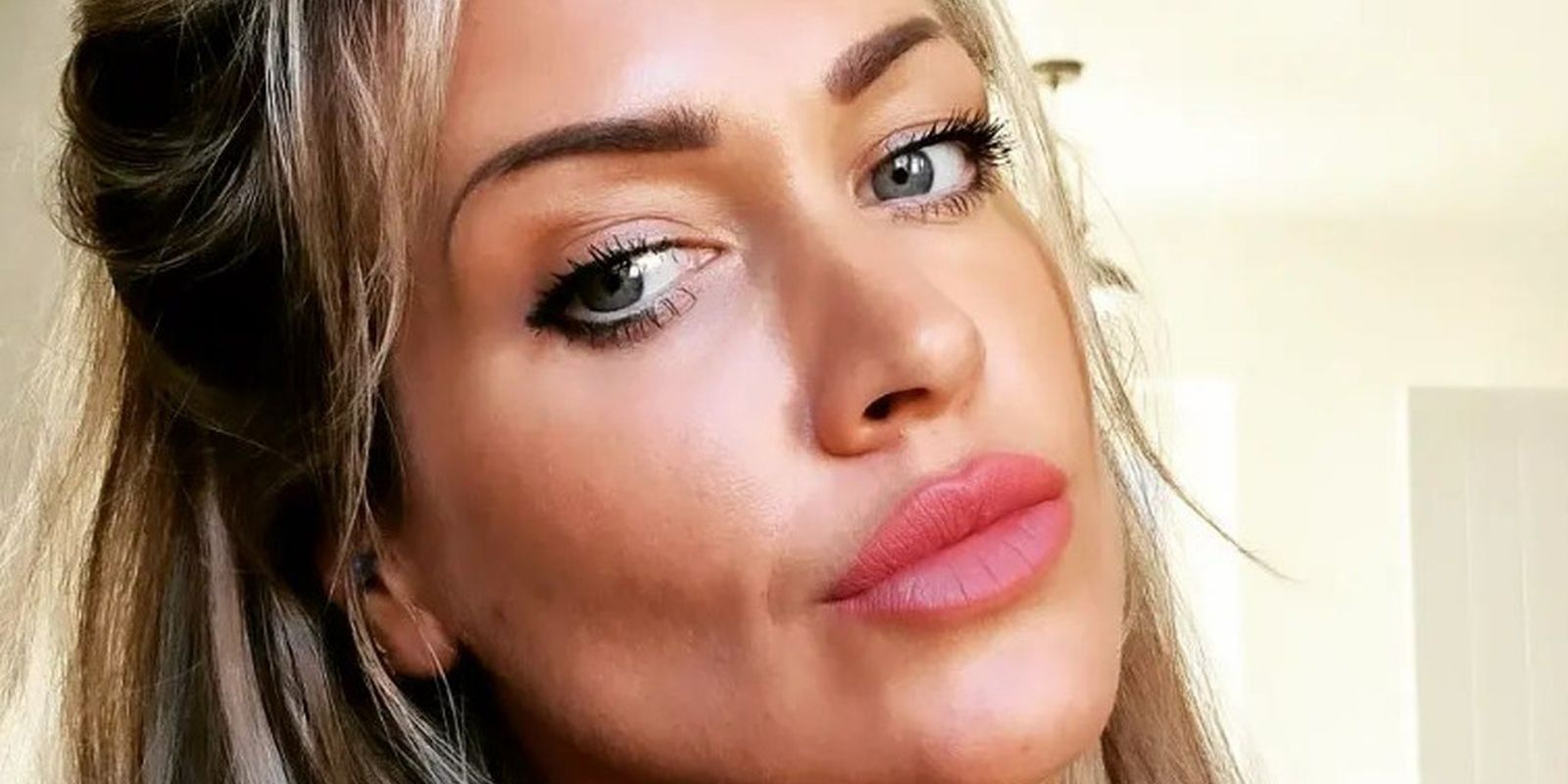 Faye Clarke was originally an Under Deck Adventure fan favorite, but fans are now turning against her. The chief stewardess from London initially won fans with her witty comments and exaggerated mandatory makeup and hair rules for her two other stews. She's had a tense relationship with the deck crew all season, especially boatswain Lewis Lupton, and fans have had trouble picking a side. Faye's recent run-in with Lewis has angered fans because they think she's starting to take advantage of him.
The crew of Below Deck Adventure has had its share of drama, starting with sailor Kyle Dickard being fired for misconduct. Faye and Oriana Schneps then prepared an entree for the charter guests, and were reprimanded by Chef Jessica Condy in front of the guests. Lewis and his deck team have been lazy this season, and captain Kerry Tisseredge is the only fan favorite right now. Fans were disappointed with the cast as Faye and Lewis seemed to be struggling in their respective leadership positions.
Below Deck Adventure Fans Call Faye Incompetent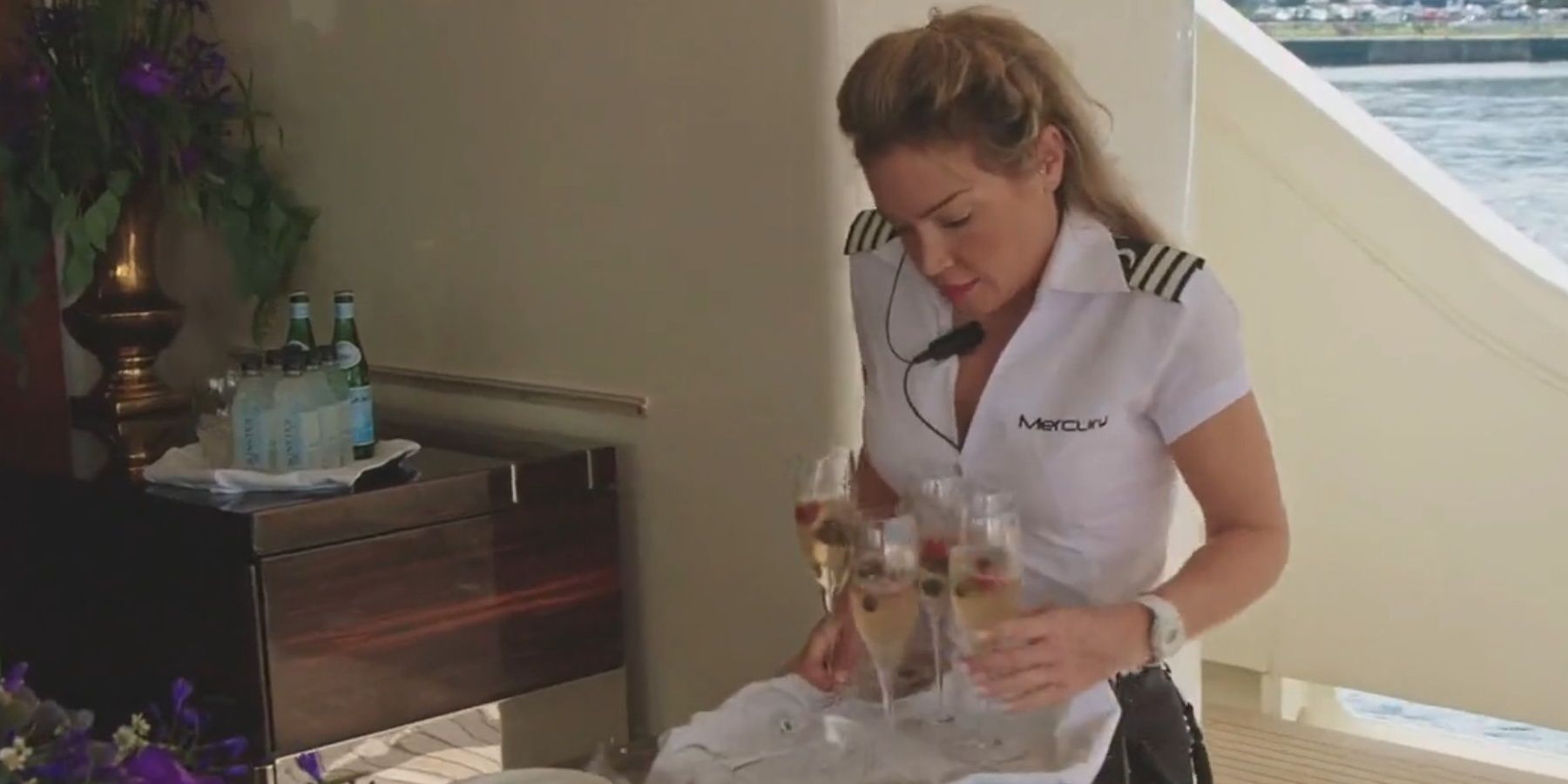 Although some fans thought the season so far had been underwhelming, Fey and Lewis' drama kept viewers watching. In the beginning, many viewers were on Faye Wong's side They clash as Lewis seems unwilling to help out or be a team player. He also defied their plans to meet the charter guests at the picnic, but fans were already attacking Faye. She keeps asking the deck crew for help, leading Under Deck Adventure viewers to call her incompetent. In an episode started by u/teanailpolish, one user said "I've never seen a season that needs so much help especially when they have 3 stews" and another said "Faye needs Kate Chastain Some guidance."
Faye Angers Fans With Immaturity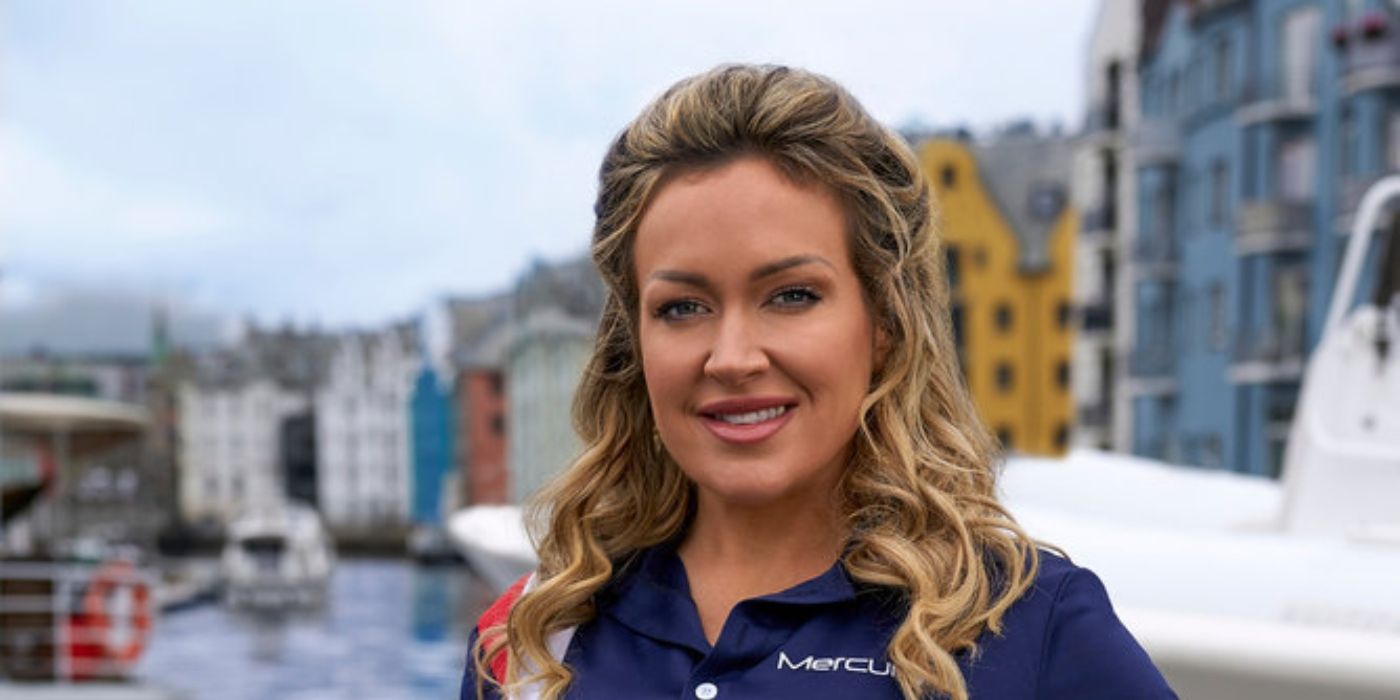 Faye remained calm for most of Under Deck Adventure, so viewers were appalled that she criticized the deck crew during the cue session for handling her frustration with Lewis so immaturely. One user put it simply: "Every week I dislike Faye less and less." Many people sided with Faye when Faye called Oriana behind her as the second stew, but viewers found that each episode became more It's hard to be on her side.
While some Under Deck Adventure fans criticized Faye's attitude throughout the season, others felt she was still more entertaining Than deck crew. One complaint this season has been the lack of an exciting cast, with deckhands Michael Gilman and Nathan Morley barely getting any screen time. Viewers will have to wait and tune in for the rest of "Adventures Below Deck" to see if Faye redeems himself by the end of the charter season.
More: Faye Clarke reveals why Hannah Ferrier told her not to join Under Deck
Below Deck Adventure airs Tuesdays at 9pm. EDT Bravo.