What Happened to Elise Wims After Hell's Kitchen Season 17 Ended
Villain Elise Wims from Hell's Kitchen seasons 9 and 17 took notoriety and turned it into a fitness and culinary empire. What is she doing now?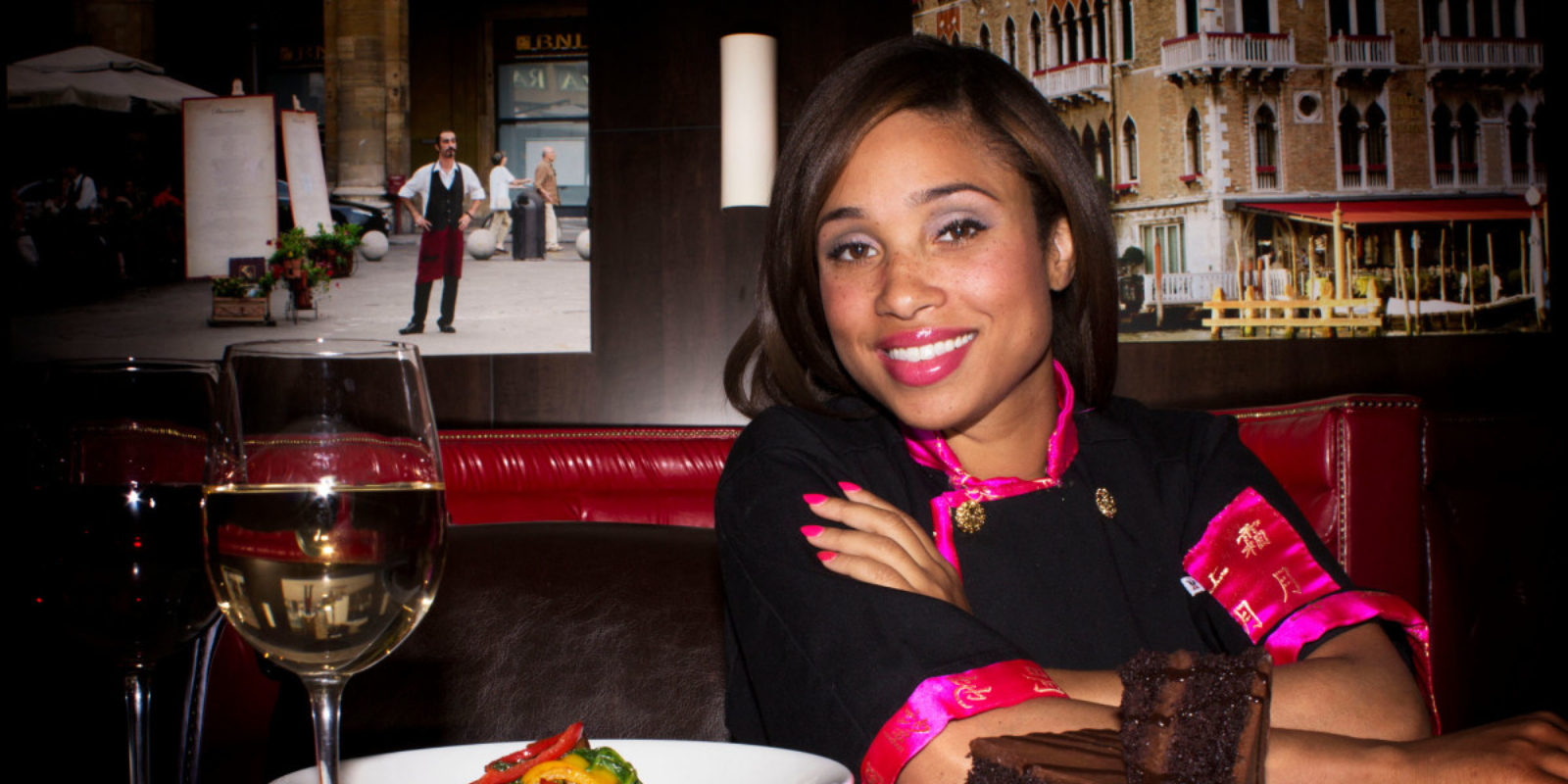 Fox's cooking competition series Hell's Kitchen has put Gordon Ramsay at his most insulting side for 18 full seasons, each featuring some brilliant and entertaining chefs, including Elise Weems. At the end of each season, there's a $250,000 winner and a position at one of Gordon's many famous restaurants. However, many wondered what happened to Elise after Hell's Kitchen season 17.
Elise joined after being approached by the cast of Hell's Kitchen Season 9. At the time, she was the grill and grill at Donatos Restaurant in Fox Chapel. In Hell's Kitchen Season 9, Elise showed she could cook, but couldn't deliver consistently during dinner service. As a result, she was nominated and eliminated time and time again. Even worse is the way she handles the stress. Elise blamed everyone on her team for her mistakes and was never held accountable for any wrongdoing. Not surprisingly, she didn't make many friends. But her culinary skills were enough to get her through the competition, where she finished third.
Elise Appeared In Two Seasons Of Hell's Kitchen
One season of Hell's Kitchen wasn't enough for Elise. Eight years after she first competed, she returns for season 17 of the Hell's Kitchen All-Star Game. Although she seems to have changed at first Women, acknowledging their mistakes and getting along with the group, is all quickly thrown out the window, and Elise returns viciously, more arrogant than ever. She was at odds with all of her teammates, especially Michelle Tribble and Dana Cohen. She accused them of forming an alliance against her and referred to them collectively as "Dachelle". Her attempts to ally with her one-time enemy Jennifer Normant and take down "Dachelle" didn't work, and Elise went home at No. 7 (from Fandom).
Elise's Controversial Hell's Kitchen Appearances Are Iconic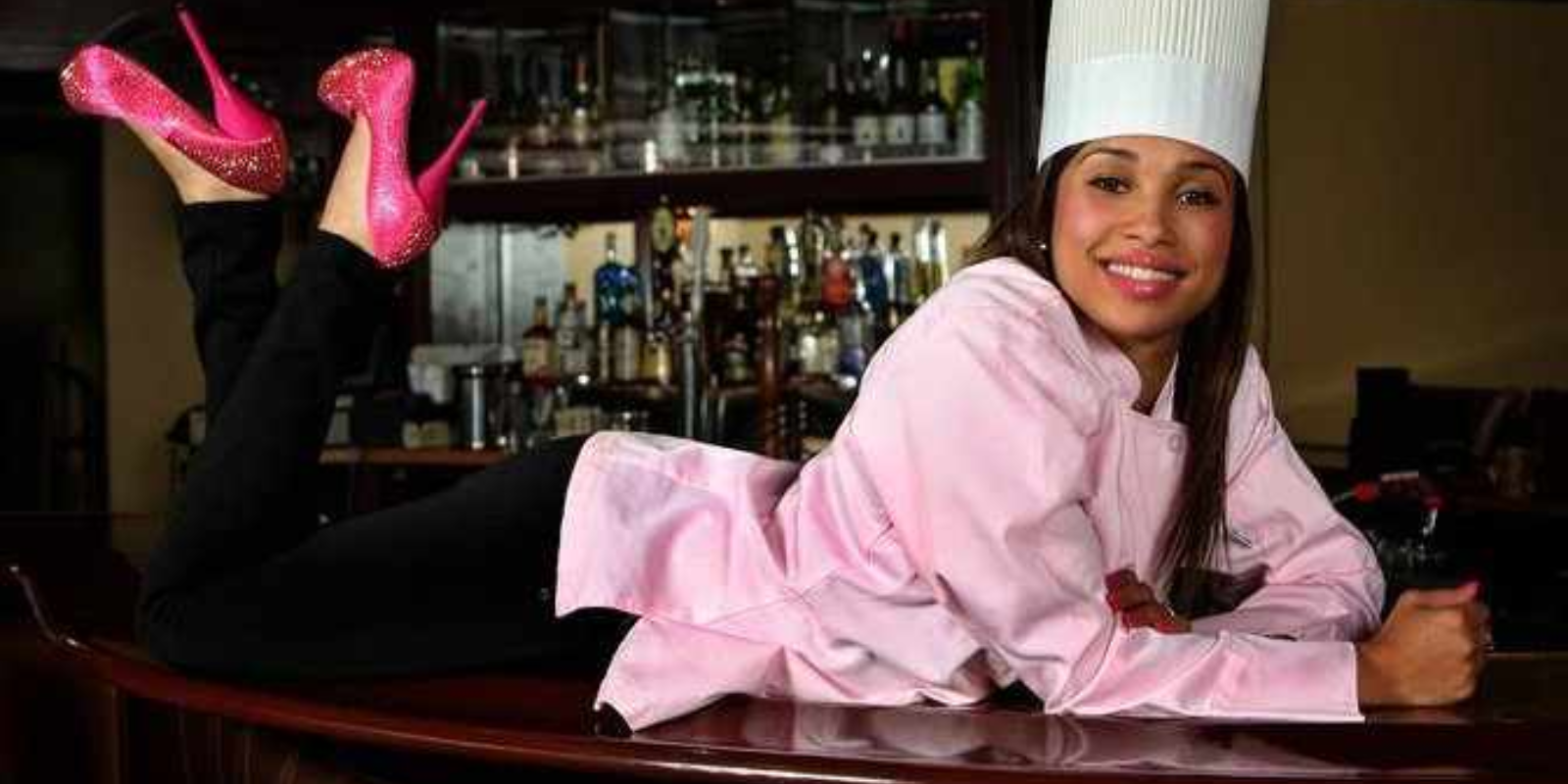 Despite being a talented cook and possessing the leadership skills necessary to run a kitchen, Elise has been labeled the most hated chef in Hell's Kitchen history. She declared herself the villain, labeling herself a "DIVA (Various Delicious) Chef" (and saying, "I'm still the Elise who really doesn't care what other people think. It's okay, you can hate me" (via The Diva Chef).
Elise may not have made any friends in Hell's Kitchen, but she certainly made the most of the experience. She wasn't afraid to be herself, which is a recipe everyone should master. Today, Elise runs her own business, The Diva Chef, Blending her fitness interests and culinary skills. A fitness nutrition expert, Elise offers pre-packaged "muscle meals," private chef services, cooking demonstrations and nutritional coaching. Elise married Chris Wims at Potomac Pinot Winery in 2017. She and her husband live in Stafford, Virginia, and they seem to be very happy.
After her final appearance in Hell's Kitchen, Elise focused on her personal life and career as a chef. While Hell's Kitchen has helped her career reach new heights, Elise has done it all and stayed on top. As for whether she will appear in the next season, that seems unlikely.
More: Hell's Kitchen: Why It Takes Gordon Ramsay Over Two Years to Finish Season 19