Western John Carpenter Writing for John Wayne (And Why It Didn't Happen)
John Carpenter wrote a dark western for John Wayne in the 1970s called "Blood River," which would have been his last if made a movie.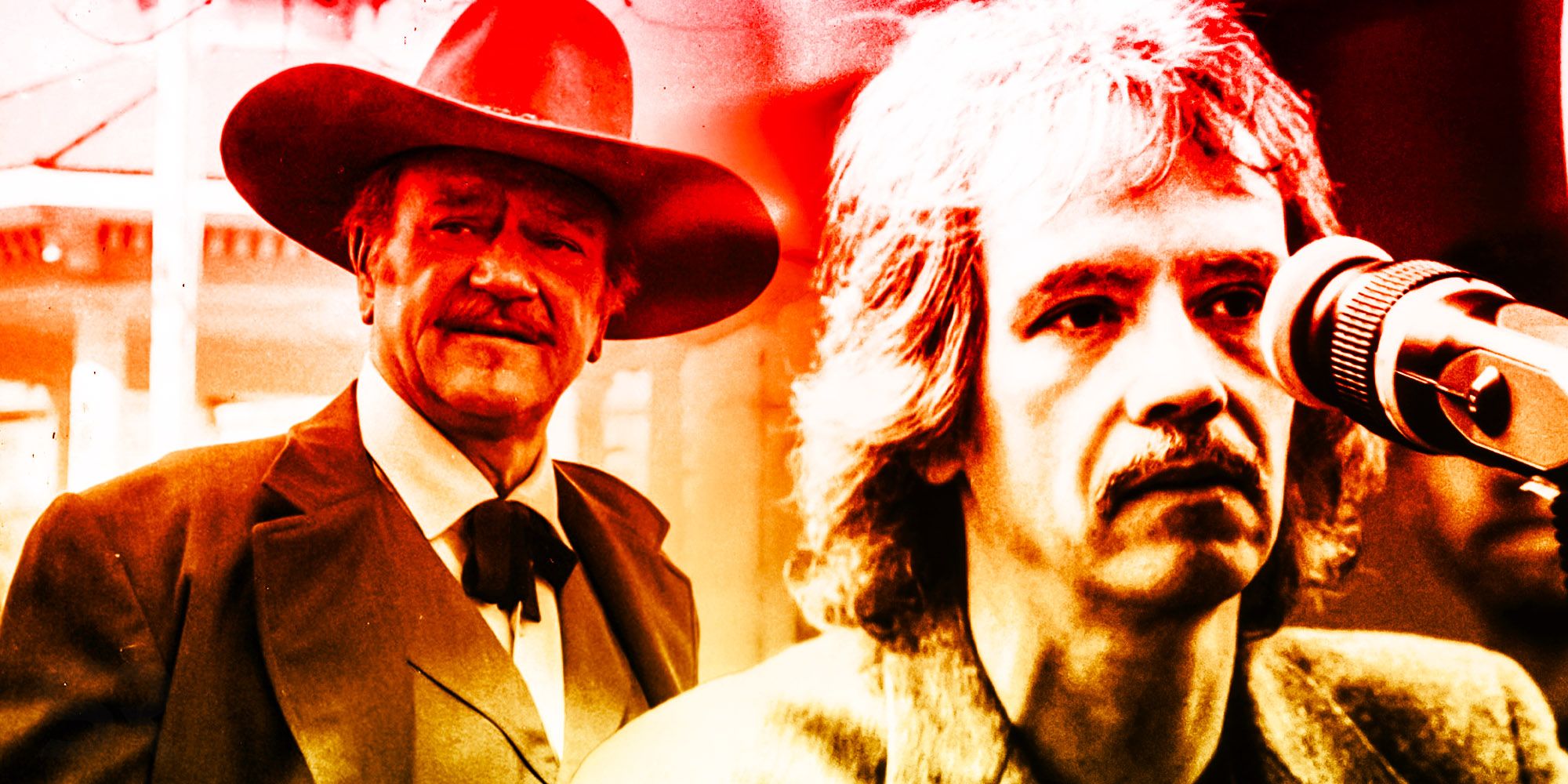 John Carpenter once wrote a western for John Wayne called River of Blood, but that's why it didn't happen. Carpenter has been a big fan of Westerns since he was a child, and Rio Bravo was his favorite. The raid on District 13 is his take on the same concept. By the time he got into filmmaking, the Western was pretty much dead in Hollywood. Instead, he focused on horror and went on to helm hit genre hits like Halloween, The Thing and Mouth of Madness. However, he never fully realized his western dream, and 1998's Vampire came close to it.
Early in his career, Carpenter wrote a western called River of Blood. It involves a young gunman fleeing the vengeful father of a man he killed, with the help of an old trap. In the early '70s, John Wayne's production company—who considered Jet Pilot his worst film—selected the script, and Carpenter was brought in to write it for the star. Carpenter recalled that he had a lot of fun developing the project, and that Wayne and his family were very kind to him. However, the project was cancelled, with Wayne's poor health in his later years believed to be the main reason. exist In fact, part of Blood River's rewrite involved trimming more intense action sequences for his character.
Blood River Would Have Been Wayne's Final Western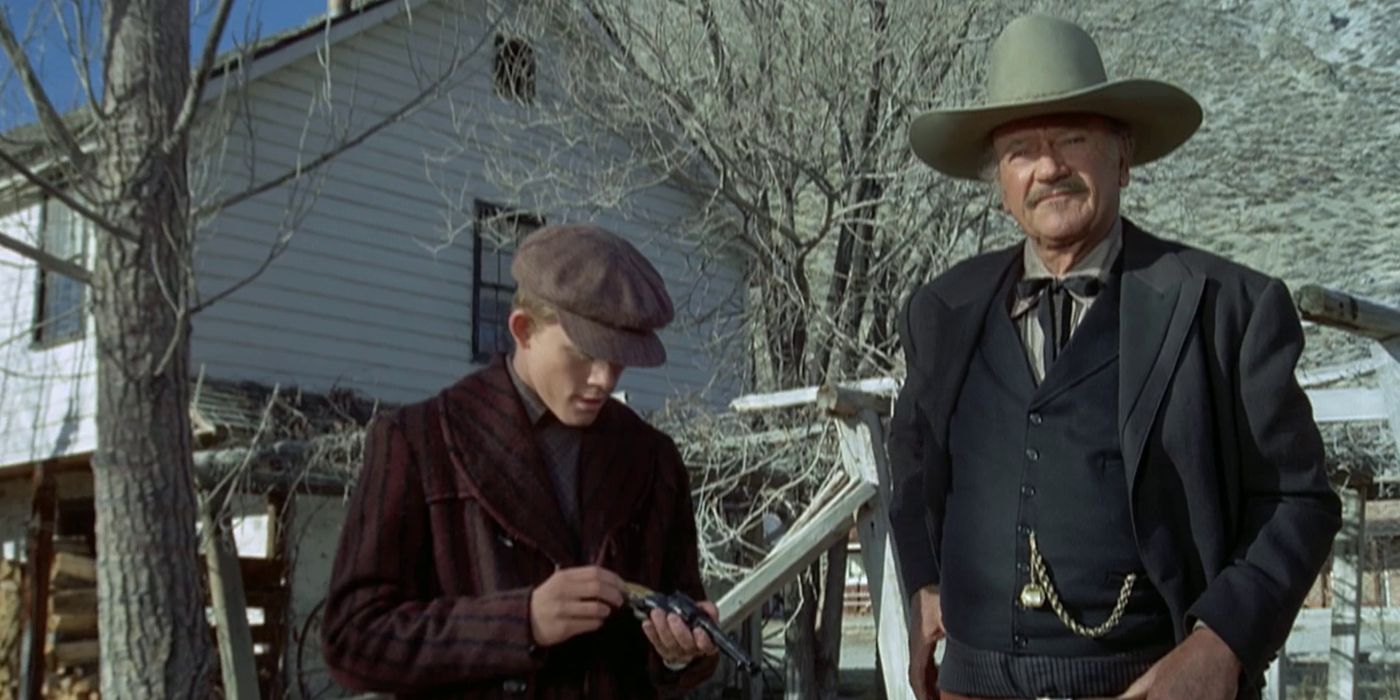 It appears Wayne did not abandon River of Blood entirely, as Ron Howard later recalled that the actor mentioned the project as a potential starring vehicle for the two of them. Howard co-starred with Wayne in the latter's final film, "Shooters," and mentioned that there were two parts in "River of Blood" that were important to them. Wayne's health continued to deteriorate after "Shooters," a period that even saw Wayne reject Spielberg's offer to star in the 1941 war comedy. Howard later lamented not working again with Wayne, who died of stomach cancer in 1979.
Blood River Was Made Into A 1991 TV Movie With Wilford Brimley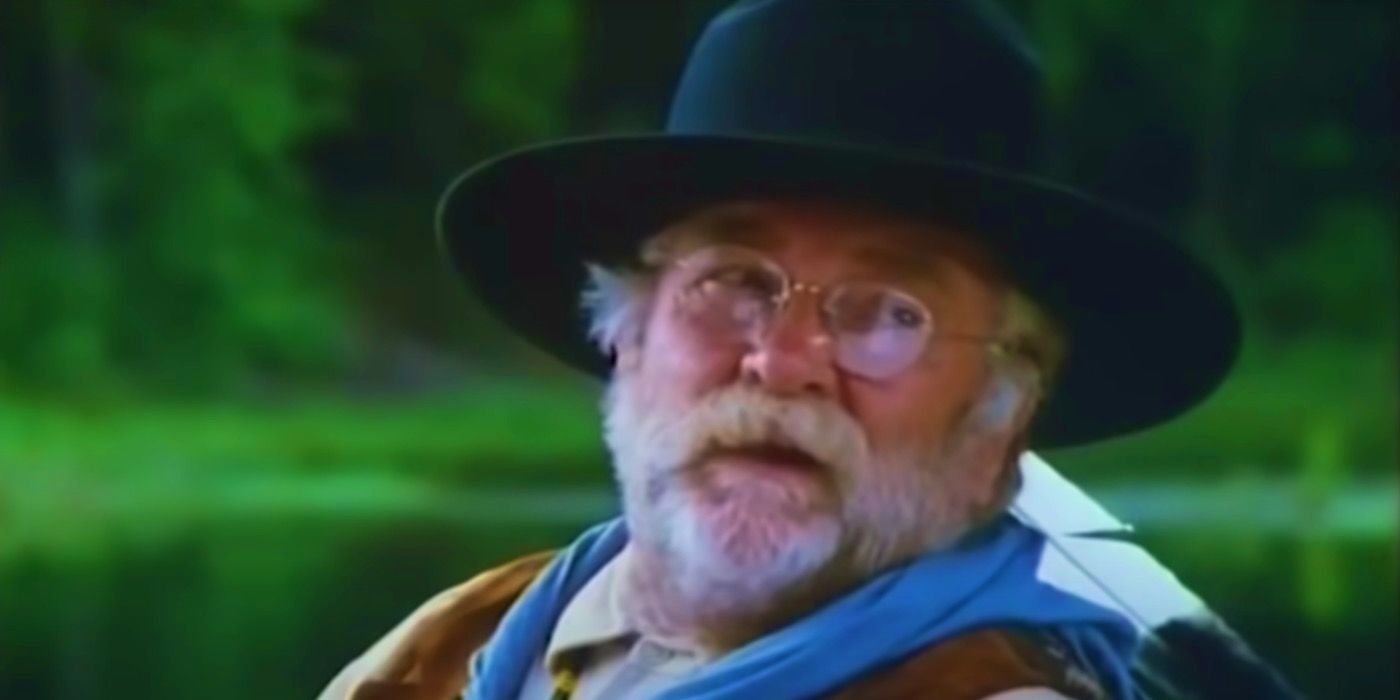 Carpenter originally envisioned a director like Howard Hawks to helm River of Blood. Carpenter also knew he would never get the job because he was so inexperienced at the time. Wayne's death seemed to mark the end of Blood River, though it was eventually made into a CBS TV movie in 1991. The film cast Ricky Schroeder as the shooter, with Wilford Brimley in the role assigned to Wayne. Carpenter's ex-wife Adrienne Barbeau was also involved, but despite a talented cast, Blood River's debut received mixed reviews It's largely forgotten now.
Outside of River of Blood, Carpenter directed an epic western of his own, titled Diablo. It would have been a cross between Wayne's "The Searchers" (with its iconic ending) and "Journey to the Center of the Earth," with a suave schoolteacher teaming up with a seasoned gunslinger to rescue the former's kidnapped sister. The film's potential budget scared off the studio, and Carpenter moved on to other projects. Like River of Blood, it was eventually made into a TV movie in the '90s, starring Anthony Edwards and Louis Gossett Jr.