The first NVIDIA GeForce RTX 40-series laptops are coming this year
NVIDIA's RTX 40-series GPUs are coming to laptops, promising improved performance and power efficiency. This is to be expected.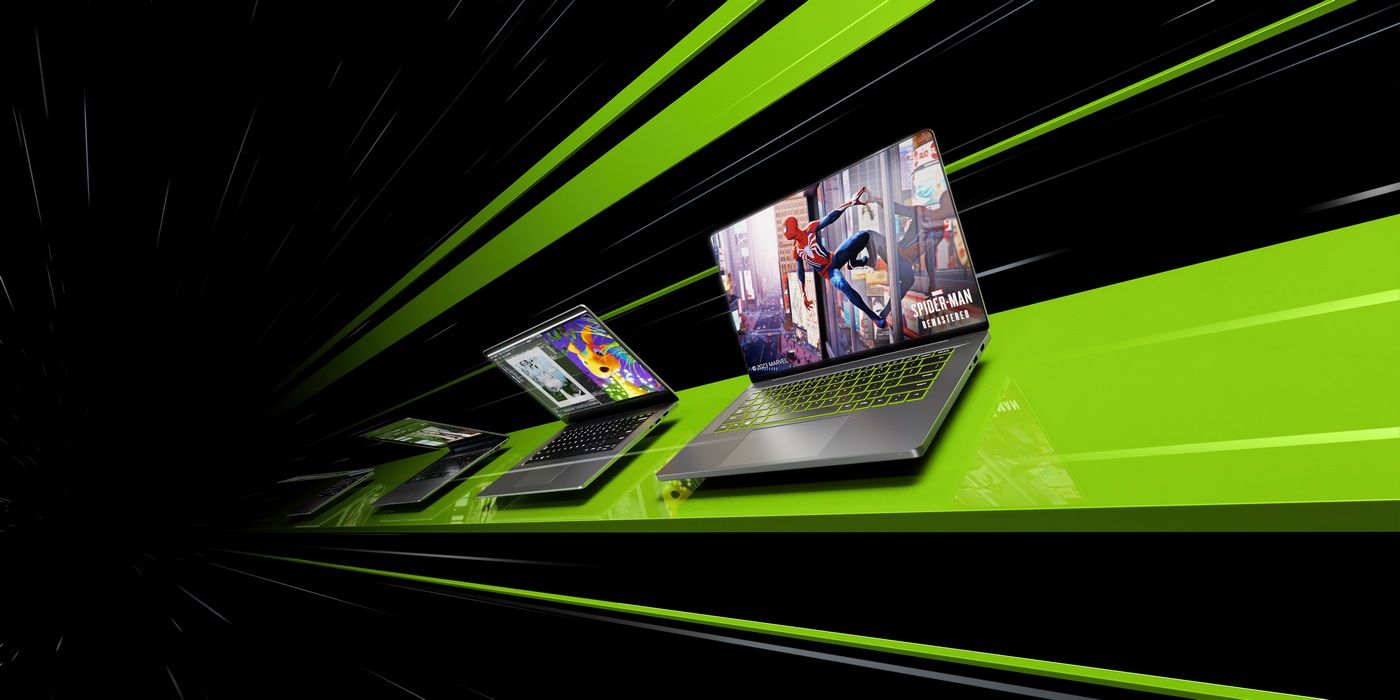 At CES 2023, NVIDIA announced that its RTX 40-series GPUs will be coming to laptops. After months of leaks, rumors, and speculation, the company launched its desktop-grade RTX 40-series graphics cards in September 2022. The lineup competes with AMD's Radeon RX 7000-series graphics cards, led by the RX 7900 XTX. However, according to most benchmarks, the RTX 4090 far outperforms the 7900 XTX, making it the best gaming graphics card on the market right now. NVIDIA is also expected to launch a more powerful RTX 4090 Ti at some stage this year.
According to NVIDIA, the full range of RTX 4000 GPUs will be used in laptops, including the top-of-the-line 4090. Those looking for a more affordable alternative can also opt for laptops running the RTX 4080, RTX 4070, RTX 4060 or even the RTX 4050, which is primarily aimed at casual gamers. The new GPU is based on the Ada Lovelace architecture and, according to NVIDIA, represents the biggest generational leap over its predecessors in terms of raw performance. The company claims the RTX 40-series laptops will deliver four times the performance of previous-generation hardware in AAA games, such as Complete ray tracing of Cyberpunk 2077.
Gaming Laptops With NVIDIA 40 Series GPUs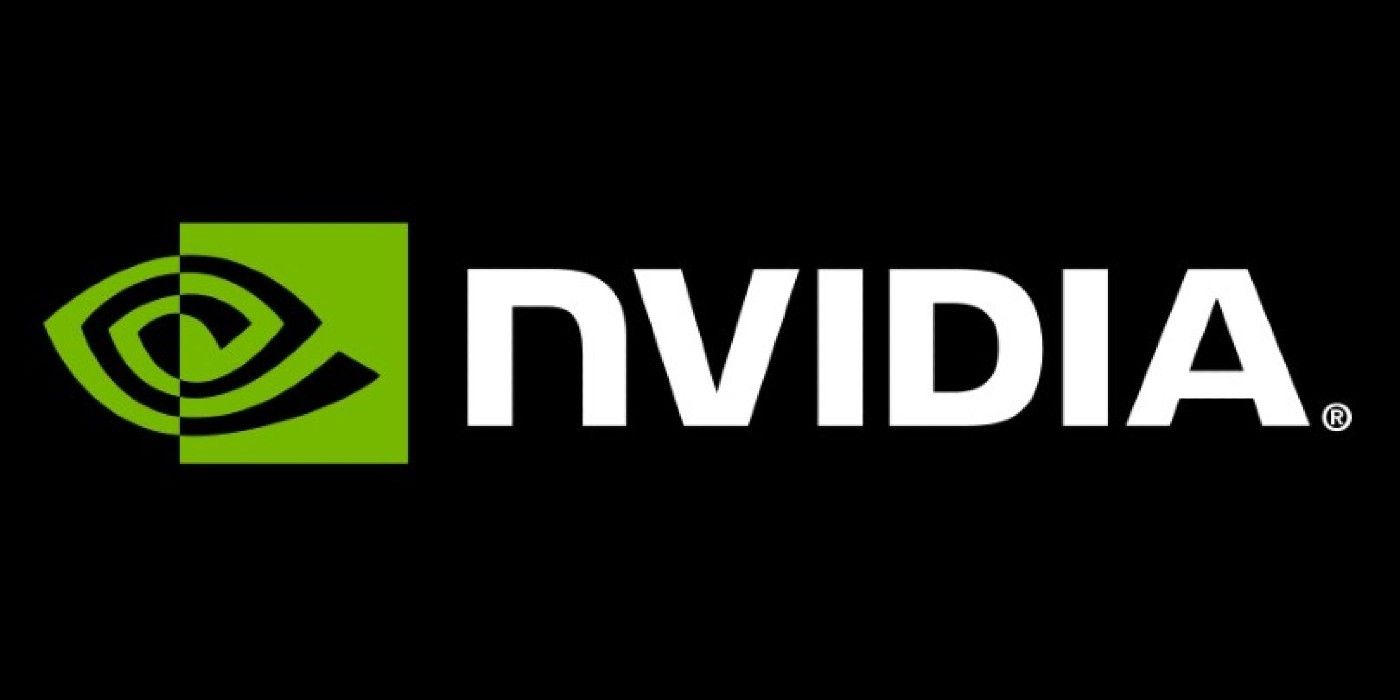 In terms of non-gaming performance, NVIDIA claims that creators will also benefit greatly from the new card, thanks to the excellent performance of applications such as Blender. NVIDIA also claims that the new GPU, which brings DLSS 3 and fifth-generation Max-Q technology to laptops for the first time, is up to three times more power-efficient than previous-generation graphics cards. According to Jeff Fisher, senior vice president of GeForce business at NVIDIA, the Ada architecture is changing the performance-to-energy-efficiency ratio of gaming and creative laptops by delivering "enthusiast-grade performance" in a thin 14-inch form factor.
NVIDIA also states that RTX 40-series laptop GPUs include triple-speed memory control, enabling the GPU to dynamically switch to newer, lower-power memory states. The new cards also feature optimized DLSS 3 and Max-Q with Whispermode and BatteryBoost, which NVIDIA claims doubles the performance, acoustics and battery life of laptops. Additionally, the cards feature the lowest-voltage GDDR6 memory ever built for improved energy efficiency.
Laptops with GeForce RTX 40-Series GPUs will be available starting February 8 from a wide range of vendors, including Acer, Alienware, ASUS, Dell, Gigabyte, HP, Lenovo, MSI, Razer and Samsung. Niche system makers such as CyberPower PC, Eluktronics, Hasee, PC Specialist 3XS by Scan, and Schenker will also offer PCs with the new hardware. The flagship NVIDIA RTX 40-series laptops start at $1,999, while the most affordable RTX 4050 laptops will be available starting February 22nd for $999.
More: NVIDIA RTX 4060 Ti leak shows 4,352 CUDA cores and 8GB of memory