The 10 Best TV Shows to Watch on Hulu This Month (Updated January 2023)
Hulu is home to some of the most compelling TV shows, and of course the best shows on Hulu in 2022 are not to be missed!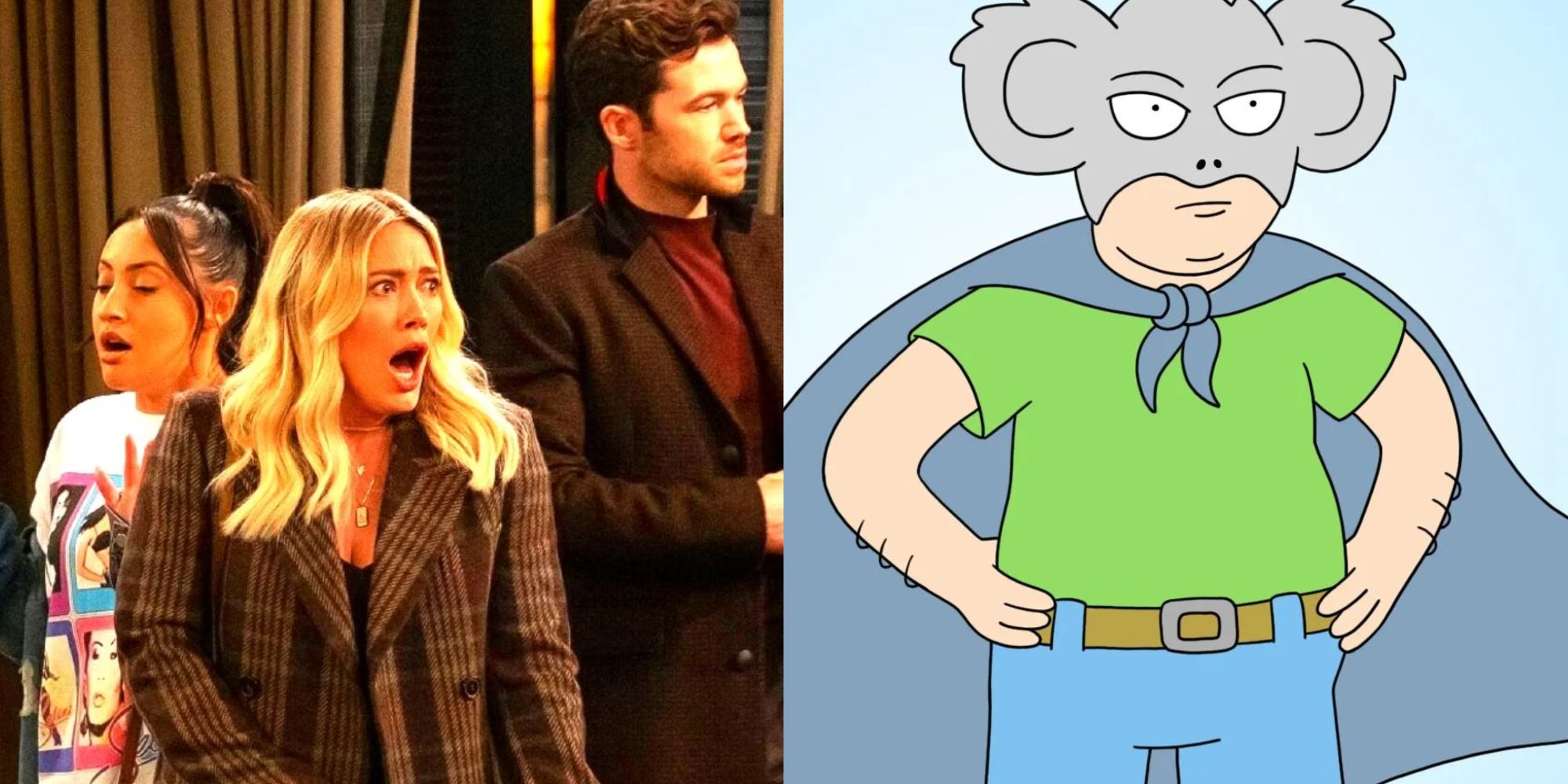 Hulu has been one of the most popular streaming services for years. It offers some incredible movies and TV shows that are rotated frequently to keep the selection fresh. Hulu subscribers have a ton of great content to choose from, some of which have recently debuted and others will soon be coming to the platform.
Due to the wide range of genres available, viewers will have the opportunity to watch great content on a variety of topics. No matter what your audience's tastes are, there's always a great option. Whether fans of the streaming service are looking for the anticipated new season of their favorite or the most-watched new series on Hulu, January has something for everyone.
Will Trent (2023-)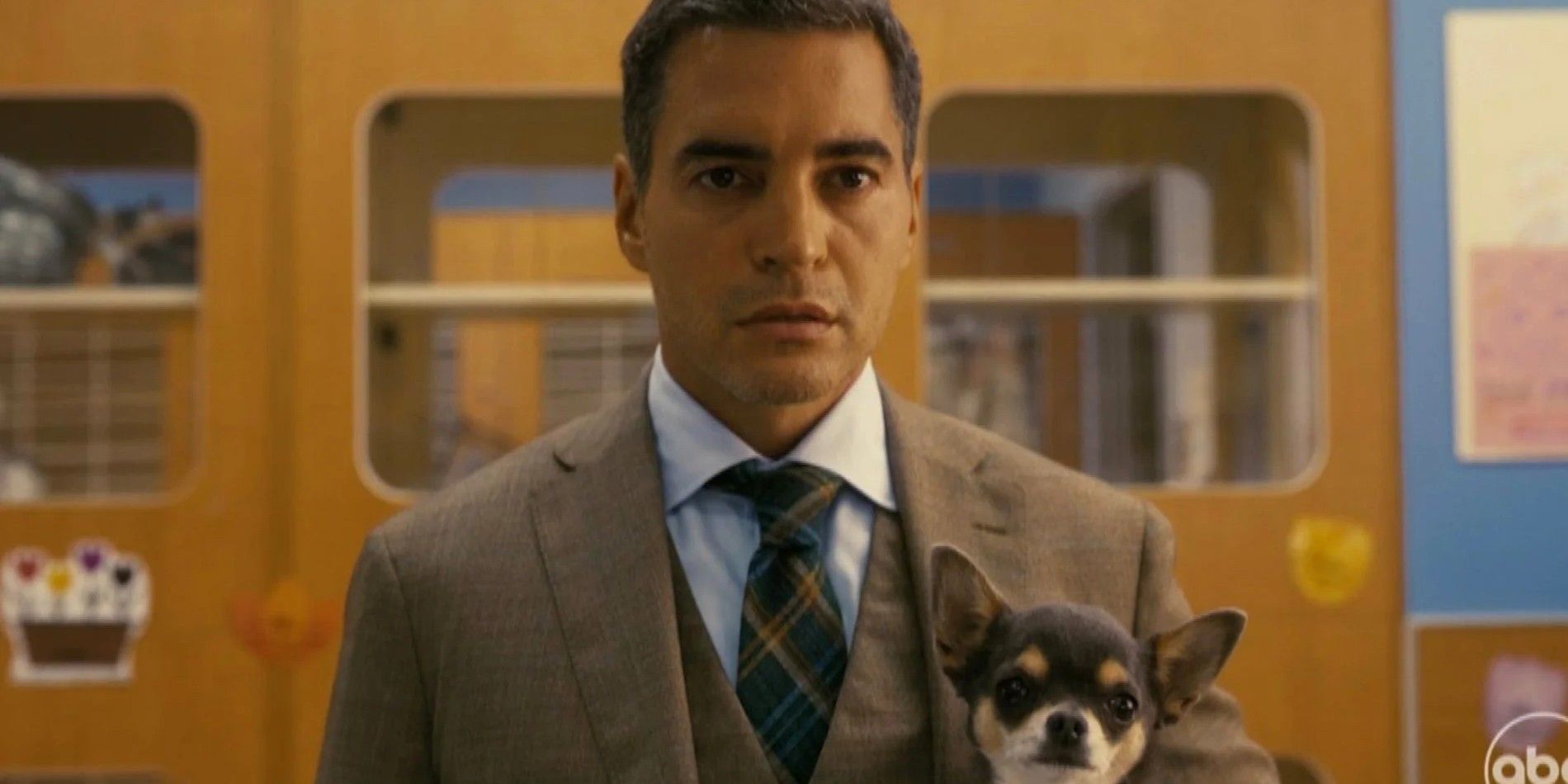 Fans of procedural crime shows will have a new and interesting show to dive in with ABC series Will Trent. The show revolves around Agent Will Trent, an expert at reading crime scenes. Because of his harsh upbringing as an orphan, he now tries to do everything in his power to ensure that others don't go through what he endured.
While the series doesn't appear to be breaking much new ground for the genre, it still has a lot of fans Like the tried-and-true method of these cop shows. The ABC series will premiere on Hulu this month.
Koala Man (2023-)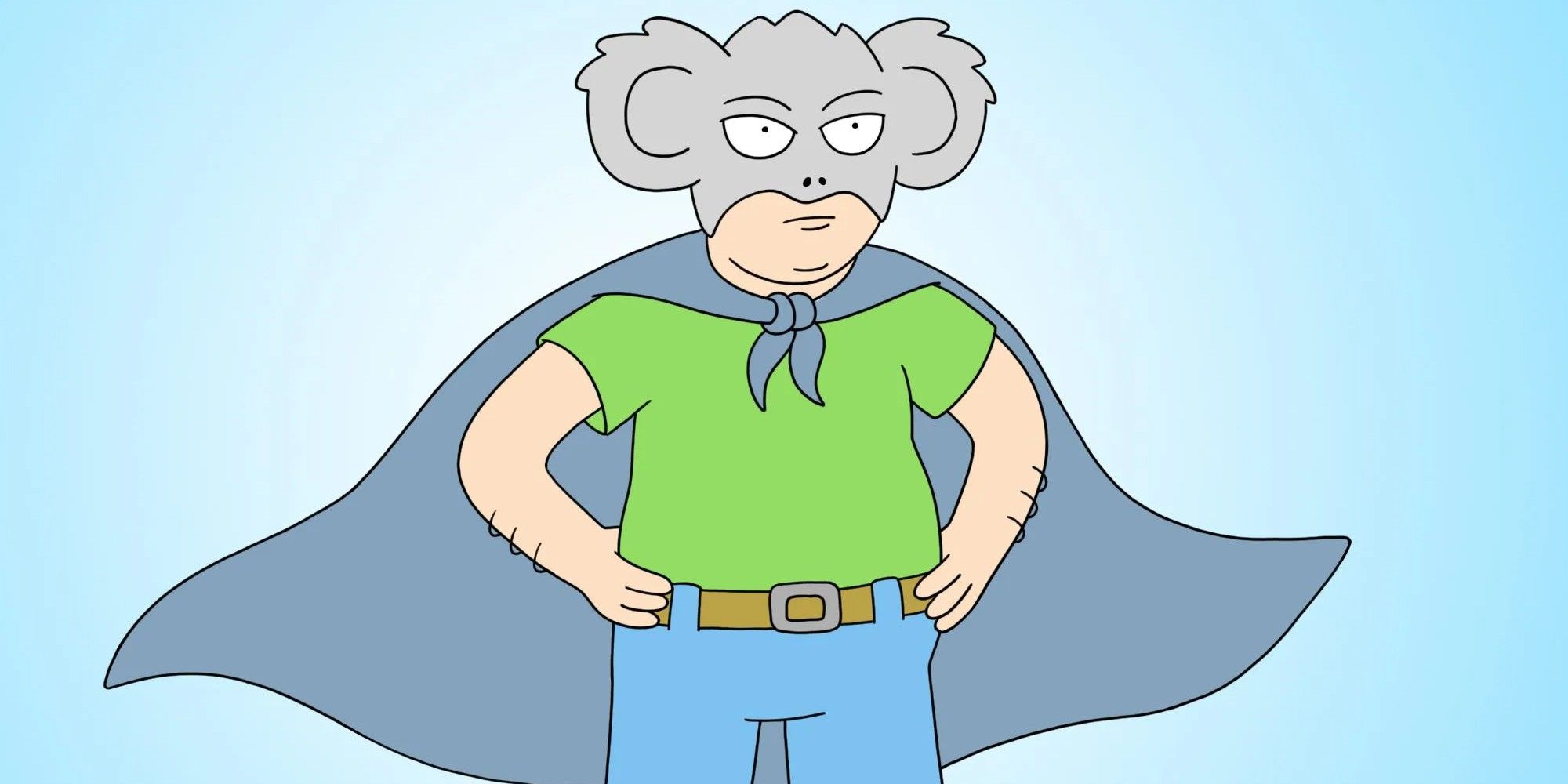 While some may argue that there are already too many superhero shows, they may want to make an exception for the new series Koala Man. The show follows an out-of-shape family man who, despite having no superpowers, dresses up as a koala to protect his suburban Australia.
The animated series looks like an interesting deconstruction of the famous superhero movie tropes, with characters that may not have anything to do with fighting crime. Before Hugh Jackman returned as Wolverine, he voiced the mayor in this superhero story.
Alert (2023-)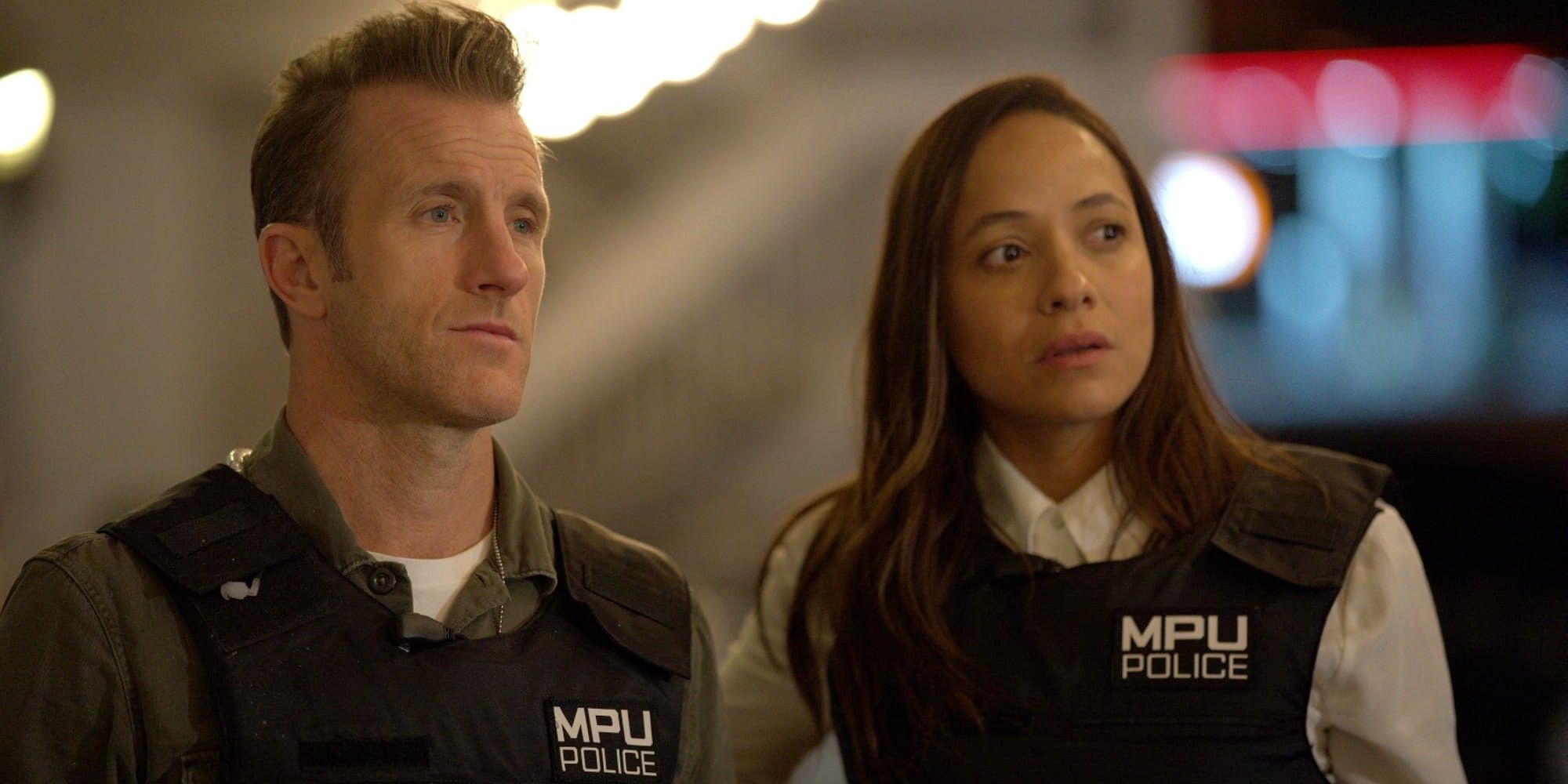 Another new police program hitting Hulu this month is Alerts. The series focuses on a specific branch of law enforcement whose officers specialize in missing persons cases. It follows an officer who joins the department while also searching for her own missing son.
Again, the show appears to follow the case-of-the-week format of many of the programs, but each episode has a high-stakes mission. Dania Ramirez and Scott Caan lead the series.
9-1-1: Lone Star (2020-)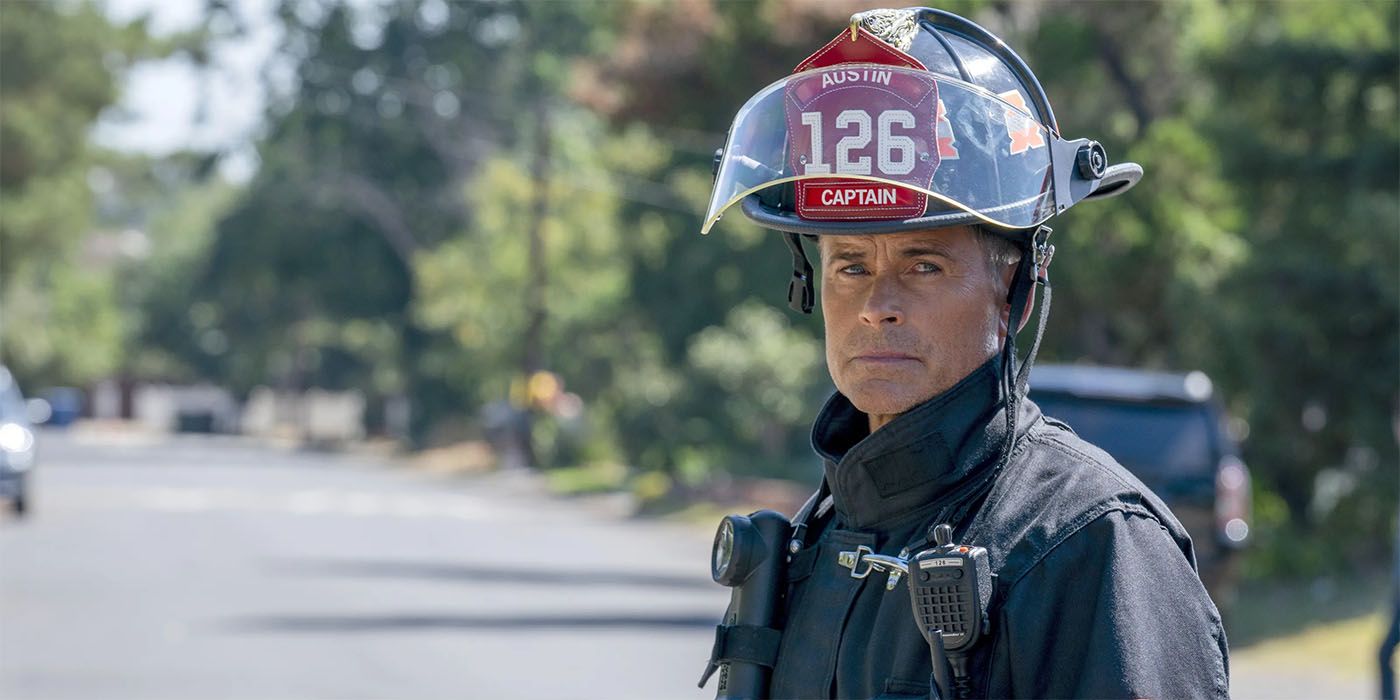 After being spun off from the original series, 9-1-1: Lone Star continues to prove This is a separate series. The show stars Rob Lowe as a New York City firefighter who moves to Texas to help rebuild the Austin Fire Department after tragedy strikes.
Season 4 of the series will premiere on Hulu in January. It promises to continue exploring 9-1-1's ensemble of heroes: Lone Star's lovable characters as they tackle more and more over-the-top scenarios, from ice storms to volcanoes.
Accused (2023-)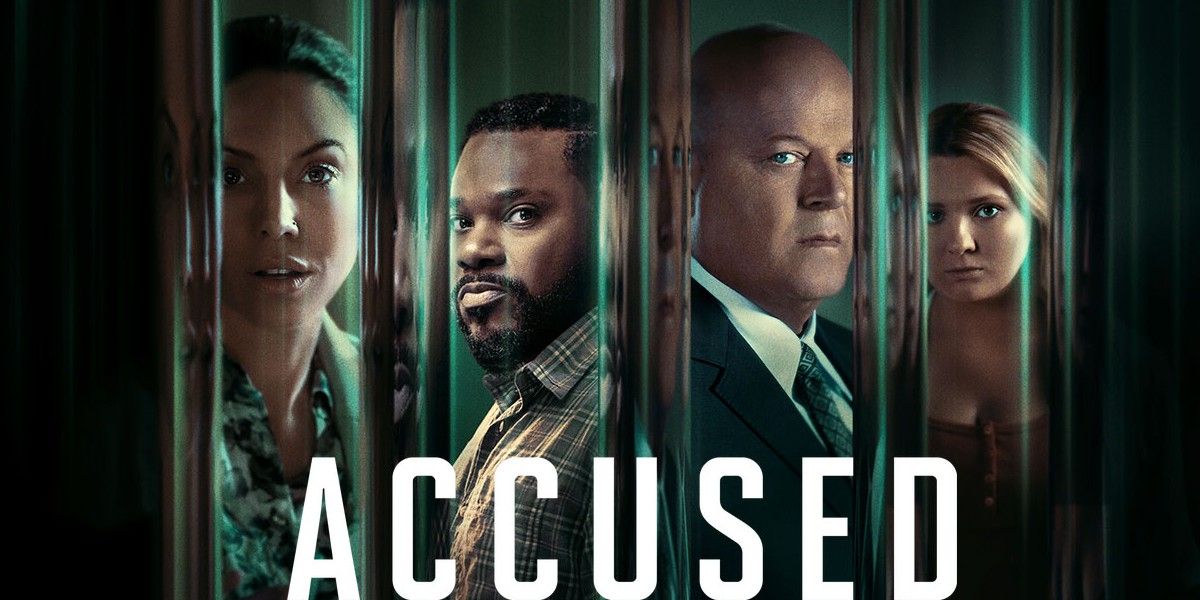 An anthology crime show is always fascinating, and The Accused adds a legal thriller element. Each episode features a brand new case and a brand new cast as it tells the story of an alleged crime and then sees it from the accused's point of view.
The show promises to tackle hot topics and tell human stories in these exciting and intense cases. It also boasts an incredible roster of talent, with episodes such as Margo Martindale, Abigail Breslin, and Michael Chiklis among others.
The Bachelor (2002-)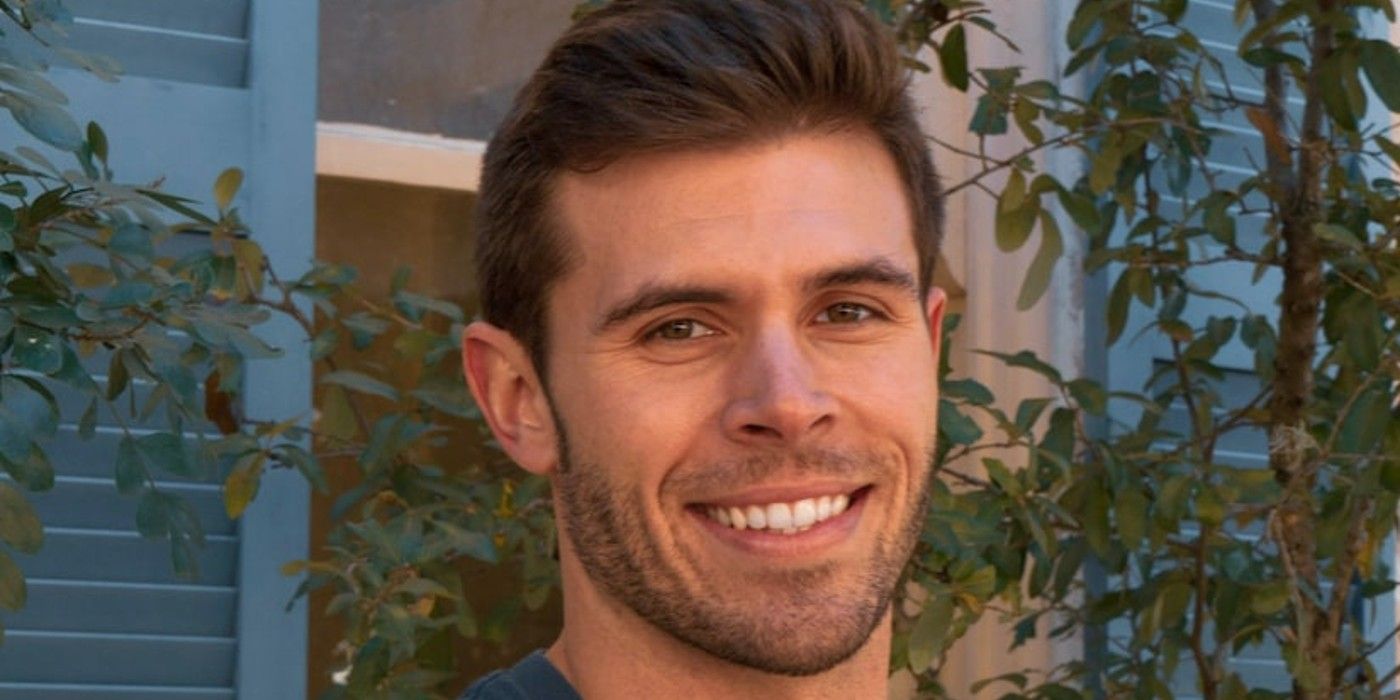 With 27 seasons to date, The Bachelor is still considered by many to be the best reality dating show. Speaking of which, fans must be familiar with the premise of a qualified man choosing between several women competing for favor.
Season 27 premiered in January, and it's clear the show knows what fans want from the series. There will be plenty of romance and glamorous dates, as well as all the famous dramatic reality shows.
Extraordinary (2023-)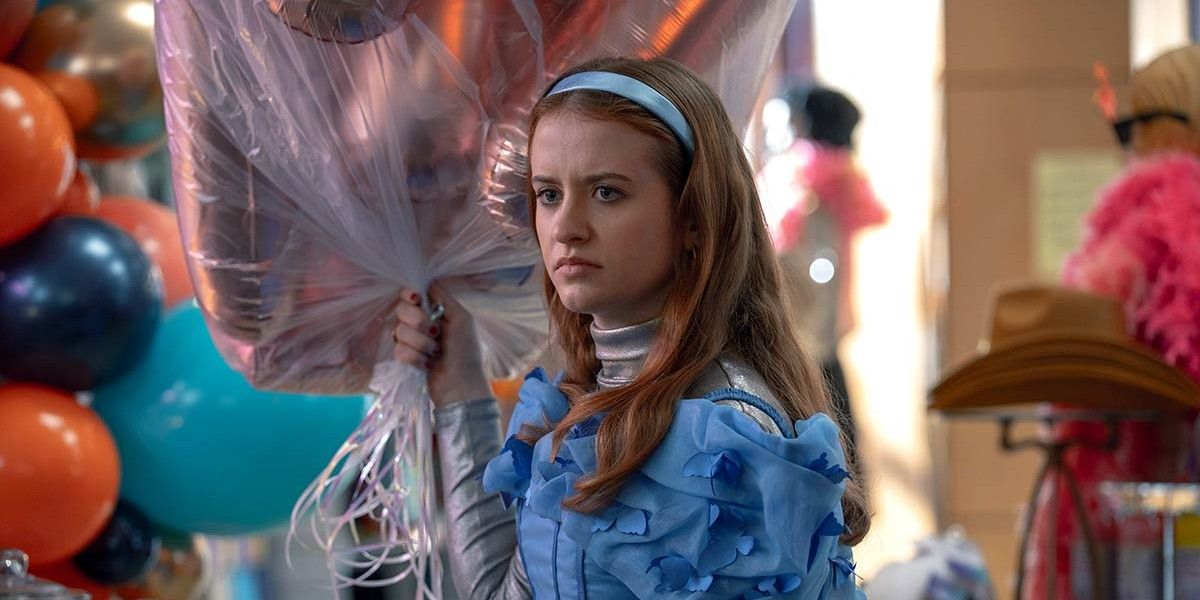 Another superhero show coming to Hulu in January, which also has an interesting new genre. Extraordinary is set in a world where people develop superpowers on their 18th birthdays, and the series follows a young woman who has yet to acquire superpowers.
The show looks to be a fun coming-of-age comedy about the awkwardness of not fitting in, while also taking place in a world full of great comedic potential. For these kinds of stories, it seems more personal and interesting.
The 1619 Project (2023)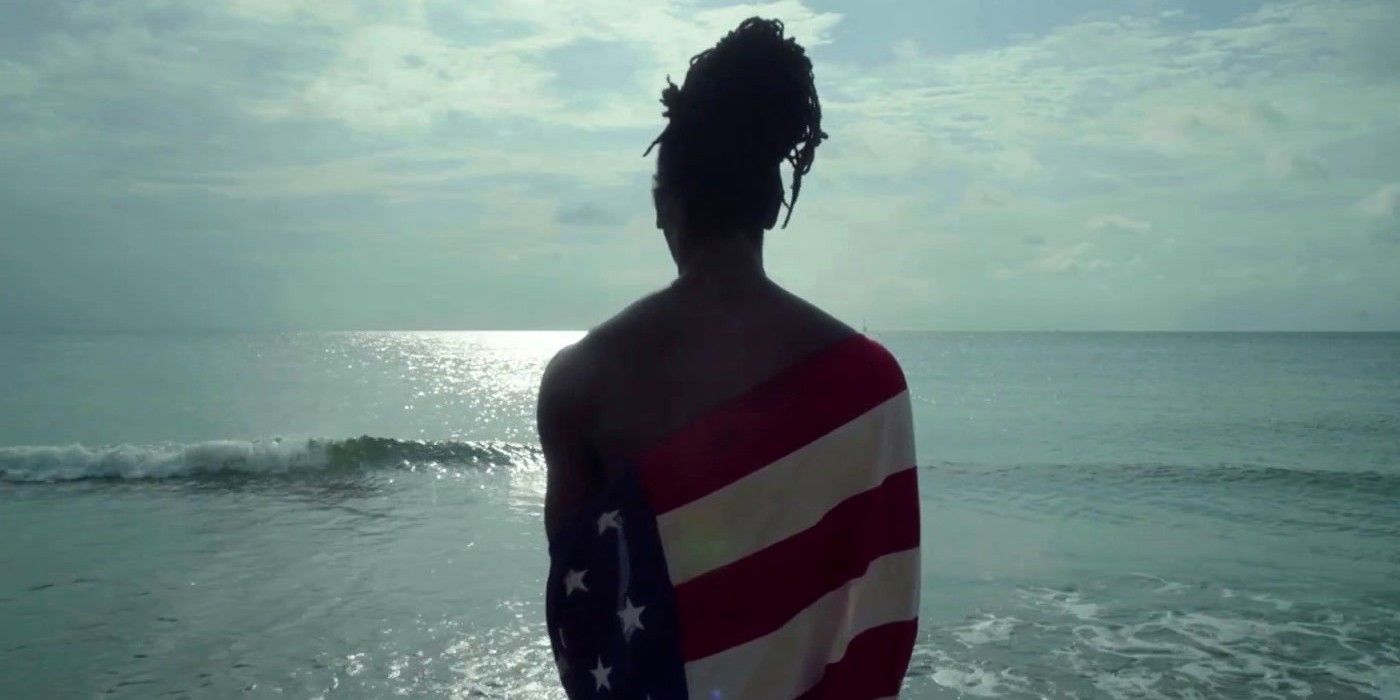 According to The New York Times and journalist Nicole Hannah-Jones' project of the same name, The 1619 Project promises to be an eye-opening documentary series. It looks at how American history has been shaped by slavery, its aftermath, and the contributions of black Americans.
The six-episode series was produced by Oprah Winfrey and hosted by Hannah Jones. looks charming The history lesson will explore aspects of the country that many viewers may not have considered.
How I Met Your Father (2022-)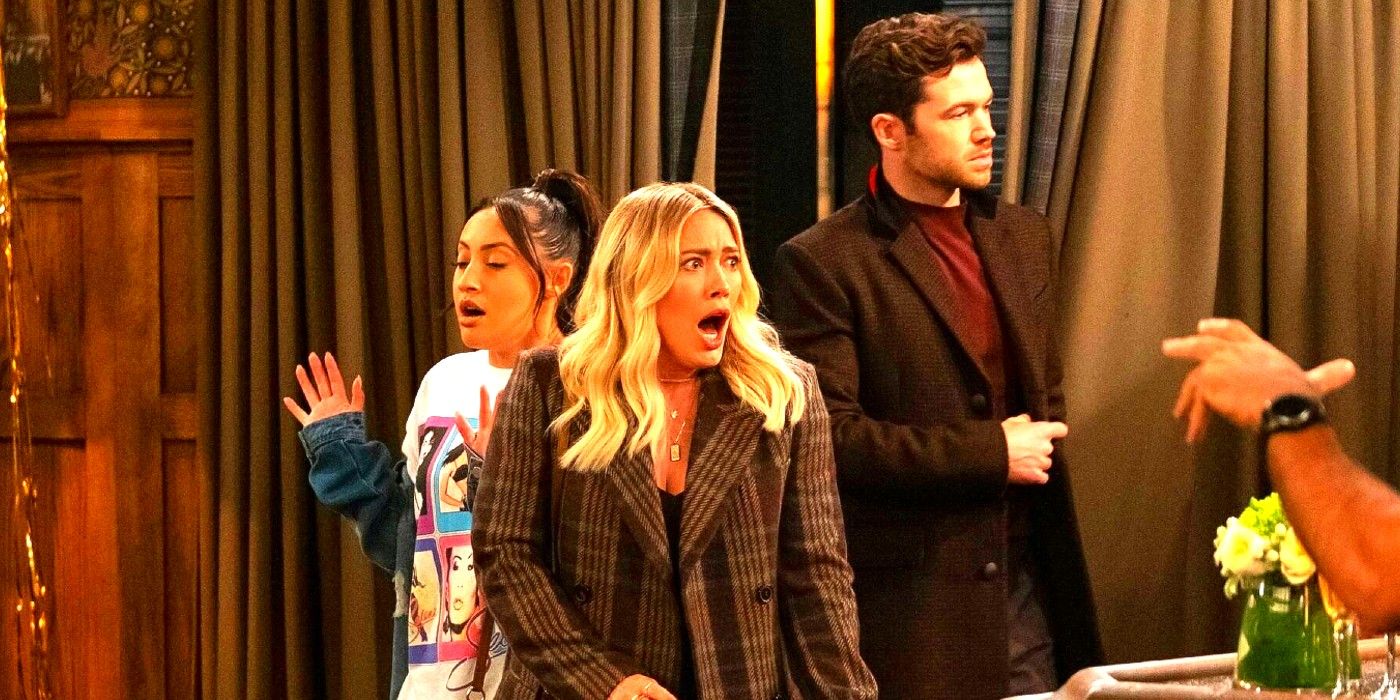 Another promising spinoff is How I Met Your Dad. Taking a similar approach to the original, this sitcom explores the lives of young adult friends as they navigate relationship and adulthood in a larger love story where two soulmates meet.
Given that the first season did not receive strong reviews from critics, fans may be surprised by the renewal for a second season. But there seem to be plenty of fans of the original who love this sequel. They can definitely expect more dating blunders and fun chemistry from the charming ensemble.
Special Forces: World's Toughest Test (2023-)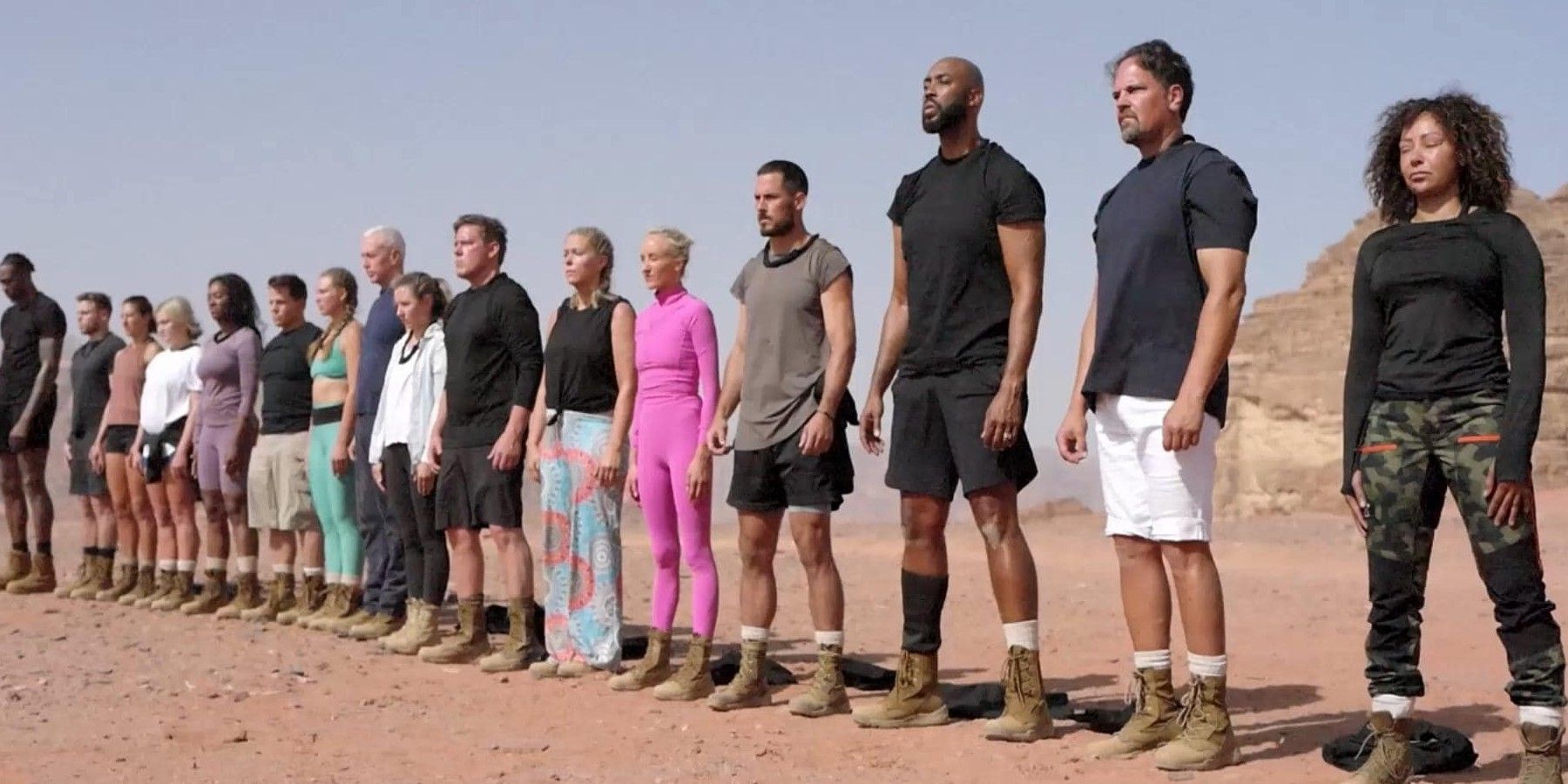 A new reality series appears to be putting some celebrities through the most challenging tests they may face. Special Forces: World's Toughest Test finds the likes of Jamie Lynn Spears and Dwight Howard undergoing a grueling training program for Special Forces officers.
This will be a riveting and exciting look at the kind of ordeal these elite soldiers must endure, while also seeing how these famous faces rise to daunting challenges.