Samsung's 2023 Neo QLED TVs can automatically upscale SDR content to HDR
At CES 2023 in Las Vegas, Samsung unveiled its latest line of Neo QLED, Micro LED and OLED TVs featuring artificial intelligence and enhanced image processing.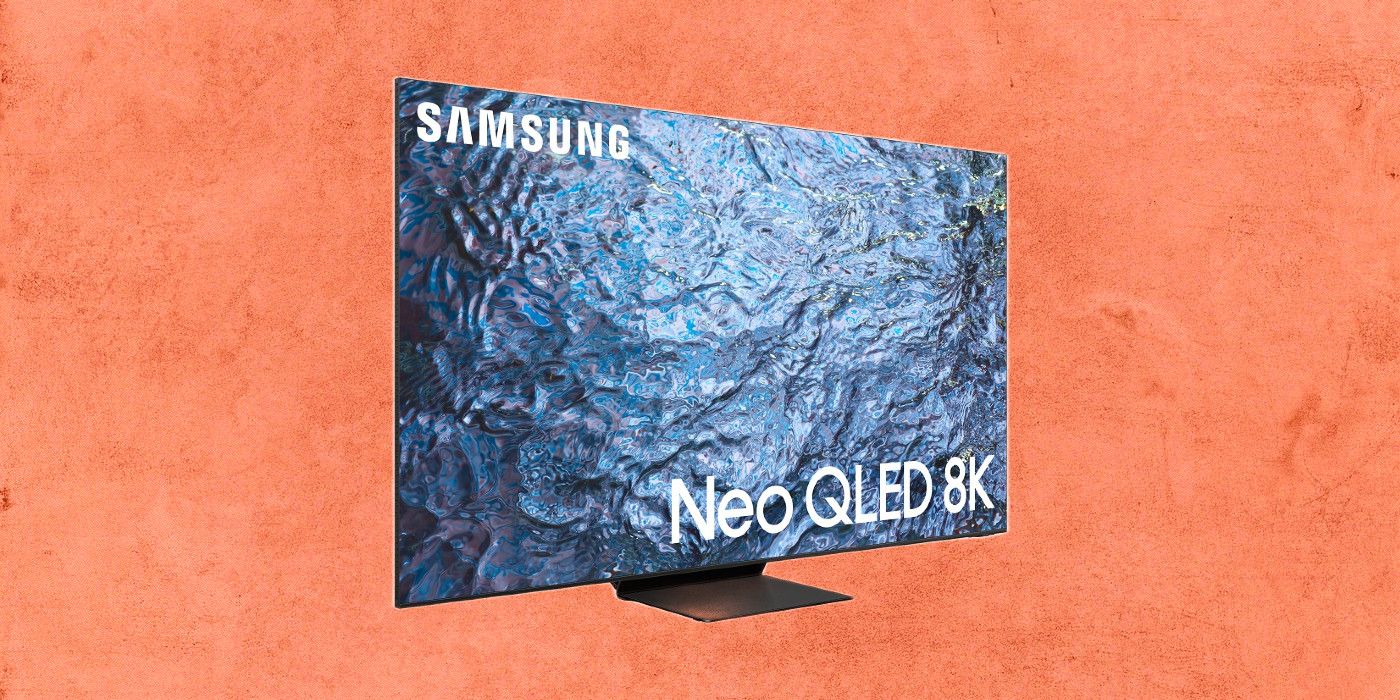 At CES 2023, Samsung unveiled its latest line of Neo QLED, Micro LED and OLED TVs featuring artificial intelligence and enhanced image processing. The announcement comes a day after the company revealed that its latest QD-OLED display will deliver "more than 2,000 nits" of peak brightness and improve power efficiency by up to 25%. Last year, Samsung announced its first OLED TV in almost a decade, as part of its efforts to compete with market leader LG in the field. The company's first quantum-dot OLED (QD-OLED) TV is said to be brighter than standard OLED panels.
Samsung's new TV series is equipped with a number of innovative features, including SDR to HDR conversion. The automatic HDR remastering feature is part of the new Neo QLED TV range, as Samsung explains, which the company says uses artificial intelligence deep learning technology to "analyze and apply real-time high dynamic range (HDR) to standard dynamic range ( SDR) impacts content on a scene-by-scene basis." The new technology makes SDR content "brighter, more vivid and immersive," the company claims. This feature is optional, which means users can turn it off if they want to keep the image natural and without Any artificial enhancements.
Samsung's 2023 TV Lineup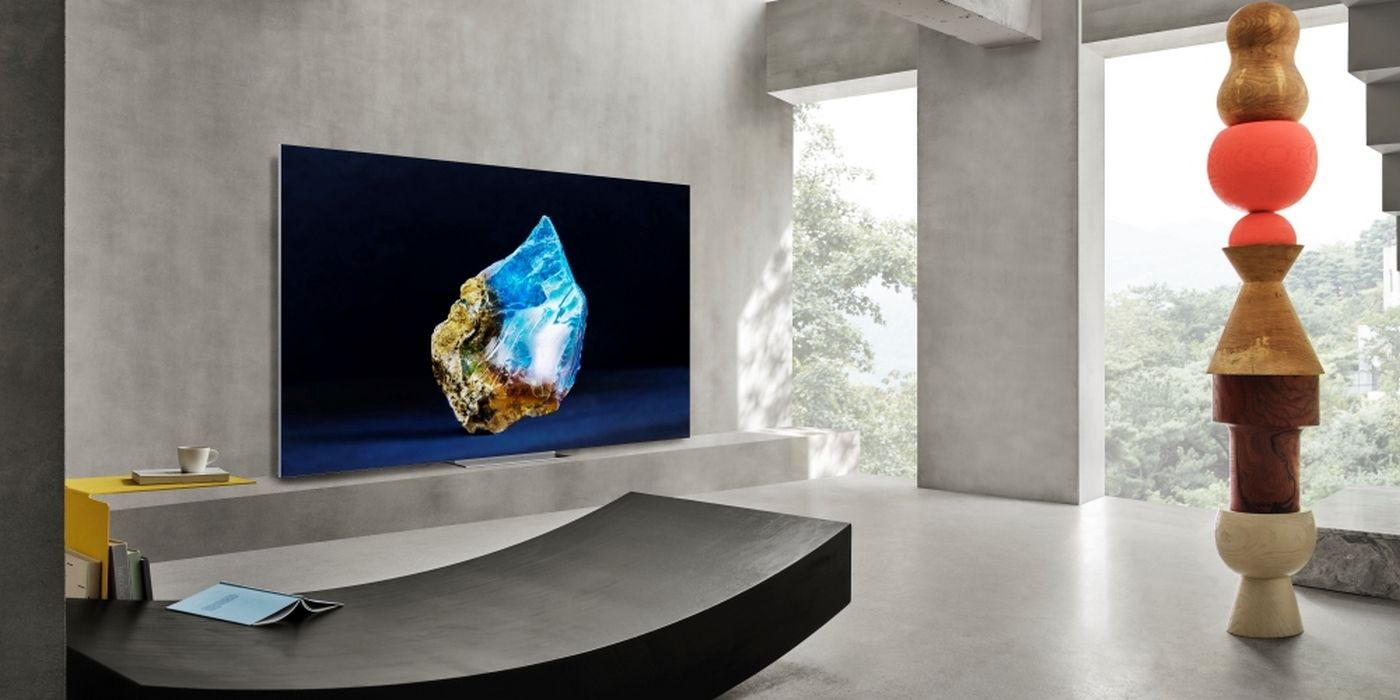 The Neo QLED series is available in both 8K and 4K versions, providing enough choices for buyers according to their needs and budget. The TVs are powered by Samsung's Neural Quantum Processor, enabling 14-bit processing and AI upscaling for features like Shape Adaptive Light Control and True Depth Enhancer Pro. According to Samsung, they combine to produce lifelike 3D images for an enhanced TV viewing experience.
In addition to Neo QLED, Samsung also announced new Micro LED and OLED series as part of its largest ever TV series. The former includes a range of models with different screen sizes, including ones measuring up to 140 inches. The lineup will also include 114-inch and 101-inch models, but Samsung also offers more mainstream living room sizes, including 89, 76, 63 and 50 inches. Micro LED TVs are often expensive, mainly because of their large screen sizes. While Samsung hasn't revealed prices for individual models, the smaller sizes introduced this year could lower prices and make them more appealing to mainstream consumers.
Finally, Samsung's new OLED series with quantum dot technology, available in 55, 65 models and 77-inch screen size. The TVs are also equipped with Samsung's Neural Quantum Processors, like the Neo QLED series, which deliver increased brightness and color accuracy. Samsung is also targeting gamers with this particular lineup by offering a 144Hz panel that supports the Samsung Games Hub. Samsung OLED TVs are also certified for AMD's FreeSync Premium Pro for a tear-free, low-latency HDR gaming experience.
More: Samsung's smart fridge is turning into a TV and art frame