New DCU Report Hints Existing Franchises Will Stay
A new report on the future of the DCU hints at which existing DC franchises and shows will remain as part of James Gunn's planned franchise reset.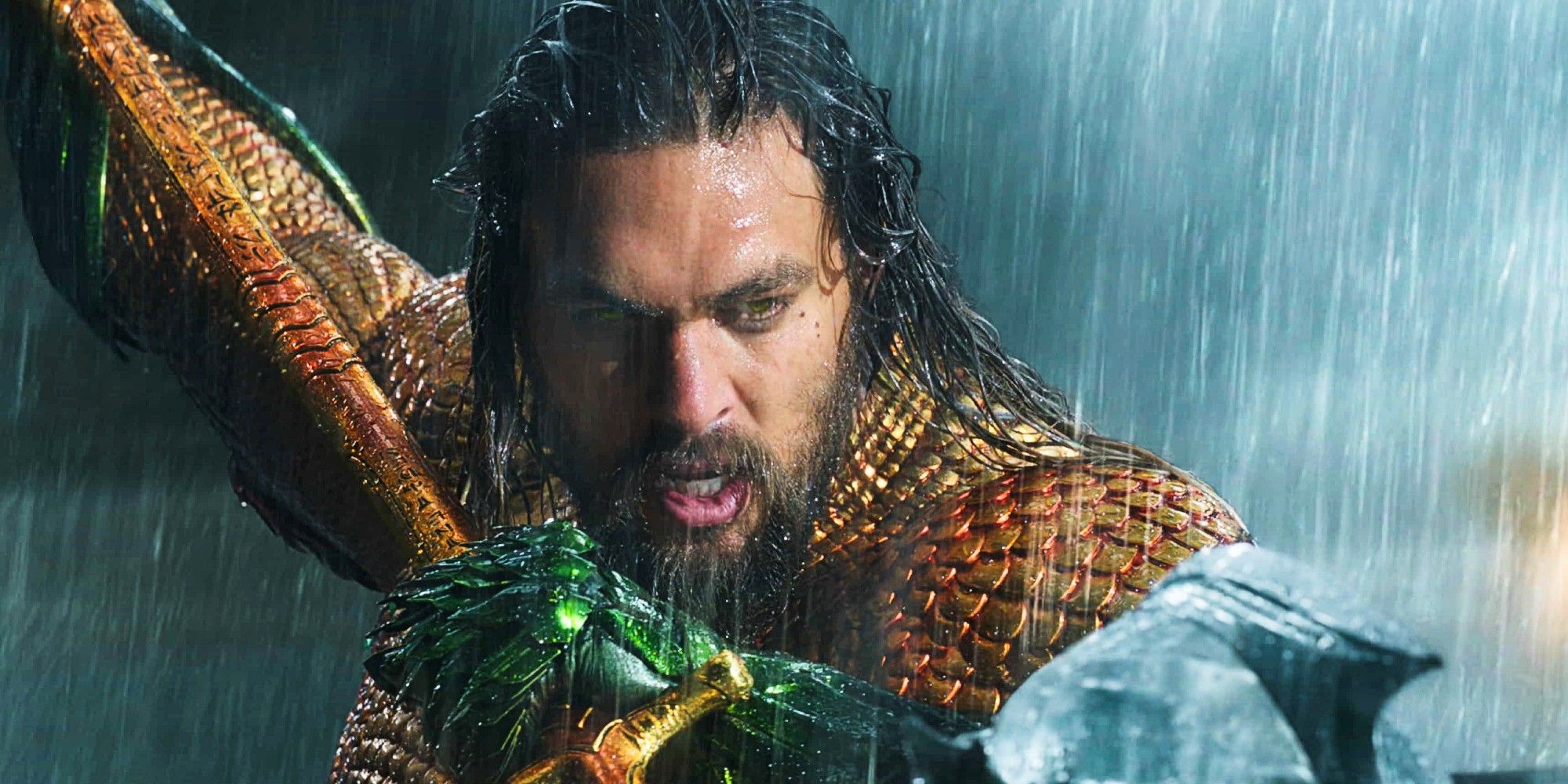 A new report hints at which existing franchises will remain a part of the DC Universe going forward as part of James Gunn and Peter Safran's franchise reboot. The co-CEOs of DC Studios are laying out plans for what the DCU will look like in the next few years. Some information has already started to come out, including that Wonder Woman 3 is not moving forward and that Henry Cavill is no longer Superman, but in favor of a recast. It was also confirmed that Dwayne Johnson's Black Adam won't be appearing in the near future, while Matt Reeves' Batman series will remain standalone. Still, questions remain about what will remain or whether it's ready for a full reboot.
With DC's New Year just around the corner, there's been a lot of speculation about what's next for DC's 2023 films and their franchise potential. According to a report from Variety, James Gunn and Peter Safran's plan is to do an "extensive but not comprehensive reset" of the DC Universe. As Gunn has confirmed in the past, this will include recasting Superman. However, the new report notes that existing franchises such as Aquaman and Shazam and HBO Max The Peacemaker line, as well as the upcoming Blue Beetle, can be kept as part of the reset. There's also a suggestion that Ezra Miller could stick around after The Flash. None of the properties have been confirmed to be on hold, and James Gunn could be quick to respond to the report in the media.
Among those on the slate is Superman. In the initial stages, our story will be focusing on an earlier part of Superman's life, so the character will not be played by Henry Cavill.— James Gunn (@JamesGunn) December 15, 2022
James Gunn's Reset Plans Will Complicate DCU Canon Questions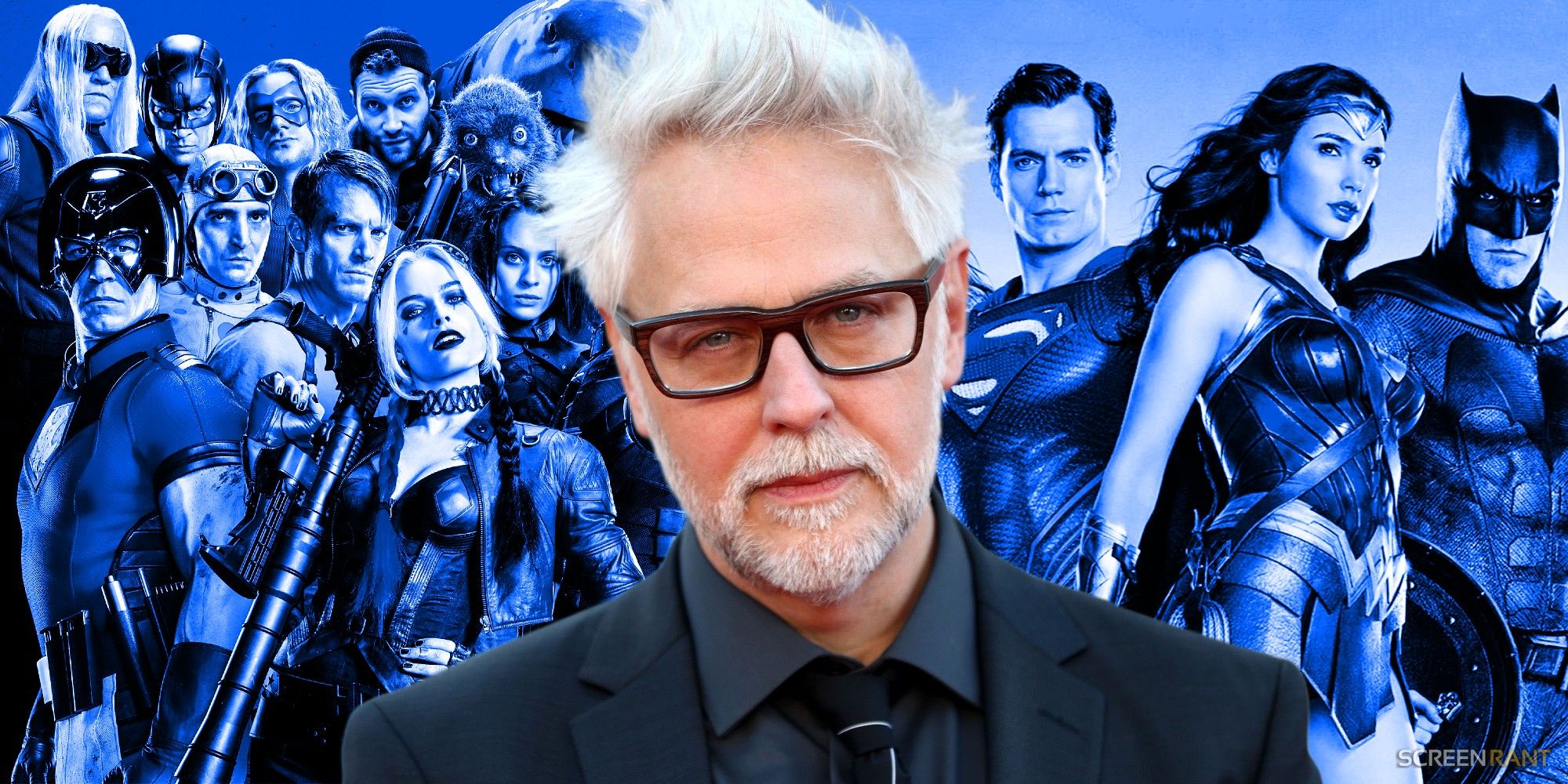 James Gunn's DC reset plans will likely include current and upcoming franchises, but will also recast key characters, showing just how complicated the DCU's future could be. From what is known so far, the Superman reboot movie James Gunn is writing is the only project confirmed to belong to the franchise. It will focus on a younger version of Clark Kent and reinvent the character, but that decision alone will have huge ramifications for other parts that could or should become new DCU canons. Henry Cavill's Superman interacts with most of the DCEU's key characters, or is connected to them in some way.
The DCU will have a new Superman cast but the possibility of keeping Jason Momoa's Aquaman, Zachary Levi's Shazam, Ezra Miller's Flash or John Cena's Peacemaker makes Regular viewers are confused. For better or worse, Henry Cavill is Known as Superman interacting with Aquaman and The Flash, and even his Superman suit in Shazam. Without a multiverse type reset that keeps some key characters/actors and recasts others, how James Gunn plans to interpret a new Superman cast and change his DCU history is going to be pretty complicated.
After all, Gal Gadot's iffy Wonder Woman, as well as Robert Pattinson, Ben Affleck and Michael Keaton, who will all play Batman, are also issues that need to be addressed. Gunn and Safran have proven they're not afraid to make surprising decisions like recasting Superman or leaving Dwayne Johnson out of their plans, but making sense of the DCU canon will be difficult. Determining whether Aquaman, Shazam, Blue Beetle, and Peacemaker will remain a part of the DCU's future won't be easy.
More: DCU restarts need to avoid flashpoint issues