M3GAN box office set to cash in on horror movie's first weekend
The highly anticipated horror film "M3GAN" is expected to do well at the box office, with an estimated $20 million opening weekend.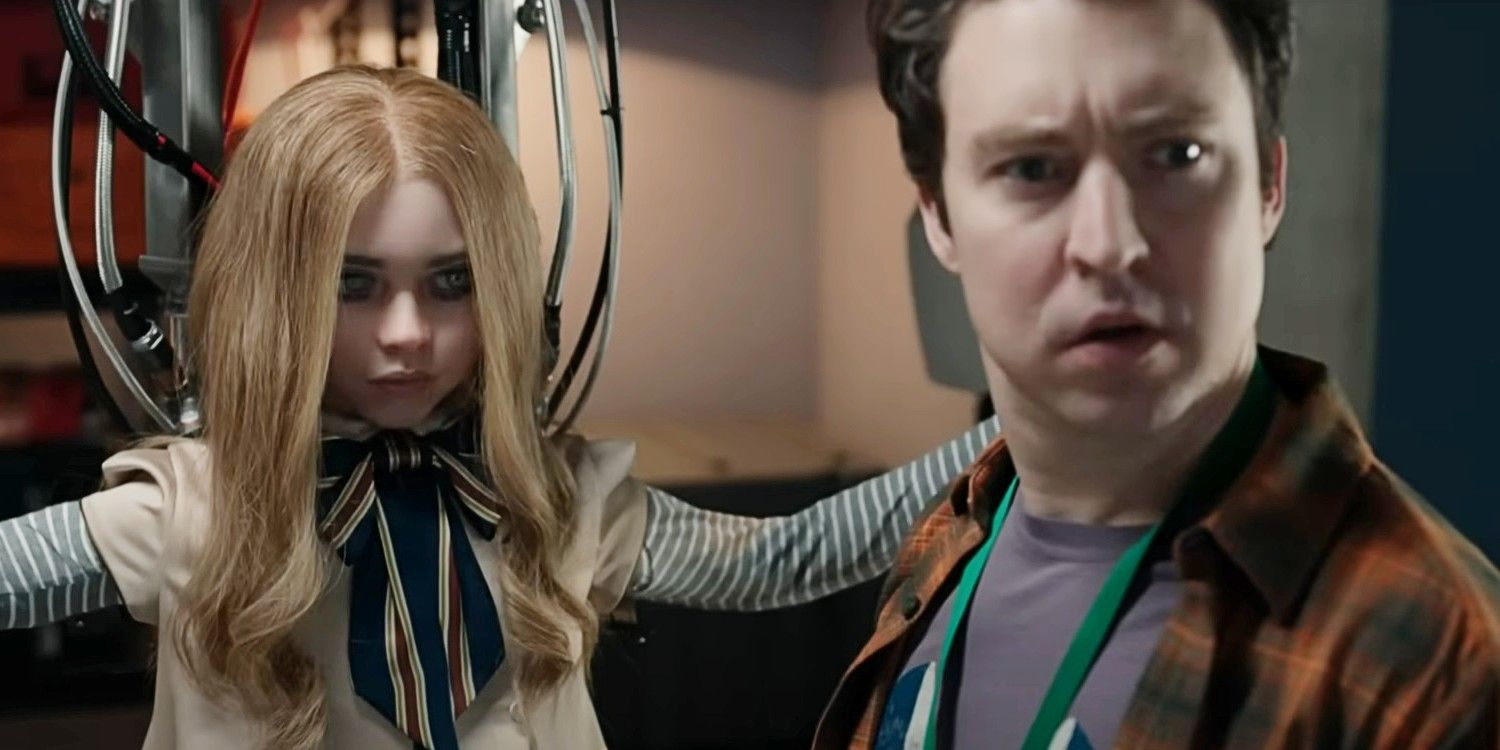 Why Is M3GAN Earning So Much Buzz Before Release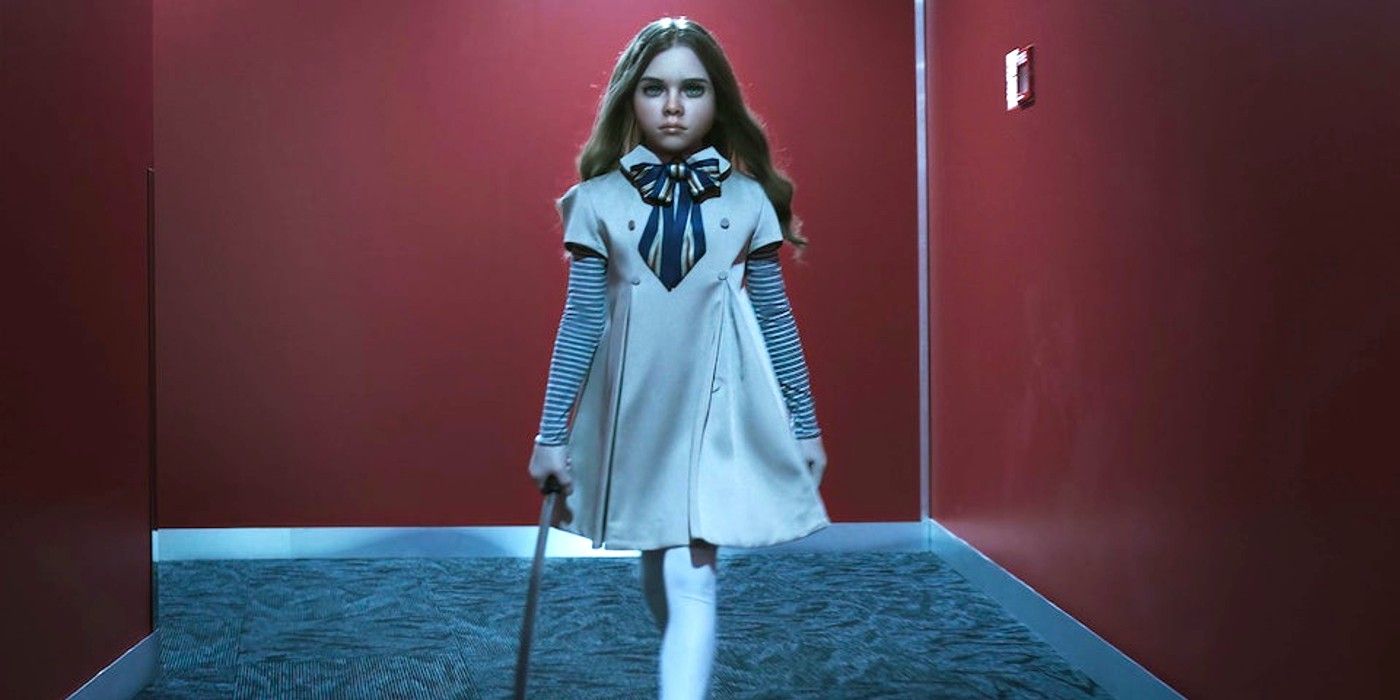 M3GAN's pre-release buzz owes much to the film's apparent skill at mixing horror and dark humor. With the trailers released so far, the film mixes creepy killer doll imagery with offbeat, clumsy dancing. While the killer doll is a concept that has been featured in films like Annabelle and Child's Play before, the execution of the metaphor in M3GAN elevates these aspects with current advances in technology and the rise of artificial intelligence. M3GAN herself has made a name for herself with her killer choreography since the first trailer. As Chris Gardner shared on Twitter, Universal Pictures and Blumhouse's marketing campaign appears to have gone astray after dancers dressed like M3GAN posed at Taylor Swift's Performed at the song's world premiere. With the movie rated PG-13 and the character becoming a viral sensation, the horror flick is likely to be a huge success at the box office. The movie's popularity doesn't stop there, as reviews for M3GAN have been very promising, currently sitting at a whopping 98% on Rotten Tomatoes as of this writing.
How about a #M3GAN dance choreographed to Taylor Swift with 8 M3GANs? pic.twitter.com/wg32DyTolG — Chris Gardner (@chrissgardner) December 8, 2022