Lost star shares sweet reunion photo
Lost star Daniel Dae Kim reunited with several of his former co-stars over the holidays and posted a photo on social media to mark the occasion.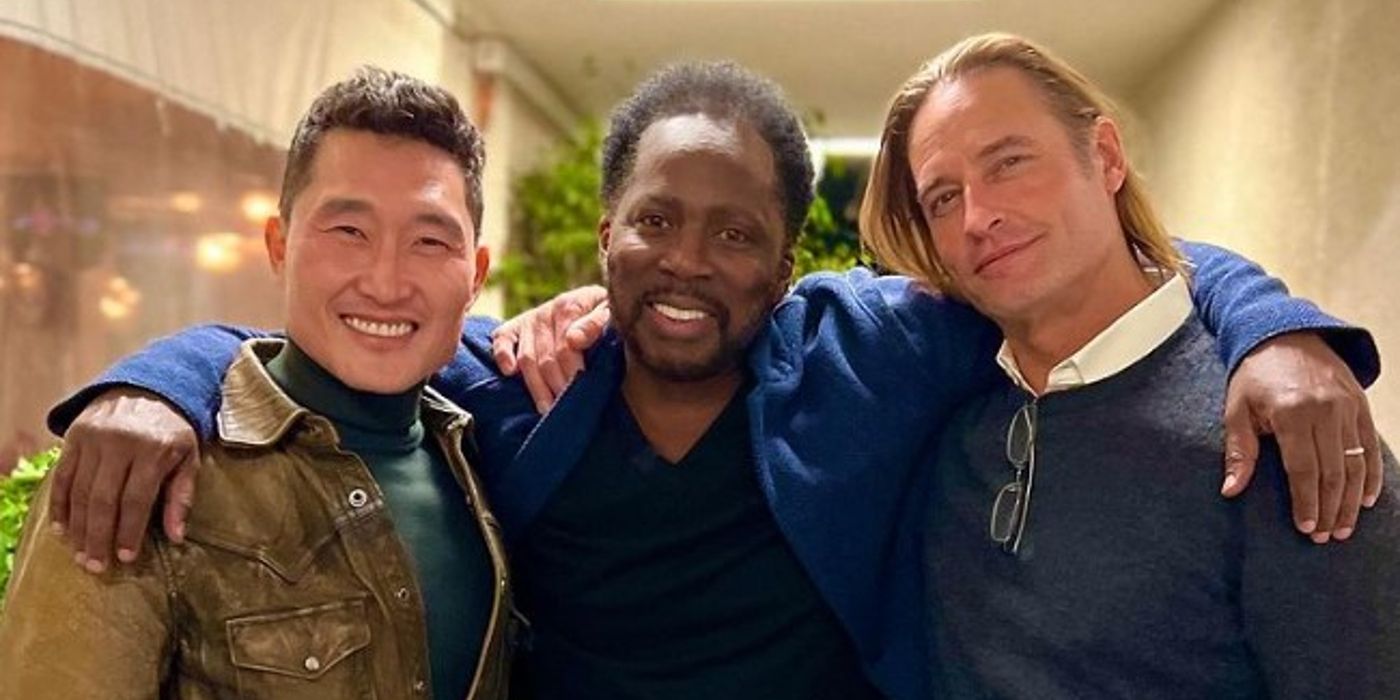 Lost's Daniel Dae Kim shared a sweet reunion photo with several of his former co-stars. Even though the series ended in 2010, Lost hasn't strayed far from being too much about television in the years since. The sci-fi show is often credited with helping popularize the idea of ​​the "Mystery Box" show, which viewers tune in every week to learn about the latest twists and even try to solve them themselves. But that only partly explains the enduring appeal of the hit ABC series, as many viewers became deeply invested in the characters because of the performances and chemistry of its actors -- which led to a split in the finale.
Kim, who played Kwon Jin-soo on Lost, reunited with former co-star Harold Perrineau (Michael Dawson) and Josh Holloway, who played Sawyer And well-known. Kim, who met over the holidays, shared the photo on Instagram and captioned his post: "Season Greetings from The Raft." Joined in by Lost alumni Emilie de Ravin and Rebecca Mader in the comments below interesting reference of their own:
What's The Lost Cast Doing Today?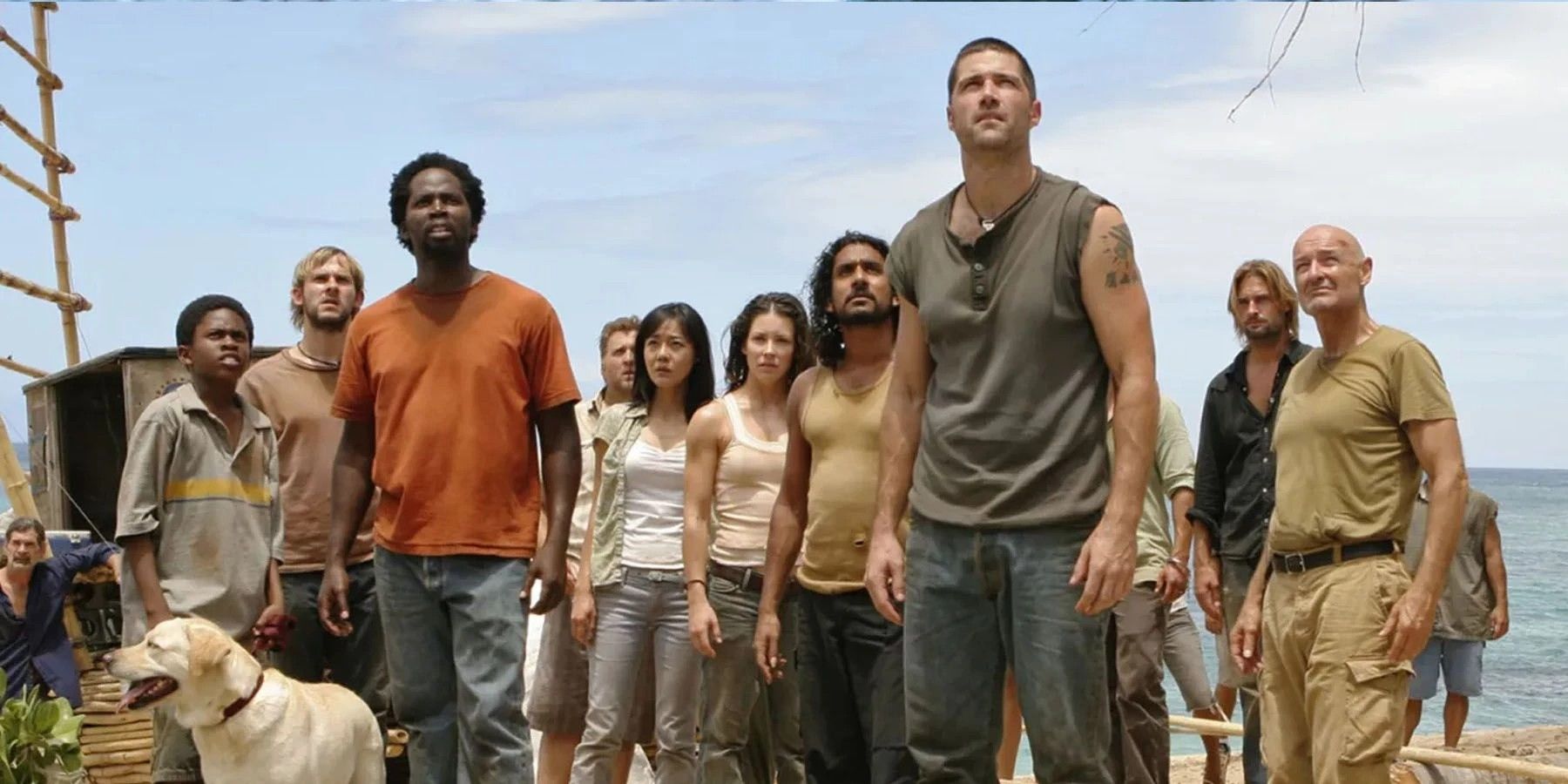 Of all the Lost actors, Perrineau's current project may remind audiences of his previous roles. The actor starred in the sci-fi drama From, about people who find themselves trapped in a mysterious place they can't leave. The show has been renewed for season 2. Kim is part of the upcoming live-action Avatar: The Last Airbender series, in which he will play Fire Lord Asai. Holloway reappeared in season 3 of Yellowstone as Roarke Morris. The rest of the band has also been busy.
Matthew Fox, who played Jack Shepard on Lost, recently returned to television with Peacock's Last Light. In addition to playing The Wasp in various MCU projects, Evangeline Lilly (Kate Austen) starred alongside Jason Sudeikis in the crime flick South of Paradise. Yunjin Kim, who plays Sun-Hwa Kwon, recently appeared in Money Heist: Korea - Joint Economic Area. As for Theo Quinn, who plays the enigmatic John Locke, he has roles in Alien and Pieces of Her.
Other members of the troupe have other roles in film and television. Dominic Monaghan, who played Charlie, has since appeared in Moonport and as part of Star Wars: The Rise of Skywalker. Naveen Andrews, The actor who played Sayid appeared on season 2 of The Dropout and The Cleaning Lady. Given the franchise's unique nature, it's hard to envision a Lost reboot or revival, but the cast has formed lasting bonds.
More: "Not Penny's Boat" is Lost's biggest moment (not "We Have To Go Back")