L'Oreal's AR makeup tool can print perfect brows in one swipe
Skip Microblading and get personalized natural brows at home. Find out how L'Oréal is advancing color cosmetics into a technology-driven future.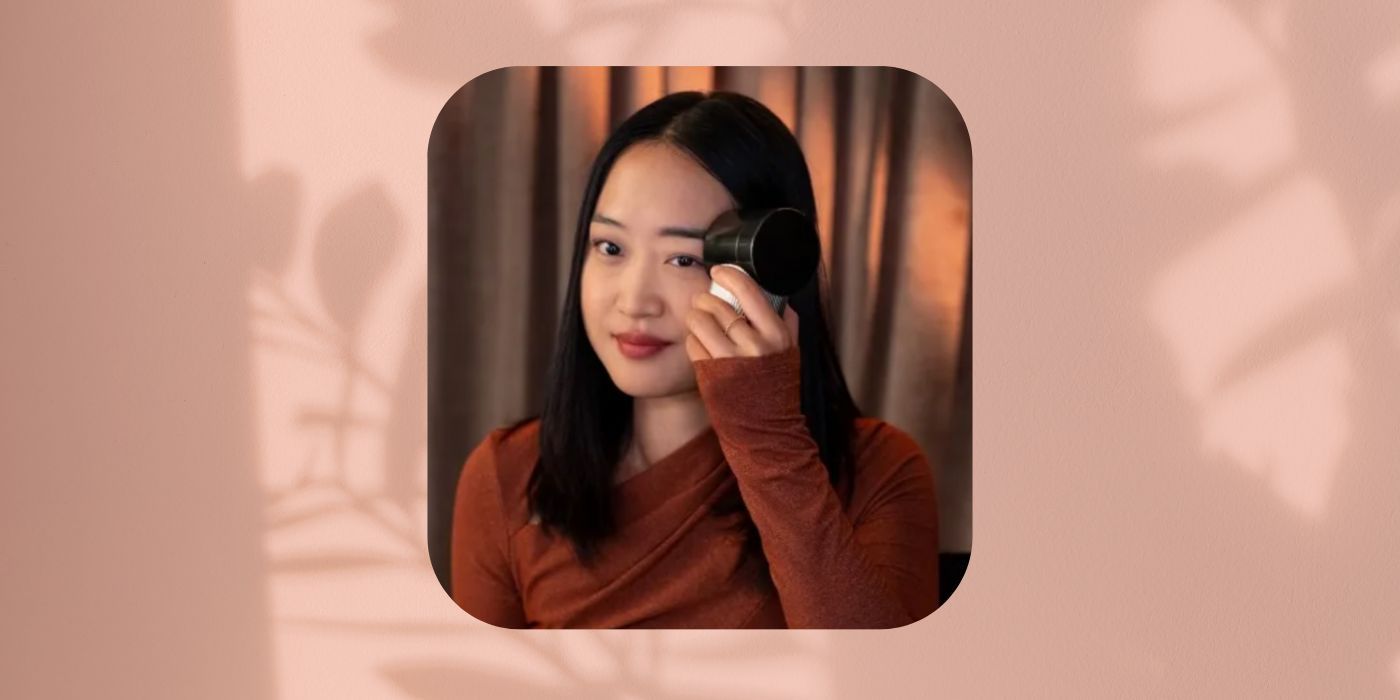 Say goodbye to painful microblading, tattoo procedures and at-home brow kits with L'Oréal Brow Magic. Creating beautiful, natural-looking brows takes time and money, and L'Oréal is showing off a new technology prototype at CES 2023 to address those challenges. Laptops and monitors weren't the only new tech unveiled at the event. People are looking for any way to regain confidence in their appearance and take the drudgery out of everyday brow makeup, and leading cosmetics brands are making it happen.
Thanks to L'Oréal, anyone can get a personalized eyebrow look at home based on their facial features and natural brows. The beauty company partnered with Prinker, a leader in printed permanent tattoo and cosmetic ink technology, to develop L'Oréal Brow Magic. This handheld, lightweight instrument provides consumers with the most precise brow shape in seconds, featuring 2,400 micro-nozzles and printing technology with a printing resolution of up to 1,200 drops per inch (dpi).
How L'Oréal Brow Magic Works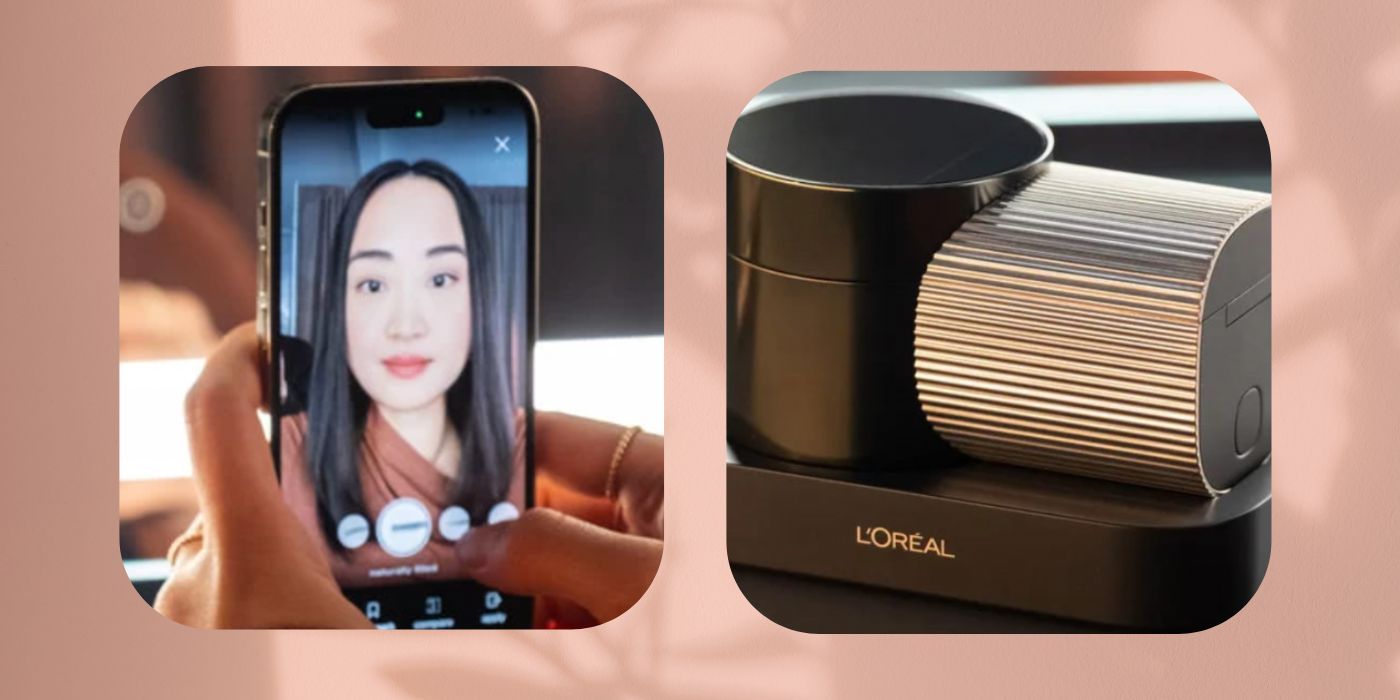 L'Oréal Brow Magic uses Modiface AR technology to create unique microblading, microshading and filling effects. The first step is to open the L'Oréal Brow Magic app and scan the face with the Modiface brow reader. The app will advise the user Choose from. After choosing the desired look, prep with L'Oréal Brow Magic Primer. Using a single swiping motion, move the printer across the eyebrows. To seal the look, apply a top coat.
This technique has many advantages. Unlike microblading, this technique is temporary. L'Oreal explains that the formula can be easily removed with a user's favorite makeup remover. Microblading can last upwards of two years, and if individuals are unhappy with the appearance, they will require laser treatment to remove it. Microblading is also expensive and can become infected after the initial session. L'Oréal Brow Magic offers individuals a pain-free, cost-saving option.
Guive Balooch, head of L'Oréal's global research and innovation technology incubator, said: "Often we discover that a great technology is being applied beyond the realm of beauty. Combining L'Oréal's beauty heritage with these advanced technologies allows us to create entirely new Beauty Stance – reimagining raw technology and the traditional beauty experience in the process." This vision will see cosmetic brands propel cosmetics into a technology-driven future. Individuals can look forward to the launch of L'Oréal Brow Magic in 2023.
More: Psychedelic painted cans for the VW ID.7 Light up and change color