Kang Faces Maguire's Spider-Man And Jackman's Wolverine In Avengers 6 Art
Kang meets Tobey Maguire's Spider-Man and Hugh Jackman's Wolverine in epic new art inspired by recent rumors surrounding Avengers: Secret Wars.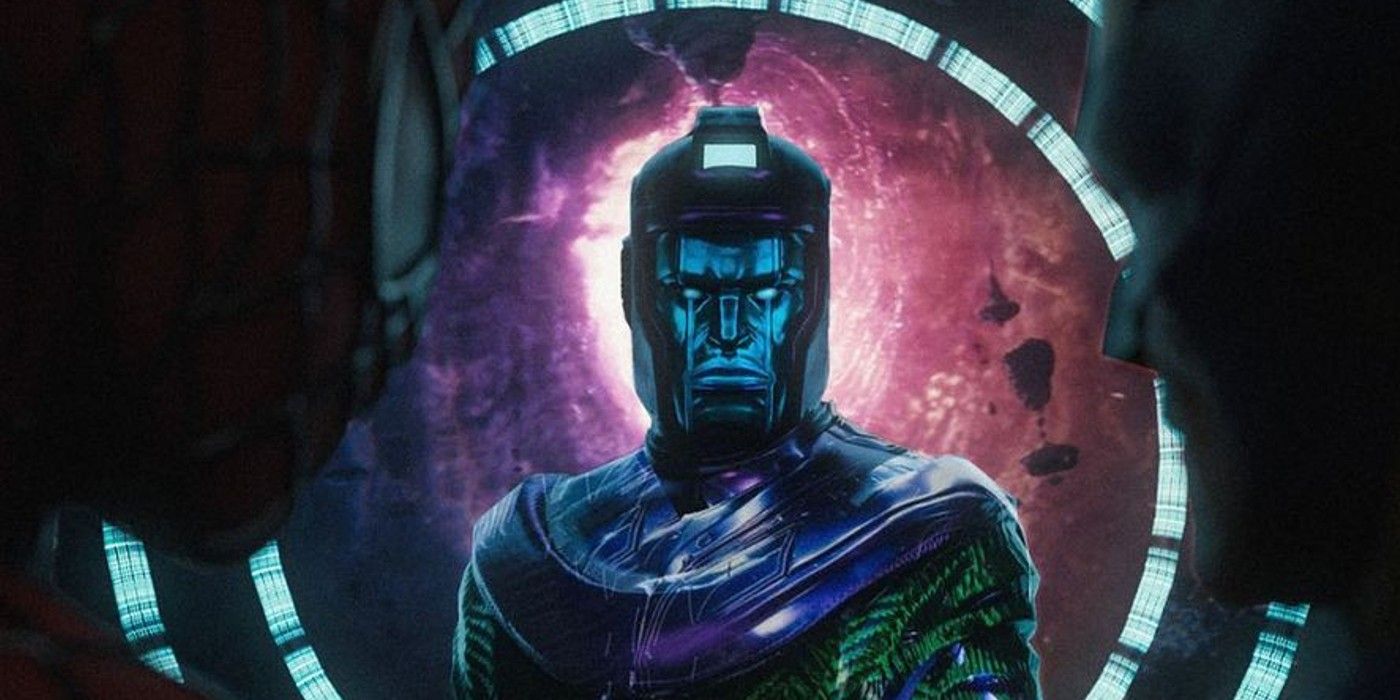 In epic new art inspired by Avengers: Secret Wars, Kang meets Tobey Maguire's Spider-Man and Hugh Jackman's Wolverine. With Phase 5 of the Marvel Cinematic Universe kicking off next month with Ant-Man and the Wasp: Quantum Fever, audiences are gearing up to watch the multiverse saga enter its second act as the MCU looks set to officially introduce Jonathan Major's Kang the Conqueror first appeared in Disney+'s Loki, Kang will be the main villain in the future MCU, and his story will follow Phase 6's Avengers: Reign of Kang and The Avengers culminated with the release of : Secret Wars.
With much of Marvel Phases 5 and 6 still a mystery, an inspired fan art brings Maguire's Spider-Man and Jackman's Wolverine together to confront Kang. Created by artist Venomhology, the artwork features Con looming in the background, while the silhouettes of Spider-Man and Wolverine appear in the foreground. The artwork immediately sparked a response from the artist's followers, who expressed their desire to see the team perform on the big screen. Check out the art below.
Which Marvel Characters Could Appear In Avengers: Secret Wars?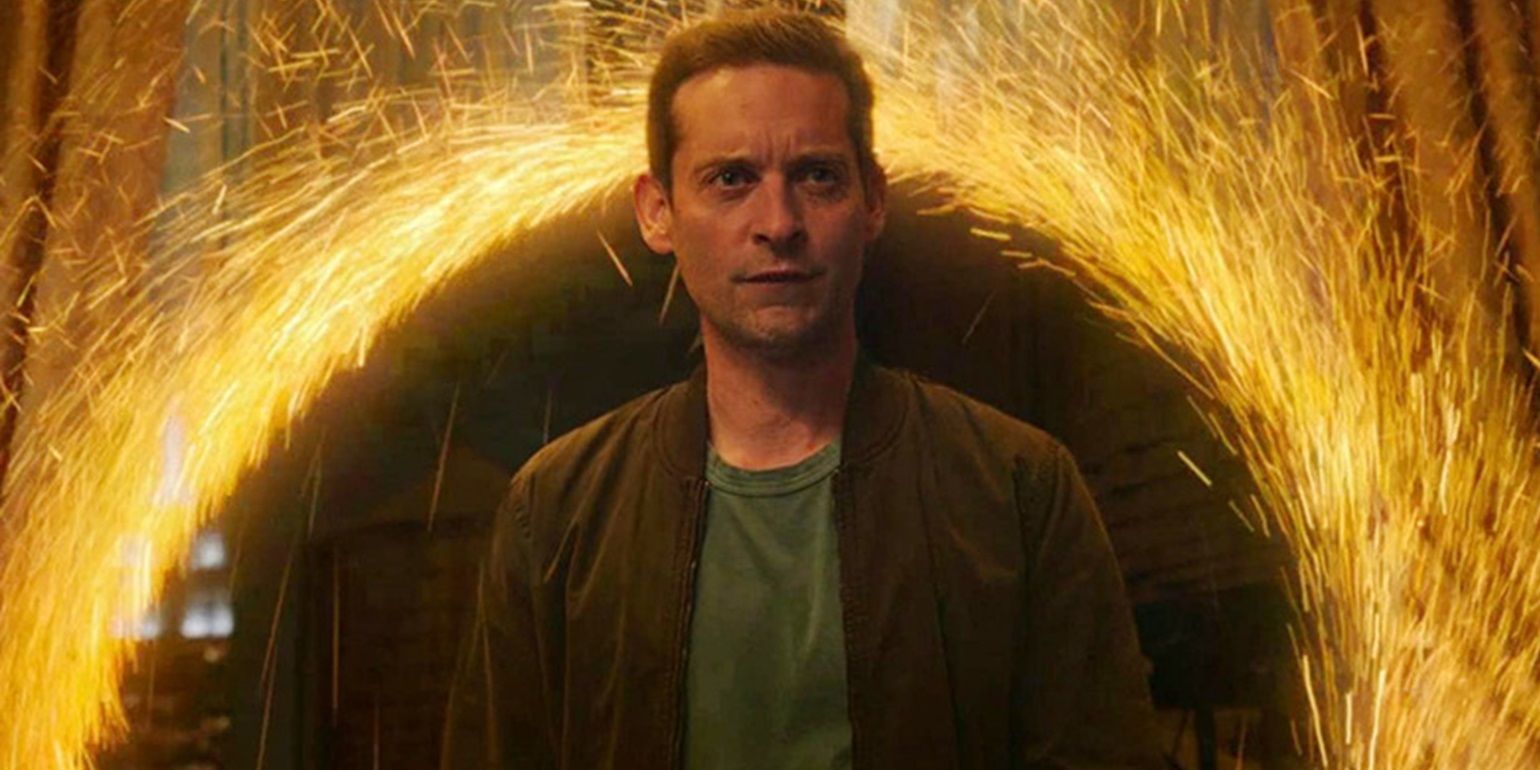 Given the secrecy surrounding Marvel Studios distribution as a whole, the Who might appear in Avengers: Secret Wars has been rife with speculation, and this fan art imagines recent rumors that Maguire and Jackman will be teaming up in Avengers: Secret Wars. With Maguire returning as Peter Parker in 2021's "Spider-Man: No Way Back," and Jackman poised to reprise his role as Wolverine in the upcoming Deadpool 3, their return isn't surprising. Again the leftist hint from years ago. However, at this stage, their appearance is nothing more than rumors.
As for which heroes are most likely to appear right now, many of the MCU's biggest names are expected to play major roles, such as Captain Marvel, Doctor Strange, and Tom Holland's Spider-Man, as well as new faces such as She-Hulk, Shang-Chi, and Marvel Ms. Wei. In addition to those audiences are already familiar with, the Avengers: Secret Wars ensemble will likely feature the Fantastic Four, whose MCU debut is currently set for 2025. Both Avengers: Dynasty Kang and Avengers: Secret Wars will be Infinity Phase 6 War and Endgame, and the full cast sees teamwork between many of the MCU heroes.
While Kang's villainy is expected to carry over into Avengers: Secret Wars, If the storyline follows a similar path to its comic book origins, the highly anticipated project could feature a number of other villains, though details on that are unclear at this stage. With Avengers: Secret Wars still a long way off, this fan art is certainly an exciting concept that would delight audiences if it comes to fruition. With Marvel unlikely to confirm any major surprises for Avengers: Secret War, audiences will have to wait and see who will make up the ensemble when the film finally hits theaters.
Next post: Bringing all the Marvel heroes back in Avengers 6 would be a huge mistake