Is Minecraft still free in 2023?
Minecraft, one of the most popular games of all time, was originally a free download. However, not every version is still free.
Minecraft is one of the most popular games of all time, and like any popular game, players are always looking for ways to access it for free. Early versions of Minecraft were free until version 1.3, but as the game continued to grow, it started to attach a price tag. However, there are still ways to play this beloved game without spending a penny. Some of these free ways to play are more useful than others.
One nice thing about Minecraft is that when players pay for the game, it's a one-time fee that covers every future update. This includes Minecraft's 1.20 update, which has no release date confirmed at the time of writing. Purchased copies of Minecraft are linked to players' Microsoft accounts, formerly their Mojang accounts. If someone bought Minecraft ten years ago, they can continue to access other content, even mods, for free. Games can still provide a new experience years after the original purchase.
Minecraft Classic Lets Players Experience Old Versions For Free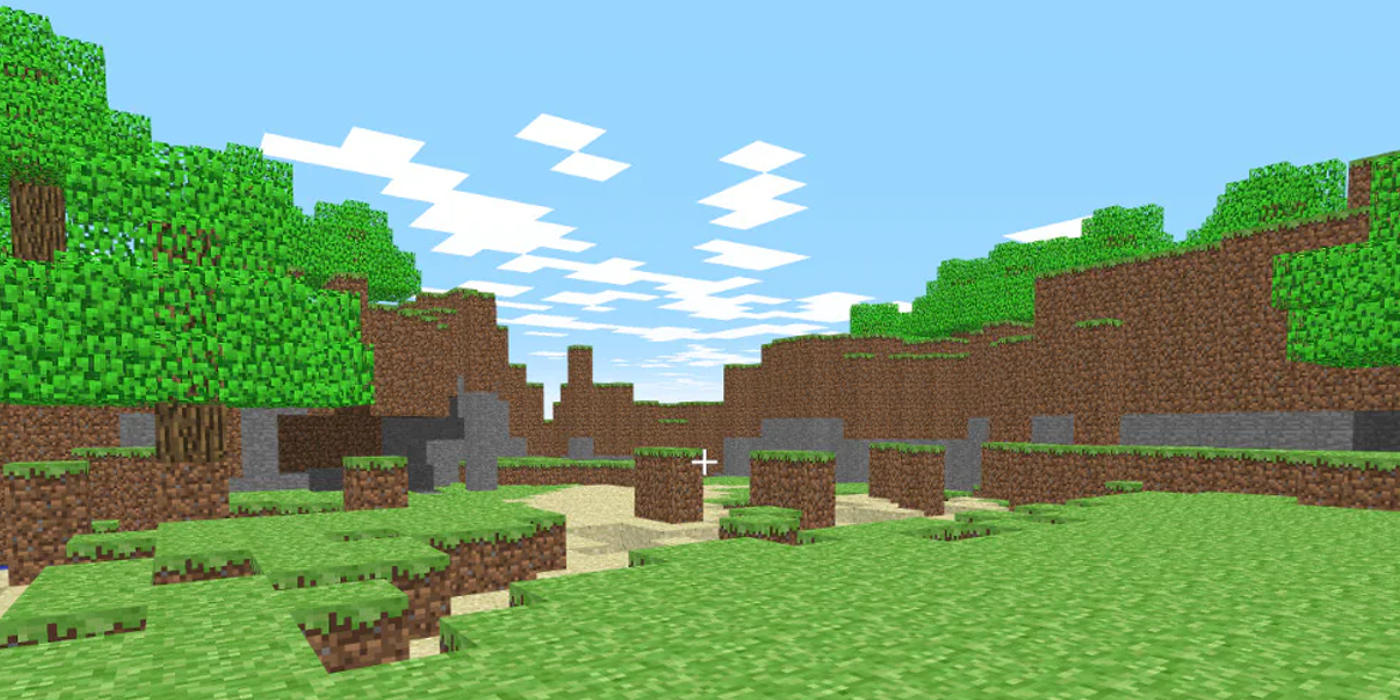 If someone hasn't bought Minecraft yet and is looking for a way to play it for free, there is an easy way. Minecraft Classic is a browser-based version of the popular game that can Can be played on any device equipped with a full keyboard. As the name suggests, it's similar to an older version of Minecraft, and lacks most of the modern features. If the browser window is closed, any progress made will be erased, making it more of a demo than a fully realized game. For anyone looking to get into Minecraft, Minecraft Classic might be an accessible starting point.
Educational Minecraft Editions Can Be Accessed For Free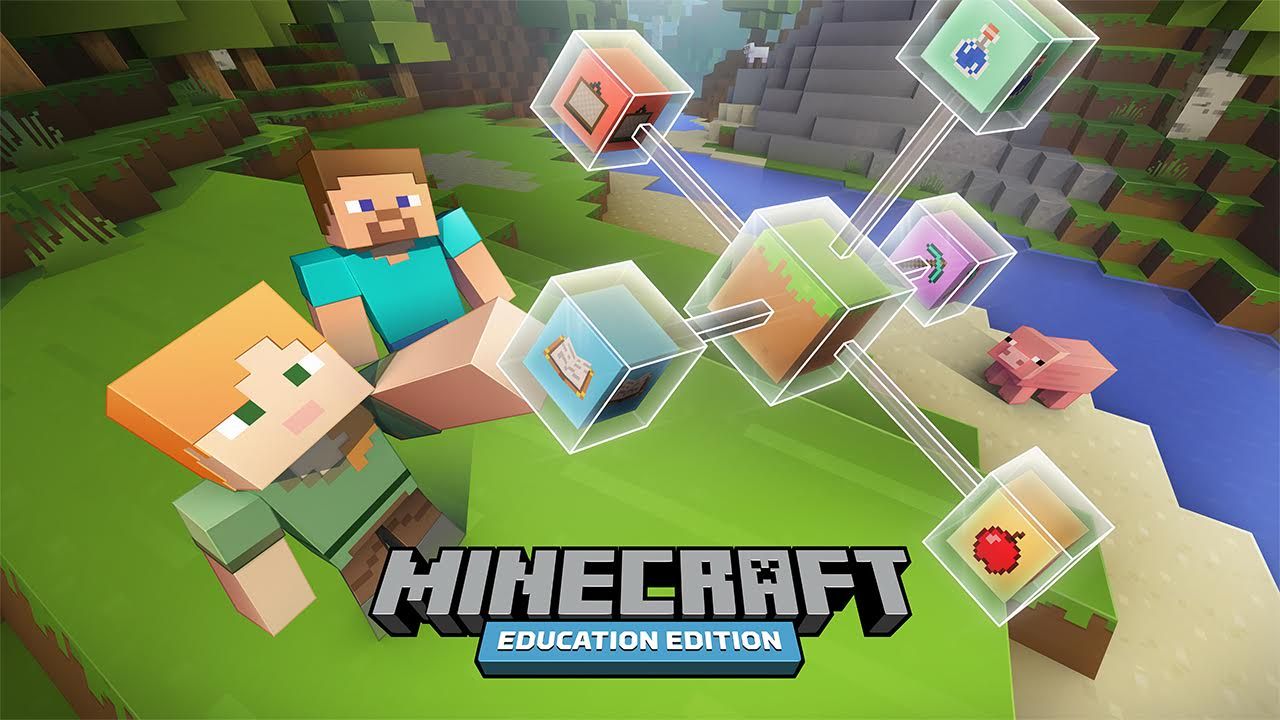 Minecraft: Education Edition offers free classroom lessons for students, which is a great way for Mojang to take advantage of the versatility of the Minecraft sandbox game. Students who have access to this version can at least play some form of Minecraft for free, although it differs from Java and Bedrock in many ways. Anyone can get this version for free, but without a license it is limited to 10 logins per student and 25 logins per teacher. Thereafter, there will be an annual fee of $5.00 per user.
There is another way to play Minecraft that might be considered free to some, but not to others. Xbox Game Pass also includes Minecraft as a bonus for any subscribers. It doesn't have to be free, Because, while it's included with the pass, and might appeal to players who wouldn't otherwise pay for the game alone, it comes with an annual subscription fee. This is definitely one of the best value-for-money ways to play Minecraft, even if it's not completely free.
Even in 2023, there are still ways to play Minecraft for free. While these are largely limited to individual versions of the game that aren't quite the same as the mainstream release, they still give a taste of the iconic game's popularity and can introduce many new players to it.
More: Mob Voting in Minecraft: Whoever Wins, Everyone Loses