DWTS: All about the tour's two new dancers
As DWTS professional dancers prepare for their upcoming tour, fans can get ready to see two brand new dancers on stage: Alexis Warr and Kateryna Klishyna.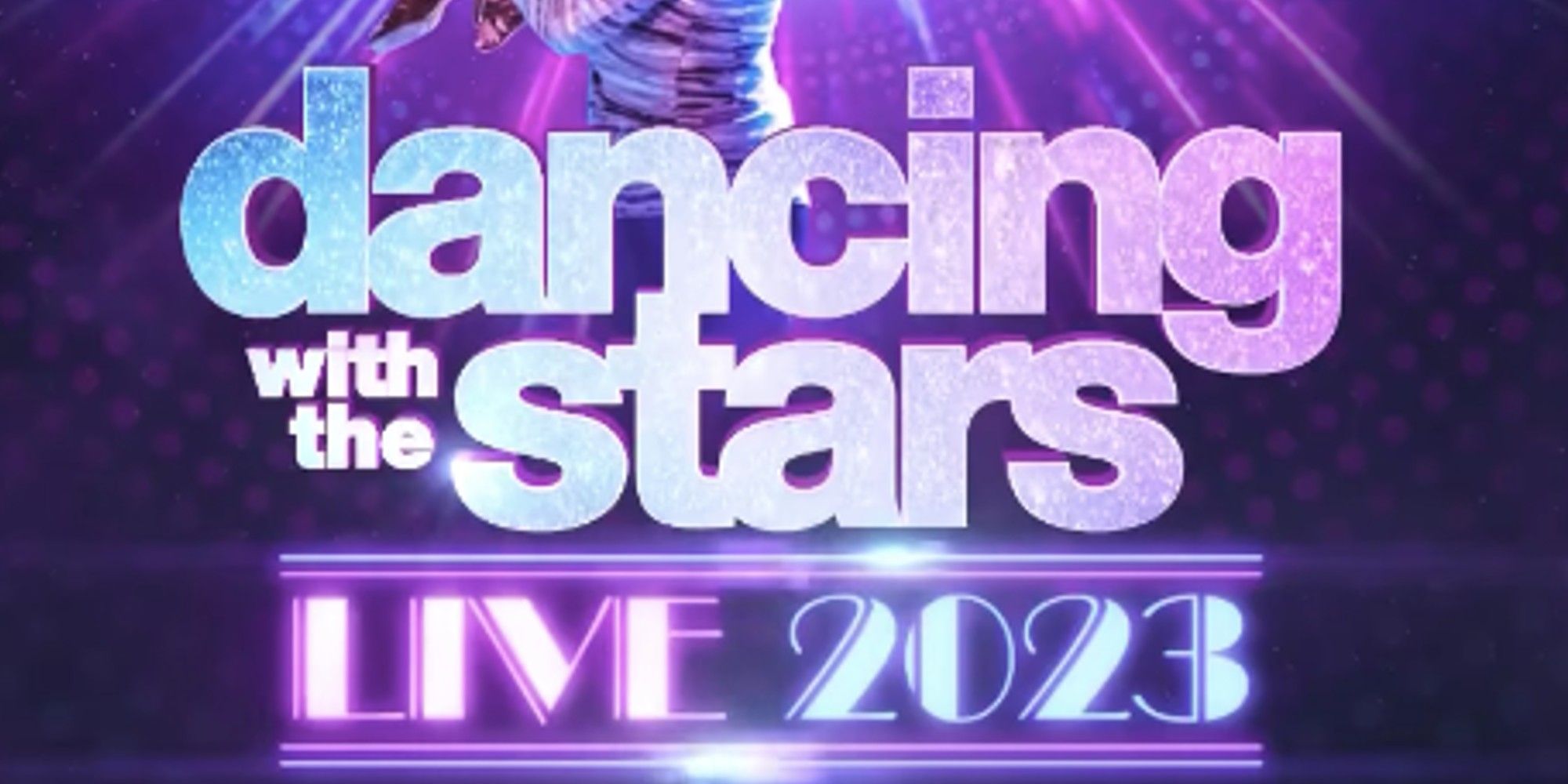 Dancing With the Stars fans can look forward to seeing two new dancers join their favorite pros on this year's tour. The last season of the dance competition concluded in November, with TikTok star Charli D'Amelio taking home the mirror ball trophy. The 18-year-old was paired with professional dancer Mark Ballas. The duo topped the charts almost every week, eventually winning their big prize.
Towards the end of the season, host Alfonso Riberio announced that some of this season's professional dancers would return to the "Dancing with the Stars" tour in 2023. Professional Emma Slater will take over as host of the tour. Emma is joined by her ex-husband Sasha Farber, as well as Britt Stewart, Alan Bersten, Gleb Savchenko and Brandon Armstrong. Professional dancers have been hard at work rehearsing for their upcoming tour, which will run from January until mid-March.
Alexis Warr Is Headed On The DWTS Tour
In addition to six well-known and loved "Dancing with the Stars" professional dancers leading the tour, there will be two brand new faces on stage. Alexis Warr and Kateryna Klishyna will join the Pro Tour team. Both Alexis and Kateryna were troupe dancers on season 31 of DWTS earlier this year. Fans may recognize Alexis as she replaced Daniella Karagach when she contracted COVID-19 earlier this season. This isn't Alexis' first tour. The 22-year-old dancer also replaced Daniela on the 2022 tour after she broke her ankle on stage. Although Alexis is young, she has plenty of dance experience on her resume, including performances on America's Got Talent, World of Dance, and more, and she was even crowned the winner of season 17.
Pro Dancer Kateryna Klishyna Joins The DWTS Tour
Like Alexis, Katerina has a history of performing in dance shows. The 26-year-old Ukrainian dancer made it into the top three on the Ukrainian version of "Dance All You Want". She is also a professional dancer on Dancing with the Stars in Georgia. Having developed such great friendships with the stars of DWTS Season 31, both Kateryna and Alexis were excited to share the stage with stars like Gabby Windey and Charli D'Amelio on tour.
Because Kateryna already had experience as a professional dancer on Dancing with the Stars, and Alexis had Successfully filling the vacancy of the pros, the two dancers are likely to retire from their positions as troupe dancers to become pros on DWTS Season 32 next year. While that's far from certain, there's no doubt that both ladies will return to the ballroom next season, at least as troupe dancers. The Dancing With the Stars tour is about to kick off, when fans across the country will see their favorite pro, the star of DWTS Season 31, and these two brand new dancers perform some awesome dance moves live.
Source: Dancing With the Stars/Instagram, Alexis Warr Burton/Instagram, Kateryna Klishyna/Instagram