All About 90 Day Fiancé HEA Season 7
90 Day Fiancé HEA Season 7 Tell-All is coming. Here's everything we know so far about the drama of the four-part campaign.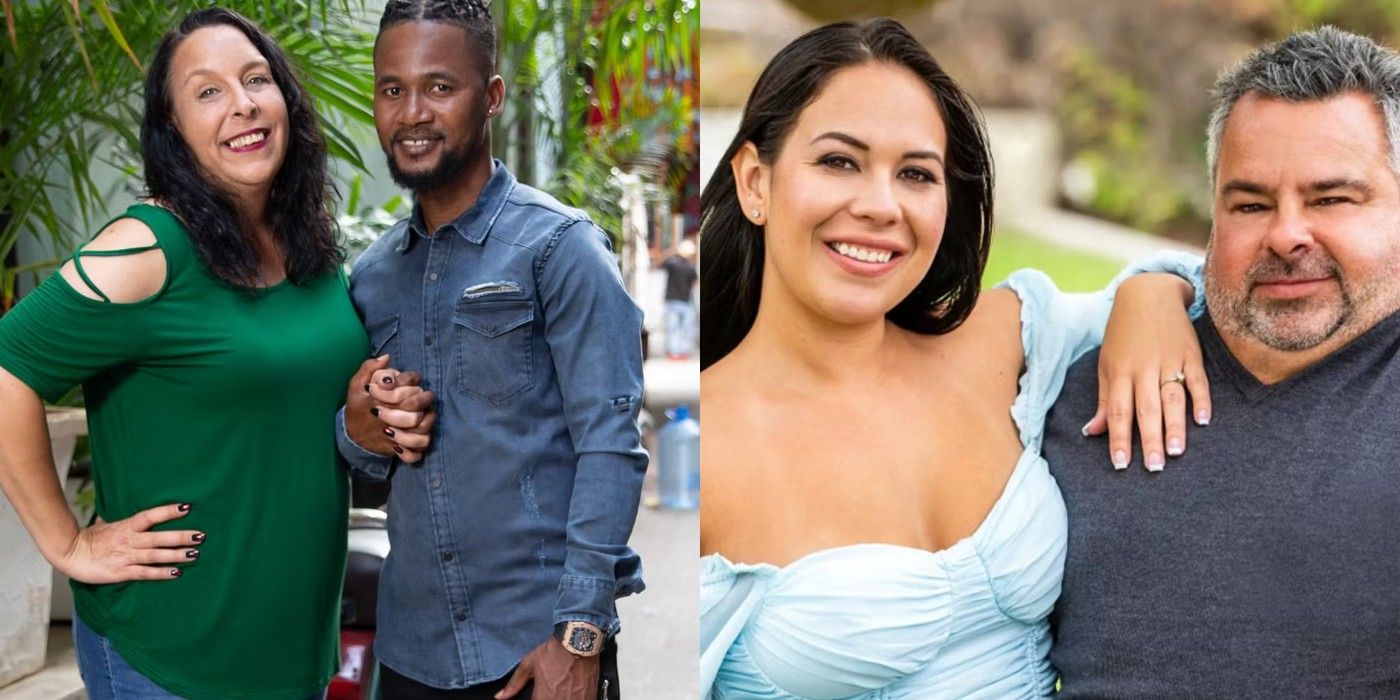 90 Day Fiancé: Happily Ever After? Season 7 is coming to an end, but viewers can still look forward to the four-part Tell-All. Happily Ever After features a diverse cast from various 90 Day Fiancé spinoffs, including 90 Day Fiancé: Before 90 Days, 90 Days: The Single Life and 90 Day Fiancé: Before 90 Days. Season 7 of Happily Ever After featured several controversial couples, including Kim Menzies and Usman "Sojaboy" Umar, Angela Deem and Michael Ilesanmi, Shaeeda Sween and Bilal Hazziez, and Big Ed Brown and Liz Woods. Other couples include Yara Zaya and Jovi Dufren, Elizabeth Potthast and Andrei Castravet, and Jenny Slatten and Sumit Singh.
The only teaser for Tell-All appeared on the 90 Day Fiancé Instagram page, but it gave fans an insight into much of what's to come. First, the trailer confirms that while most of the 90 Day Fiancé cast will be in person, some will be listening remotely. Actors who will be joining remotely include Libby, Sumit, Usman and Michael. While Andrei will be in person, Libby may choose to Stay home because Tell-All appears to have been filmed shortly before her son Winston was born. Also, Sumit appears to be still in India, while Usman and Michael are both present in Nigeria.
Angela Deem Is At The Center Of The 90 Day Fiancé Tell-All Drama
Unsurprisingly, the trailer also reveals that Angela is the source of much of the drama during "Happily Ever After". After seeing Angela sitting next to Michael's video for the first time, Sean Robinson revealed that Michael's Instagram account is still available. Michael's Instagram was a huge source of conflict for the couple, and Angela quickly became angry. Later, Angela was also photographed arguing with Usman and even asked him to "fill his teeth". Michael and Usman also had a private conversation, Michael begged Usman to respect Angela, but he refused.
Andrei Castravet & Big Ed Brown Are Also Involved In Tell-All Drama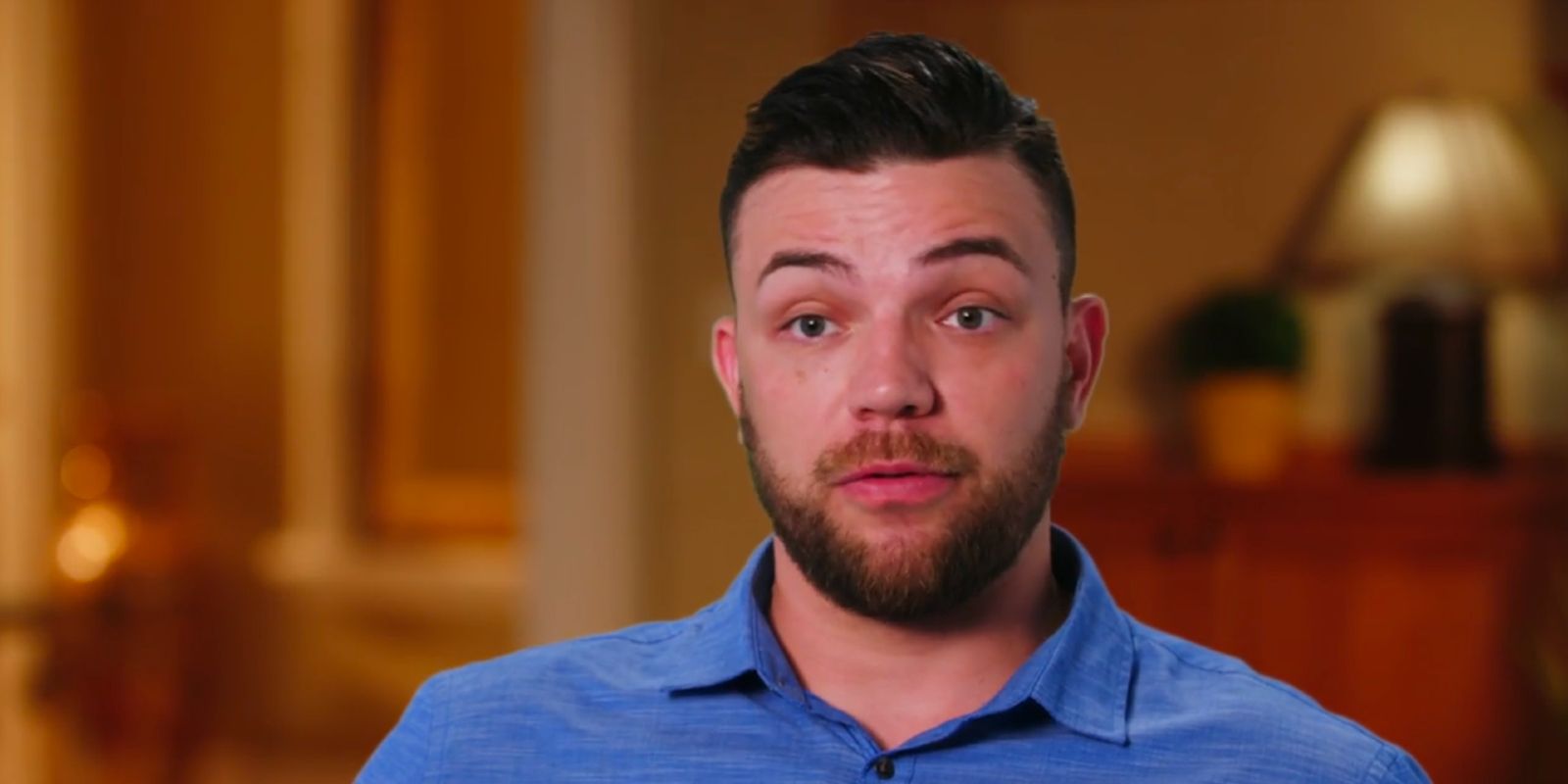 Another source of drama appears to be Andre, who mixes with some of the other actors in Libby's absence. First, Andre and Angela appear together, and Angela suggests that the two "go for a drink." Andre then talks to Jovi, who tells the camera he thinks Andre might be one of them He's the worst enemy in the cast. Big Ed's Tell-All storyline, on the other hand, was no surprise as he revealed that he and Liz broke up again, as they often do. Ed and Liz were also seen arguing backstage in front of several other actors.
On a more positive note, several couples performed surprisingly well. Among these couples are Bilal and Shaida, who can be seen smiling and laughing together throughout the trailer. It seems that Bilal proposed to Shaeeda again and all the other actors applauded. Jovi and Yara also seem to be doing well, and they're back in the US together after Jovi made the difficult decision to have Yara leave Europe at the end of the season. And 90 Day Fiancé: Happily Ever After? Season 7 of Tell-All is sure to be long, and there's no doubt that with a cast like this it will be dramatic and entertaining.
MORE: 90 Day Fiancé: Big Ed and Liz' Relationship Status After HEA Season 7