90 Day Fiancé: Where Jenny and Sumit Live Now
90 Day Fiancé fans have been wondering if Sumit Singh is in the US because of his Instagram. Find out if Sumit and Jenny left India.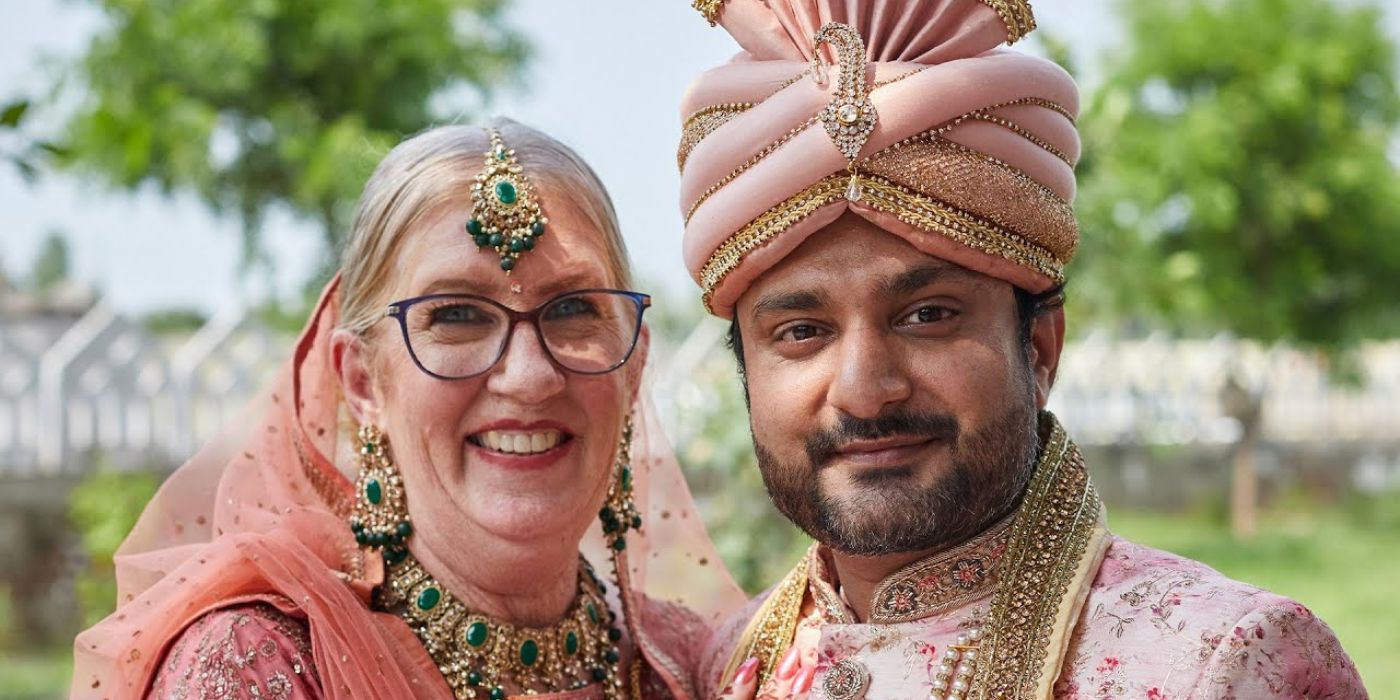 Jenny Slatten and Sumit Singh from 90 Day Fiancé confuse fans as to whether they are still in India or have moved to the US. Their journey began ten years ago when Sumit, a young call center worker from India, tricked a much older Jenny from Palm Springs into believing he was Michael Jones. In the end, the distance no longer mattered, nor did their 30-year age gap, and Jenny and Sumit decided to risk everything and get married in August 2021. The couple miraculously stay together, but not without taunting his family.
Sumit's family who had earlier married him to a woman they liked now insisted that he leave Jenny. Sumit's father helped Jenny bring up the idea of ​​moving to the US to Sumit by making it clear that the couple would never be accepted in India. Since then, fans have been keeping tabs on the couple's Instagram, trying to find out if the restaurants or malls Jenny and Sumit visit are in the US. To some, Sumit's cold-weather clothes are also a telltale sign that he's moved to Jenny's country. But they know little about India It does have the biggest brands in the mall, though the show focuses on the cows and monkeys in the streets. Also, the weather in North India, where Sumit and Jenny live, is cold, which is why he chose to wear a thick sweater in the photo.
Is 90 Day Fiancé Star Sumit Together In America With Jenny?
Sumit and Jenny are still in India, as they have confirmed multiple times via their Instagram posts. Additionally, Jenny recently spoke with InTouch about her Christmas plans with Sumit, revealing where they are currently. "Our Christmas will be at our house," says 90 Day Fiancé star Jenny. She plans to have delicious Indian food like butter chicken and butter naan at the feast, and have a variety of desserts like gulab jamun. "Sumit's brother and his wife Shree and their son Anshu will be there to spend the day," Jenny added. They were going to exchange gifts and enjoy Christmas in Noida, North India.
Sumit & Jenny Might Eventually Move to The U.S.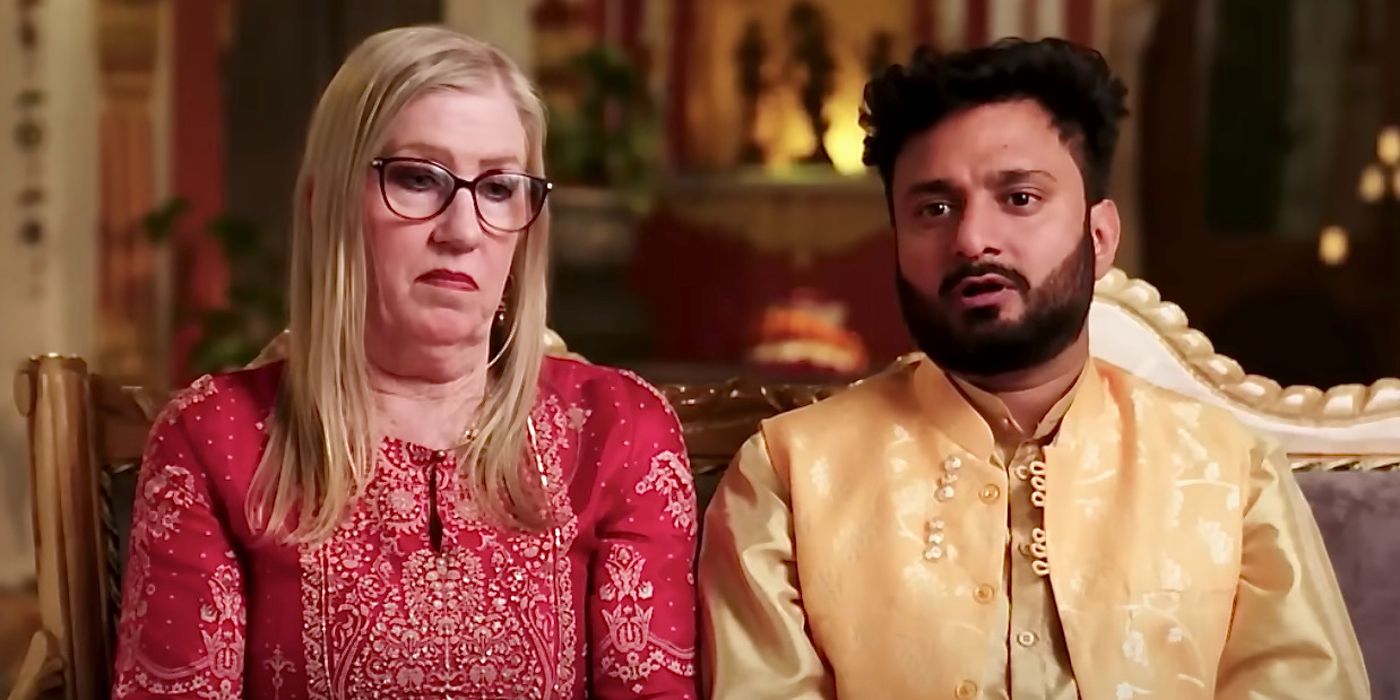 However, one might not completely dismiss the possibility of Sumit emigrating to the United States. Soon with Jenny. Earlier, Sumit stated that he did not want to leave his family, but it is likely that Sumit could at least spend the holiday abroad with Jenny and her family, if not Totally relocated there. Still, getting visas for 90 Day Fiancé cast member Sumit appears to be a laborious and time-consuming process, so even if Jenny and Sumit have already applied for visas, it might be a while before people see Sumit tour Palm Springs.
Jenny on 90 Day Fiancé: Happily Ever After? Season 7 of Tell-All Alone. When Jenny was spotted by fans in the US in September, rumors of a split between her and Sumit were sparked. Fans hope Jenny returns to the U.S. for good, as she takes the time to grab lunch or dance with her daughters on TikToks. But Jenny's stay was short-lived, and after filming 90 Day Fiancé reunion, she returned to India to be with Sumit, with whom she is still married and happy.
MORE: 90 Day Fiancé: Why Fans Say Jenny and Sumit Are The Couple With The Least Problems