90 Day Fiancé: What happened to the couples in Season 7 of 2021?
2021 has been a roller coaster, including new beginnings and heartbreak for the stars of Season 7 of 90 Day Fiancé. Check out what they're doing.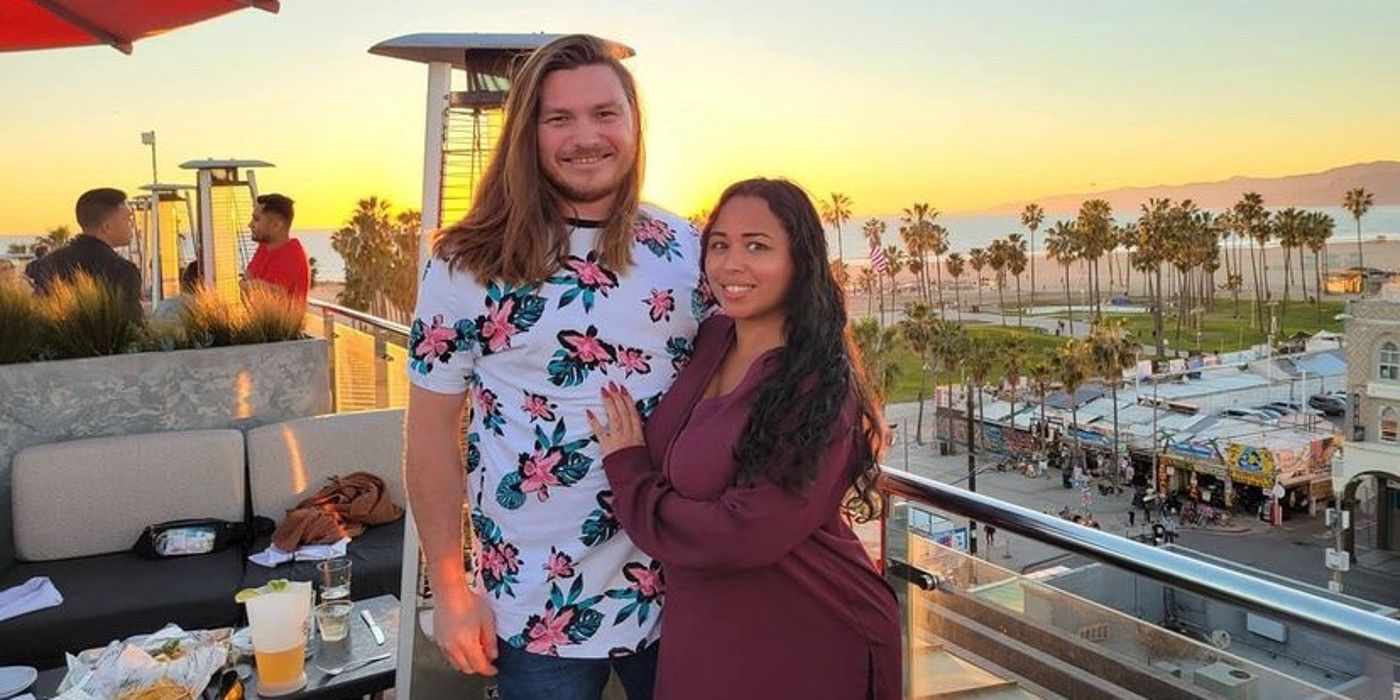 The stars of Season 7 of 90 Day Fiancé haven't been on the show for very long, but in that short amount of time, a lot has happened in their lives. As some viewers may know, not all relationships that surfaced in Season 7 of the 90 Day Fiancé lasted. Alas, there are several couples who are still together and strong.
The cast of later seasons of 90 Day Fiancé are more likely to keep fans informed about what's going on in their lives. Generally, they are more active on social media and are in no rush to disappear from the public eye. So, fans already have a good look at how the couple has been doing this year. For many of these actors, the past few years have been a rollercoaster ride. For some of them, however, it was one of their best years. Still, many of the stars of Season 7's 90 Day Fiancé would rather put the past few years behind them and hope for a better future.
Anna Campisi & Mursel Mistanoglu
Anna Campisi and Mursel Mistanoglu went on to build their Beauty and the Bees company, Including the online store, brick and mortar stores, and the many farmers markets in Nebraska. The duo sell an incredible line of bee products, including specialty honeys, teas, bath and body care products, sweets and more. Fans love seeing Anna and Mursel whip up amazing concoctions for their store, and they also marvel at the delicious recipes Anna shares on Instagram. The couple also spent a lot of quality time with Anna's sons and welcomed their son Gokhan via surrogate in 2022.
Emily Larina & Sasha Larin
Emily Larina and Sasha Larin are moving back to Russia with their son Davidik in 2021. The original plan was for Sasha's parents to come to the United States, but they have been unable to obtain visas due to restrictions during the COVID-19 pandemic. As a result, the couple decided to return to Moscow. In November 2021, they celebrated Davidik's third birthday with Sasha's family. The couple has been sharing amazing photos and videos of their Moscow life over the winter. In early 2021, Emily revealed that she was pregnant with her and Sasha's second child. However, in August 2021, the couple suffered a devastating miscarriage. Emily has since recovered, but it's clear It's been a tough time for her.
Tania Maduro & Syngin Colchester
2021 is clearly going to be a very difficult year for Tania Maduro and Syngin Colchester. In the spring, Syngin broke both ankles on a horrific hike, and that wasn't the worst. In the fall of 2021, the couple revealed that they had decided to separate and were in the process of divorcing. 90 Day Fiancé stars Tania and Syngin appear on 90 Days: The Single Life Season 2. For many fans, it was heartbreaking to see their marriage fall apart. It took Syngin a while to move out of the house, but the couple eventually separated. Tania has been off social media for a while, and it's clear she's having a hard time breaking up.
Michael Jessen & Juliana Custodio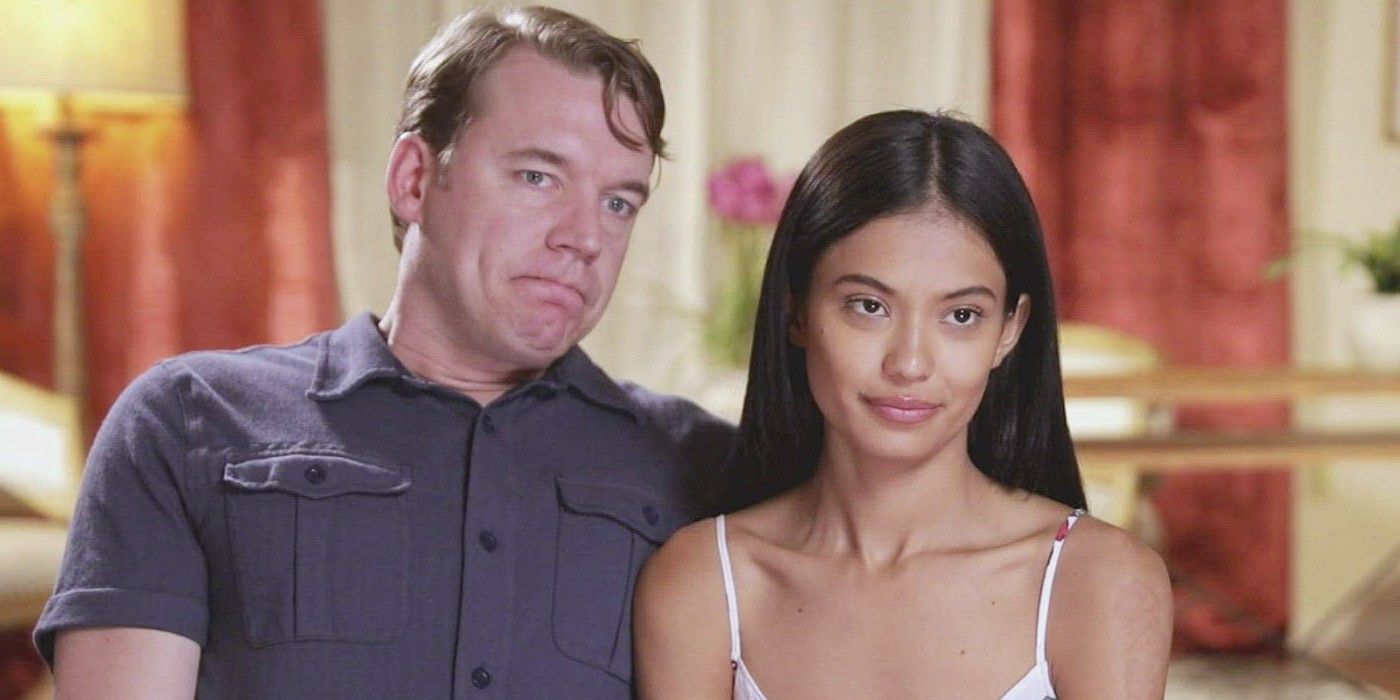 Juliana Custodio and Michael Jessen never spoke publicly about their relationship on 90 Day Fiancé, so when the couple met in October 2021 Fans were shocked when it was revealed that they had broken up. It doesn't appear to be an amicable breakup, and the two have deleted each other from their Instagram accounts. Juliana announced that she has a new boyfriend and recently welcomed her first child with him, which sparked Deceive rumors. Michael calls his and Juliana's marriage a casualty of COVID-19 and disputes rumors about them. Michael also said they broke up not because he didn't want to have any more kids. In fact, he claims that he does want kids, and that he and Juliana have been trying to have kids for a while.
Robert Springs & Anny Francisco
In 2020, Robert Springs and Anne Francisco welcomed their first daughter, Brenda Alia. So, through 2021, they've been happily watching her grow up. Then, in September 2021, Anne gave birth to the couple's second child, this time a boy named Adriel Hassan. Although Robert and Anne thought they were in good health with Adriel, he sadly passed away in April 2022 at the age of 7 months. Despite a miserable 2022, fans did enjoy watching Robert and Annie in a pillow talk in 2021, despite their rocky start.
Mike Youngquist & Natalie Mordovtseva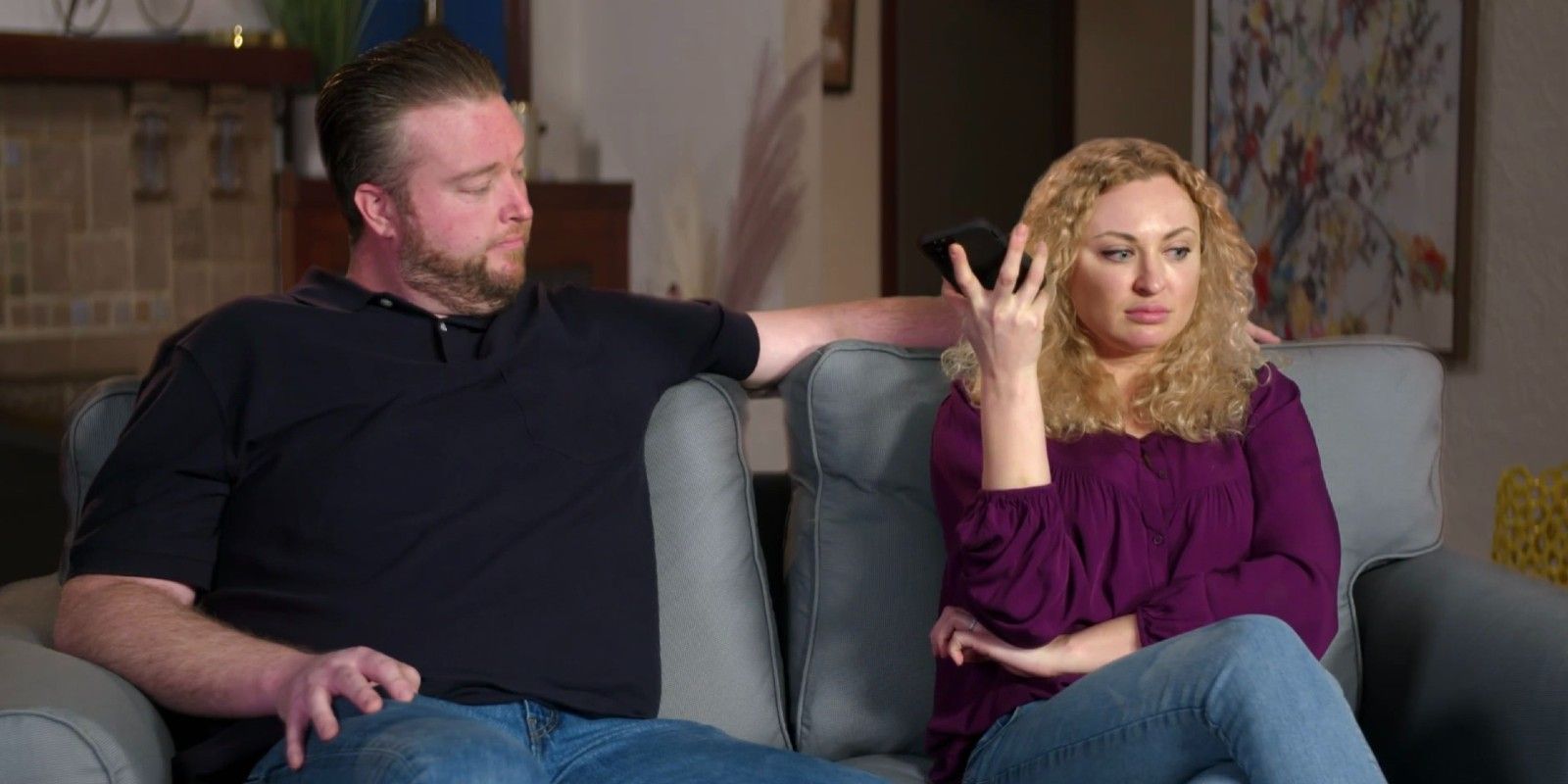 Since Mike and Natalie's marriage on 90 Day Fiancé: Happily Ever After? Both actors have struggled to move on since the spinoff. Mike was recently spotted partying with Marcia from Rock of Love, though they don't appear to be in a relationship. After the split, Natalie moved to Florida Leave her dog and mouse with Mike in Washington. As part of the cast of The Single Life season 2, she's been trying to date again and pursue a modeling career. Natalie later appeared on Season 3 of The Single Life, where she was in a relationship with Josh Weinstein.
Blake Abelard & Jasmin Lahtinen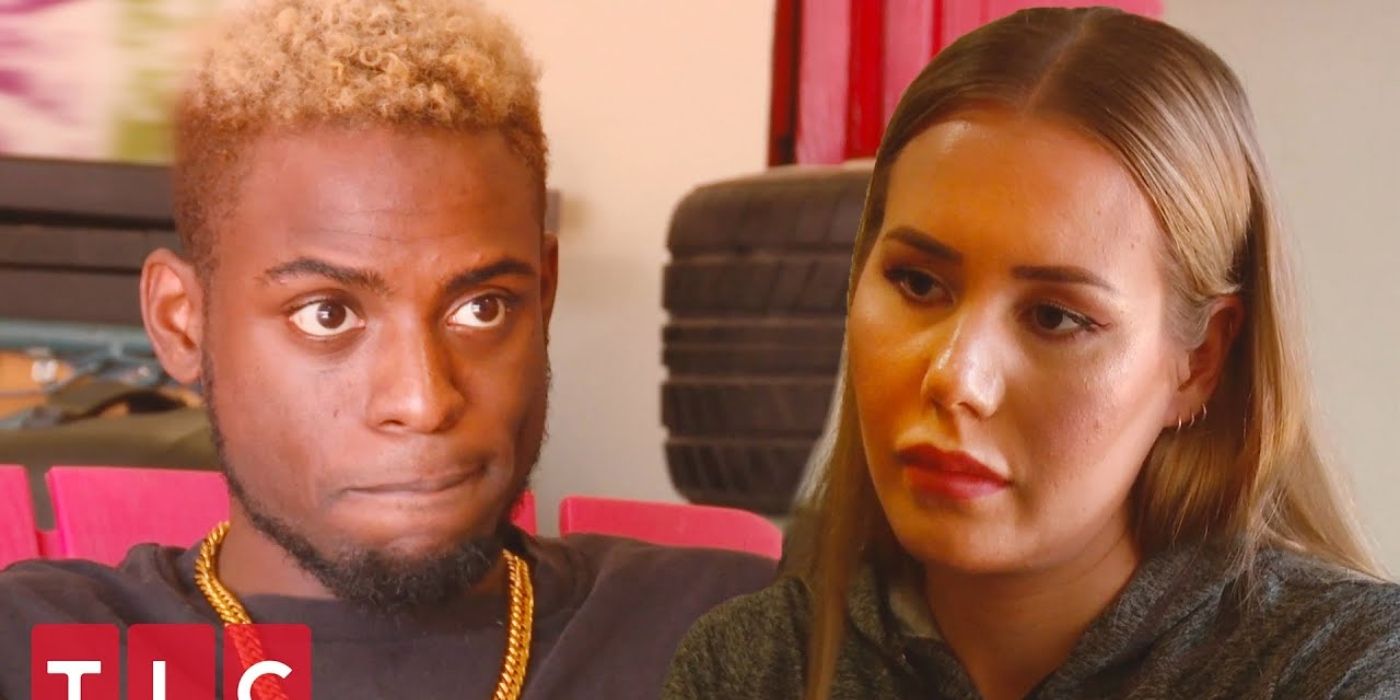 The low-key 90 Day Fiancé season 7 couple celebrated their second wedding anniversary in October 2021 and used it as an occasion to speak out. Blake Abelard and Jasmin Lahtinen haven't been in many franchise spinoffs, nor have they provided many life updates on social media. The couple has done some traveling in 2021, Blake has released new music, and Jasmin has been working as an Instagram model.
Angela Deem & Michael Ilesanmi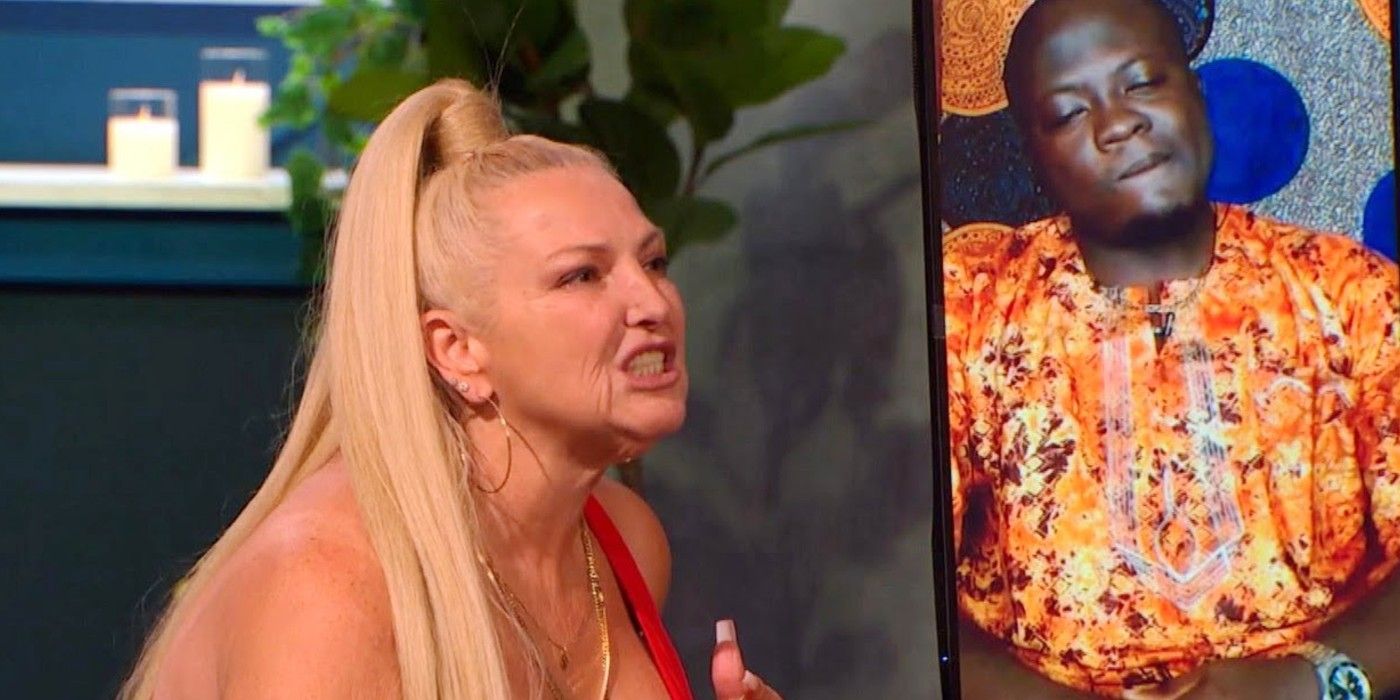 In 2021, Michael Ilesanmi and Angela Deem return to Happily Ever After? Although many fans felt they had parted ways with Angela. From 2021 to 2022, Angela underwent bariatric and breast reduction surgery and lost over 70 pounds. Looking almost unrecognizable, she's been enjoying her new look while partying with the cast and other reality TV stars. But Angela and Michael's lives don't seem to have much intersection Not anymore, and despite Michael's recent birthday message to Angela, fans still have questions about their relationship.
Some of the couples in season 7 of 90 Day Fiancé had a wonderful few years. However, other stars are having a bad time and are yearning for 2023. For many of the stars of 90DF Season 7, things were eventful, and not always good. Hopefully 2023 will bring new beginnings to those in need.