1000 Pound Sisters Season 4 Trailer Released
With the Slaton sisters returning in January 2023, fans of the 1,000-pound sisters have a lot to look forward to, including new babies and weddings.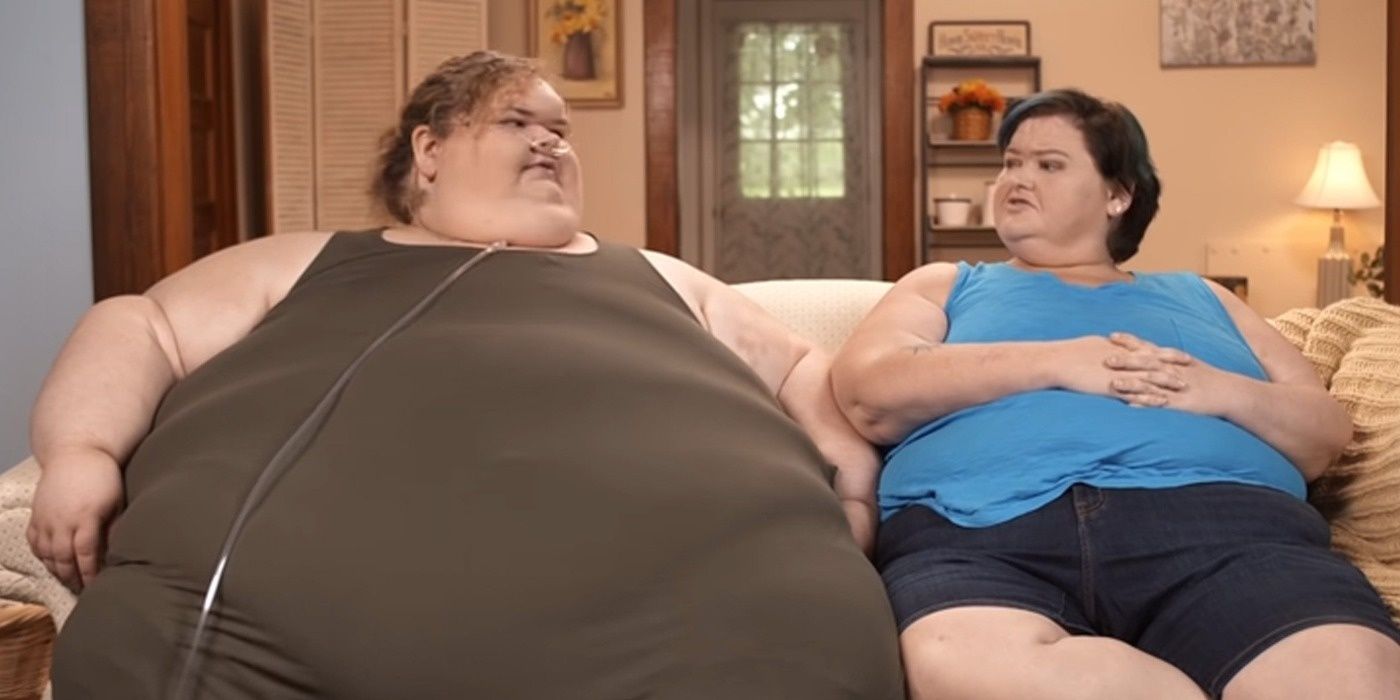 After a year away from the camera, the Slaton sisters will return to TLC in January 2023 for season 4 of The 1,000 Pound Sisters, as revealed in the latest trailer, "There's Something New." Season 3 ended with major cliffhangers about Tammy's well-being and the future of Amy's growing family. Fans have relied entirely on the sister's social media to keep up with Amy and Tammy last year and wonder what else happens to the TLC stars in 2022.
After reviewing season 3's dramatic finale, the trailer, shared on TLC's YouTube page, shows Tammy in stable condition but still recovering as she struggles with food. However, during her recovery, she met someone special, who was revealed to be her new husband. In addition to Tammy's love story, Amy's second pregnancy was also documented. It doesn't look like it's been an easy journey for the star, with fans of the 1,000-pound sisters criticizing her recent Christmas photos and her overall lack of progress since giving birth.
Sibling Rivalry and Reveals On 1000-Lb Sisters Season 4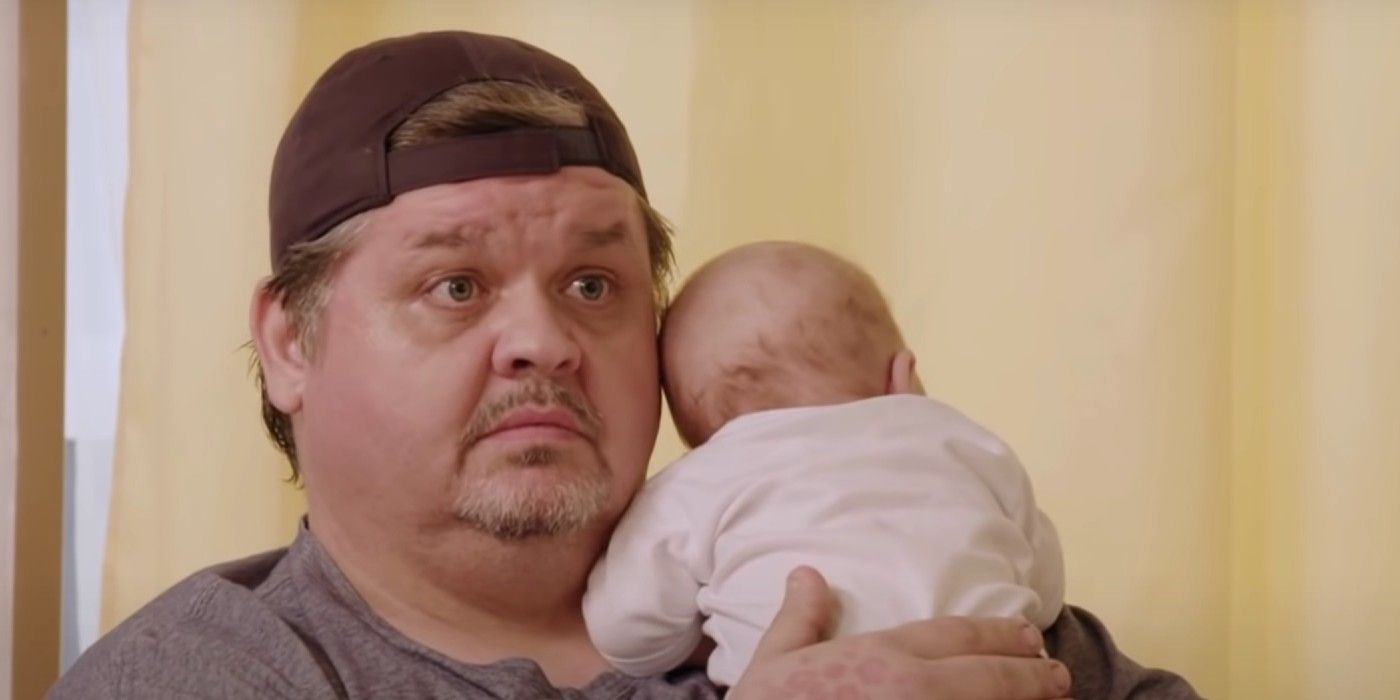 The trailer revolves around the plot, revealing details about the sisters' future. Tammy's ultimate goal of achieving weight loss surgery is teased in one scene Along with Dr. Smith, he still seems wary of approving her for surgery. Amy became pregnant soon after surgery, jeopardizing her weight loss and internal health. Meanwhile, their brother Chris steals the show on improved health, briefly showing off his awesome transformation in the trailer. All of the Slaytons have a lot to share with fans after being away from TV for a full year, and Amy has to prove her weight loss isn't fake.
1000-Lb Sisters started out focusing solely on Amy and Tammy's health, but over the past three seasons has morphed into an honest look at the lives of the entire Slaton family, who have overcome many obstacles since childhood. Amy was the first to have successful weight-loss surgery, leaving Tammy feeling worse than ever, which nearly led to her death in season 3. Thankfully, Tammy seems to have found the will to continue being a better version of herself, and even found love. But fans' attention returned to Amy, as she put on a lot of weight, leading fans to speculate that she refused to return to the 1,000-pound sorority. Thankfully both sisters are back with their husbands ready reveal their lives and the future of the series.
A spinoff of TLC's successful franchise My 600 Pound Life, The 1,000 Pound Sisters have become fan favorites as the dynamic Slaton sisters entertain and inspire audiences. With the show's funding and inspiring fan base, it's up to the sisters to achieve their weight loss goals. Fans are hoping 1,000 Pound Sisters season 4 will be a turning point for Amy and Tammy in securing their healthy future, and prove that Chris isn't the only Slaton following Dr. Smith's long-term healthy future plan.
Season 4 of 1000-Lb Sisters premieres January 17 at 9 p.m. EST on TLC.
More: 1000 Pound Sisters: How Tammy Slaton Celebrated New Year's Eve