Why Sister Wife's Kristen Brown Isn't Buying Her Kids Christmas Presents
Sister Wives' Christine Brown is sharing her tips for a great holiday gift-giving guide, especially her tips on what to buy for the kids.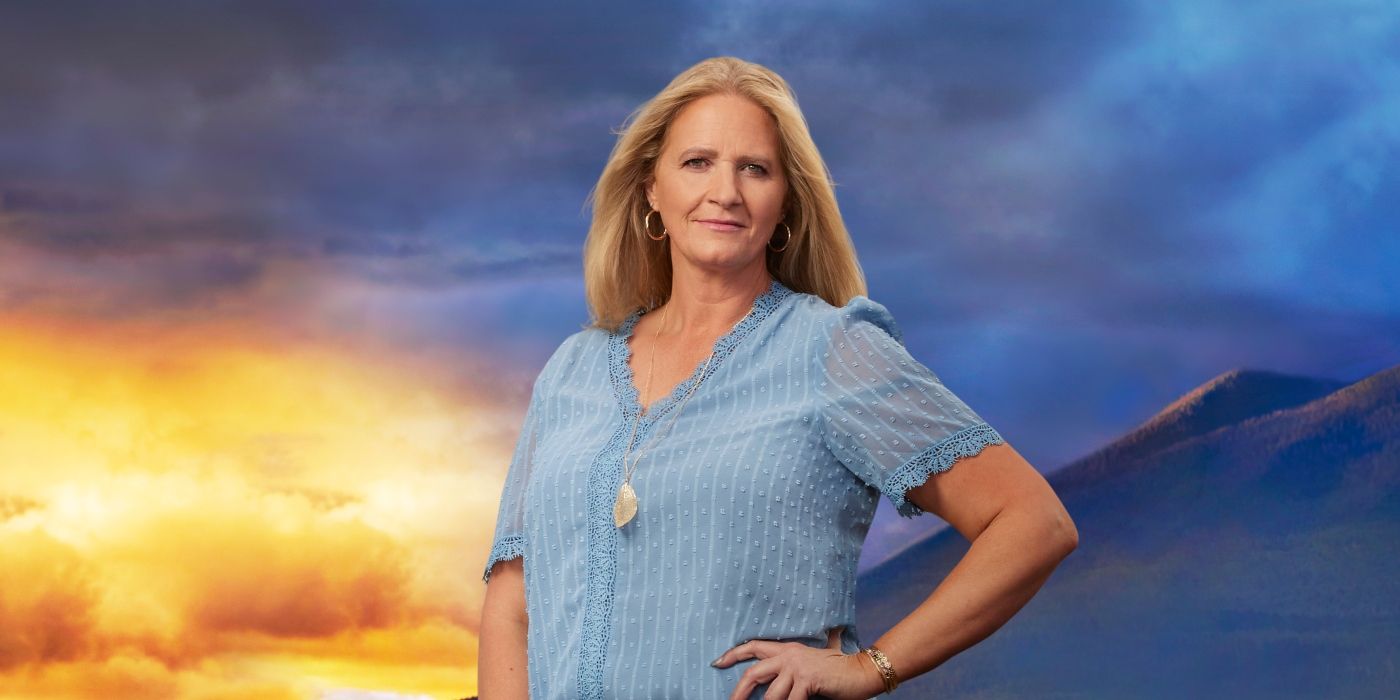 As the season of giving approaches "The Wife and Sister" fans, viewers may be surprised to learn that Kristen Brown doesn't buy her kids presents. The mother of six has been single for over a year after she chose to leave Kody Brown in November 2021. As Utah's second Christmas rolls around, the matriarch shares some shopping tips.
For many years, Kristen struggled in her marriage to Cody and did her best to make their union a success. The sister-in-law's fans watched Cody often push Christine away and treat her cruelly. Instead of spending time with his four wives, the 18-year-old father usually chooses to spend his spare time with his favorite fourth wife, Robyn Brown. After years of being ignored, Christine finally decided to give herself an Independence Day by stepping away from the patriarch once and for all.
Sister Wives' Christine Brown Isn't A Shopper
In an interview with the TODAY show, Kristen revealed that she is not a shopaholic, especially during the holidays. This year, the mother of six took a very different approach to gift-giving and wasn't looking to Oprah's favorites for inspiration. sister's wife star told Viewers say she doesn't buy gifts for her six children, but trinkets. Kristen said, "I don't give gifts anymore. We give stockings." Kristen then revealed that she has a top 10 favorites list of what she likes to put in each stocking that hangs .
Christine Brown Has Interesting Stocking Stuffer Ideas
Yujie star revealed that she likes to buy "useful" things, and some trinkets are mainly for fun. While some fans worried that the kids might be disappointed, it turns out that all six love the stress-free approach to gift giving. For the Christine family, spending money on vacations together was more important. Kristen revealed to TLC Followers that she and her kids have actually planned vacations for next year and will be gifting each other "travel" money.
Even though the Wives and Concubines star is not planning to give gifts, that doesn't mean she has turned into the Grinch. Kristen is loving Christmas this year as she posts an update on the upcoming big day. Kristen even posted a photo of a remixed nativity scene while teasing Cody. It's safe to say that Cody and Kristen didn't exchange gifts this year.
More: Why Sister Wives fans love Janelle's 'Hard Candy' Christmas montage ^Source: Christine Brown/Instagram, TODAY