Why 90 Day Fiancé Fans Think Natalie and Mike Will Stay Married
Natalie had been married for less than a year when she left Mike, but 90 Day Fiancé fans believe their marriage will last a while longer.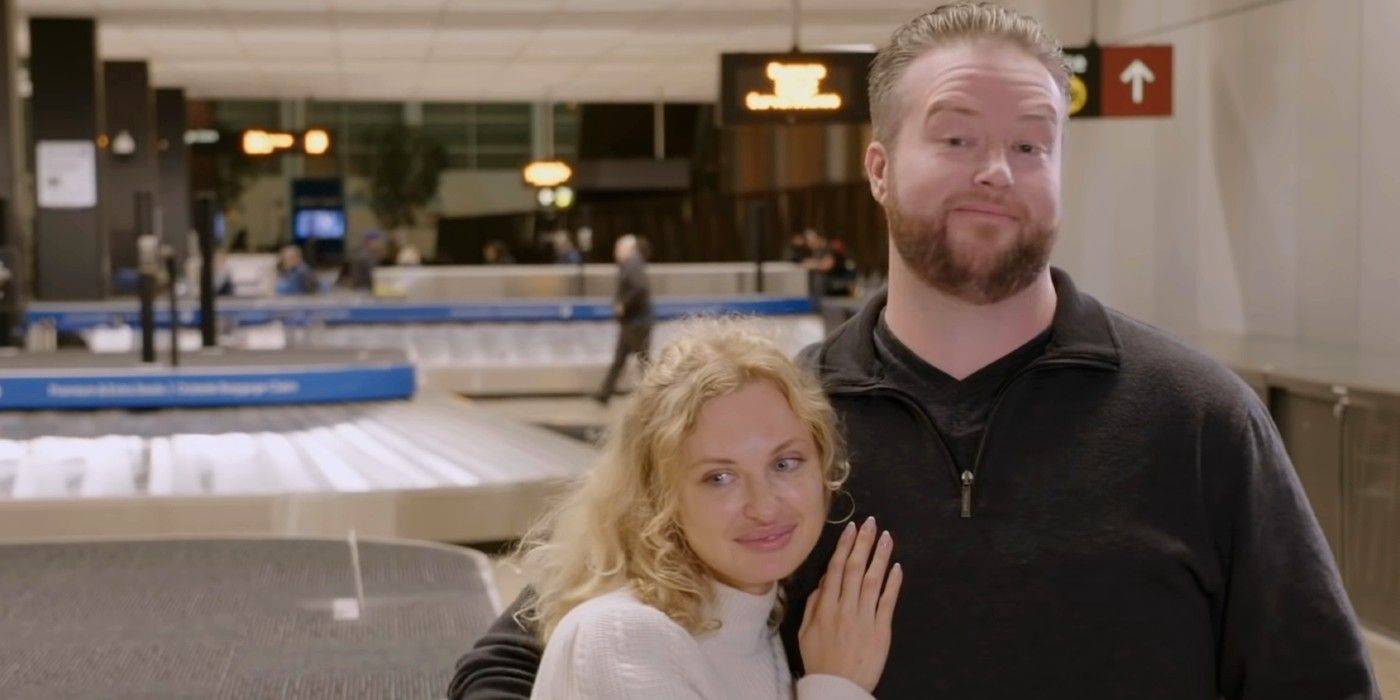 90 Day Fiancé series star Natalie Mordovtseva left her husband Mike Youngquist after five months of marriage, but some fans don't think the duo is ready for a divorce. Natalie and Mike first appeared in Season 8's 90 Day Fiancé, but their relationship was tumultuous from the start. Before arriving in the US, Natalie gave Mike back her engagement ring, which he refused to return until days before their wedding. The two tied the knot, but a few days before Christmas, Natalie packed her bags and left Mike.
Natalie's relationship with Mike appears to be over, but her time with the 90 Day Fiancé franchise isn't. Instead, she joined the wildly popular spin-off 90 Day Fiancé: The Single Life, where she searches for a new man. Unfortunately, her journey has not been easy, especially as she becomes more confused about her love life after 90 Day Fiancé's Mike helps her mother escape Ukraine. Now Natalie is torn between the two men, but some viewers don't think Mike and Natalie's marriage is going to end anytime soon.
90 Day Fiancé Fans Believe Natalie and Mike's Marriage Is For Immigration
When Mike briefly appeared on The Single Life season 2 of Tell-All, he revealed that he wanted to file for divorce. However, the couple is still married, with Natalie hinting at a possible reconciliation. Their ambiguous answers and no divorce led fans to speculate that the couple was only staying married for Natalie's immigration case. According to a Reddit thread started by u/LittleEmmy, fans speculated that international couples would get two years of green cards before being granted 10 years. Because of this, one Reddit user opined that "this two-year thing is why Mike didn't divorce Natalie." A 90 Day Fiancé fan concluded that Mike "is buying her time to get her [a] (unconditional) green card ."
90 Day Fiancé Star Natalie Mordovtseva Enjoys Attention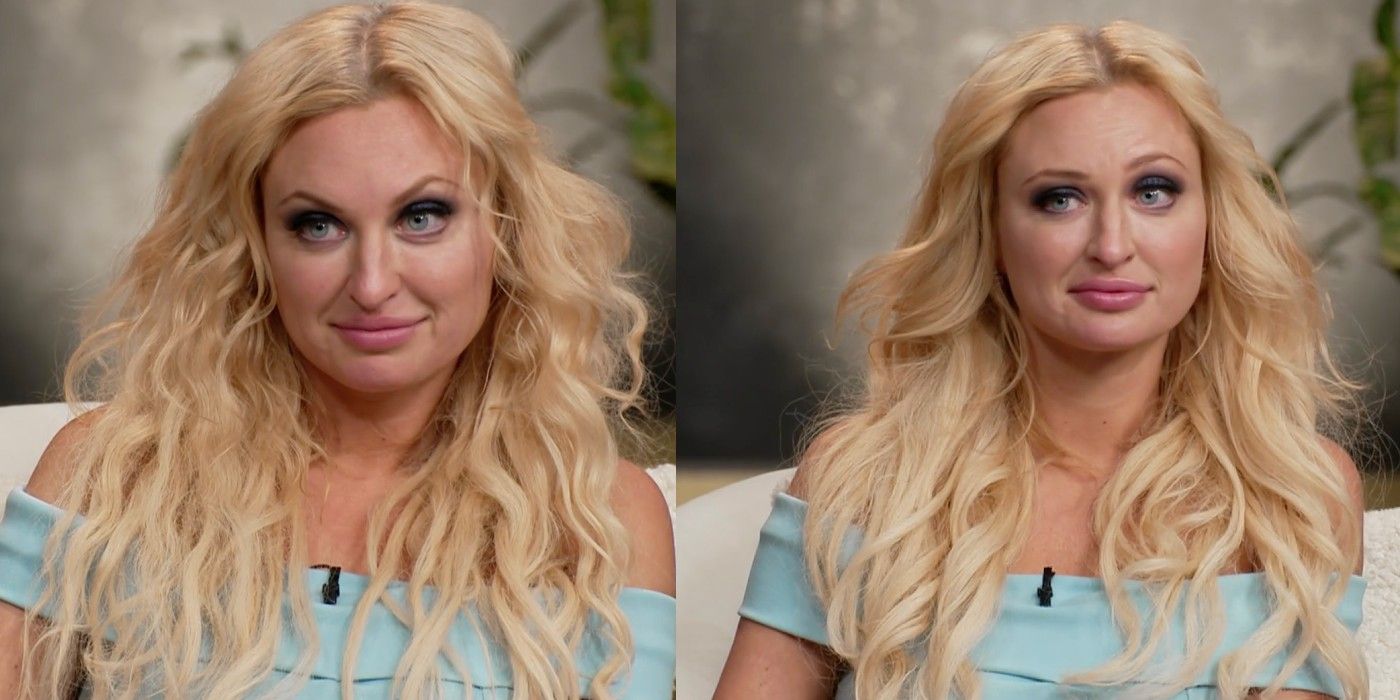 Overall, Natalie's on-screen antics are more outrageous than usual. Her insecurities about Josh Weinstein's job and ex-girlfriend lead her to confront him and his feelings for her. While she never received a definitive answer, the 90 Day Fiancé star decided to spend the night with him and threw a fit when he had to leave work the next morning. Natalie is doing fine without Mike or his attention, until she has problems with her new boyfriend. Her confusion about the two and the hint of reconciliation with 90 Day Fiancé's Mike brought Natalie a lot of extra attention.
Fans are familiar with Natalie's antics in order to grab headlines, So it's not unreasonable to believe she might need more attention. On the other hand, with the war in Ukraine and Natalie's access to American resources, it's also possible that Mike wants to keep her safe; maybe there's hope for the duo after all. Finally, fans of the 90 Day Fiancé don't seem to have answers anytime soon, but wish them the best in their search for forever love.
MORE: Why Natalie's love confession to 90 Day Fiancé Mike is incredible