Tom Cruise's only directorial credit is a bizarre '90s noir short
Although Tom Cruise has been one of the world's most famous movie stars for decades, he only directed an episode of the noir series "Fallen Angels" once.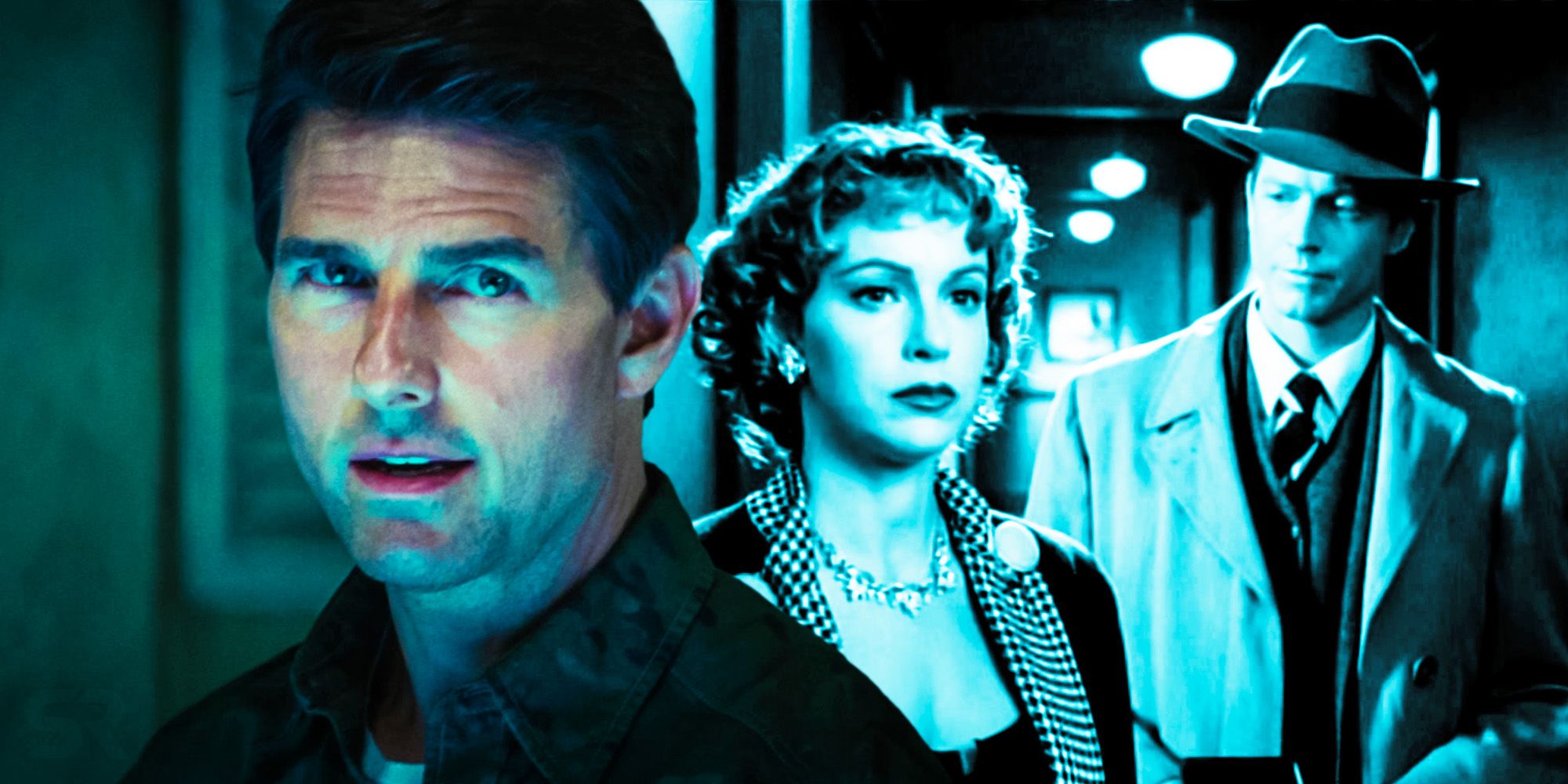 Tom Cruise's only directing credit was an episode of Showtime's forgotten noir series Fallen Angels. Throughout his career, Cruise has worked with some of the greatest filmmakers of all time. He has worked with Ridley and Tony Scott, Michael Mann, Stanley Kubrick, Steven Spielberg and many others. He was so invested in his work with Kubrick that he and then-wife Nicole Kidman committed to the eye-opening blockbuster, which took 15 months and is still considered the longest, continuous One of filmmaking.
Given his love of film and storytelling, it's surprising Cruise never attempted to get behind the camera in one of his films. That doesn't look like it's going to change, though he did hit a director's itch once. Cruise was one of many guest directors on Showtime's short-lived Fallen Angel from 1993 to 1995. Filmmakers like Alfonso Cuarón, Tom Hanks, and Cruise — who prepped for collateral in odd ways — have all helmed episodes of the grim series. Cruise's episode "The Terrible Flamis" tells the story of a crook (Peter Gallagher) trying to get rich quick with his wife's (Nancy Travis) money; as a black, things Won't go as planned.
Cruise Did A Good Job With Fallen Angels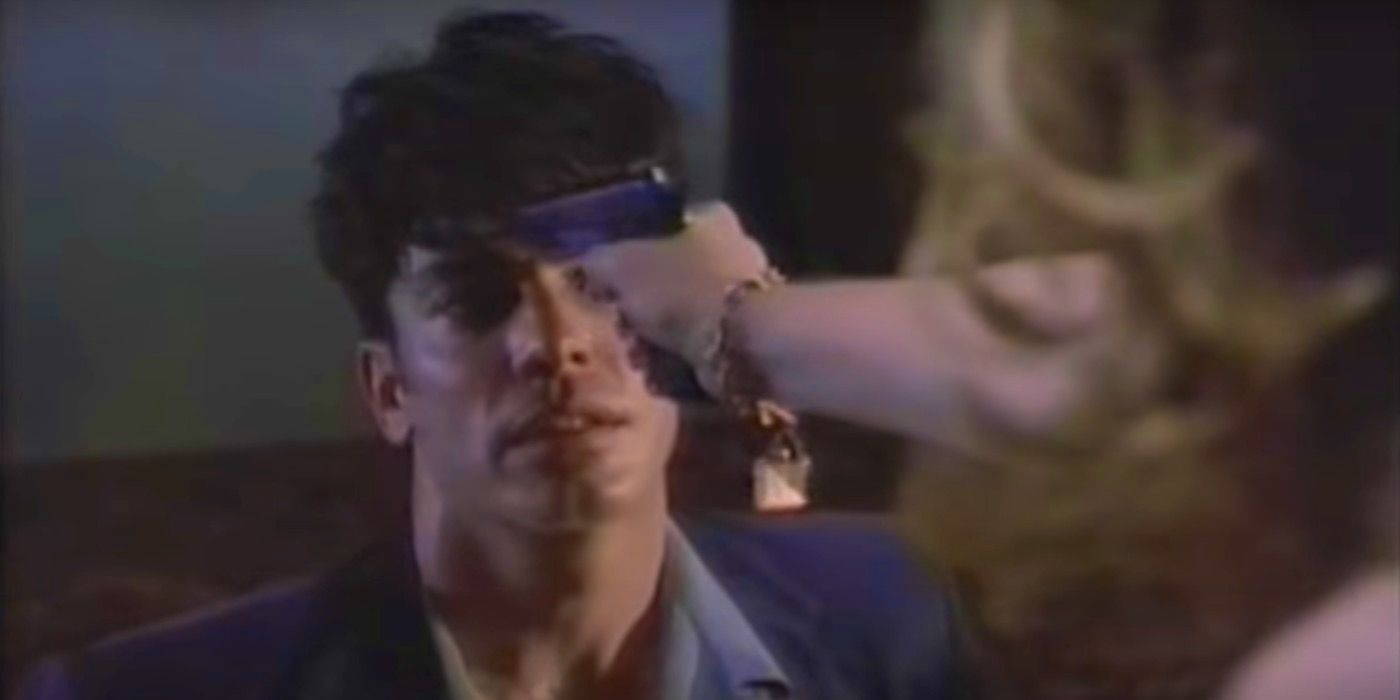 "The Terrible Flamis" is Based on a short story by acclaimed author Jim Thompson ("Getaway"), it comes with the usual genre trappings like sarcastic voiceovers and femme fatales. Cruise's directorial debut is lightly comedic, and while it's clear he knows his noir genre well, he never lets the story get too dark. The direction isn't flamboyant either, although "The Terrible Flamis" does have some nice moments - such as Gallagher's character wandering the desert - and the inclusion of Isabella Rossellini and a very young John The cast including C. Reilly.
Sadly, there's very little information about Cruise's work on Fallen Angel's "Dreadful Flamis" - including whether he enjoyed helming it. Regardless, "The Frightening Frammis" was a solid episode, and he probably used the experience to gain a deeper understanding of what the job was about. The episode managed to pay homage to the dark thrillers of Hollywood's golden age, but lacked a strong director's voice. It also breaks the mold by offering a happy ending—not something the noir subgenre is particularly known for. Whatever the episode's imperfections, Cruise's episode is off to a good start.
Cruise Never Directed Again After Fallen Angels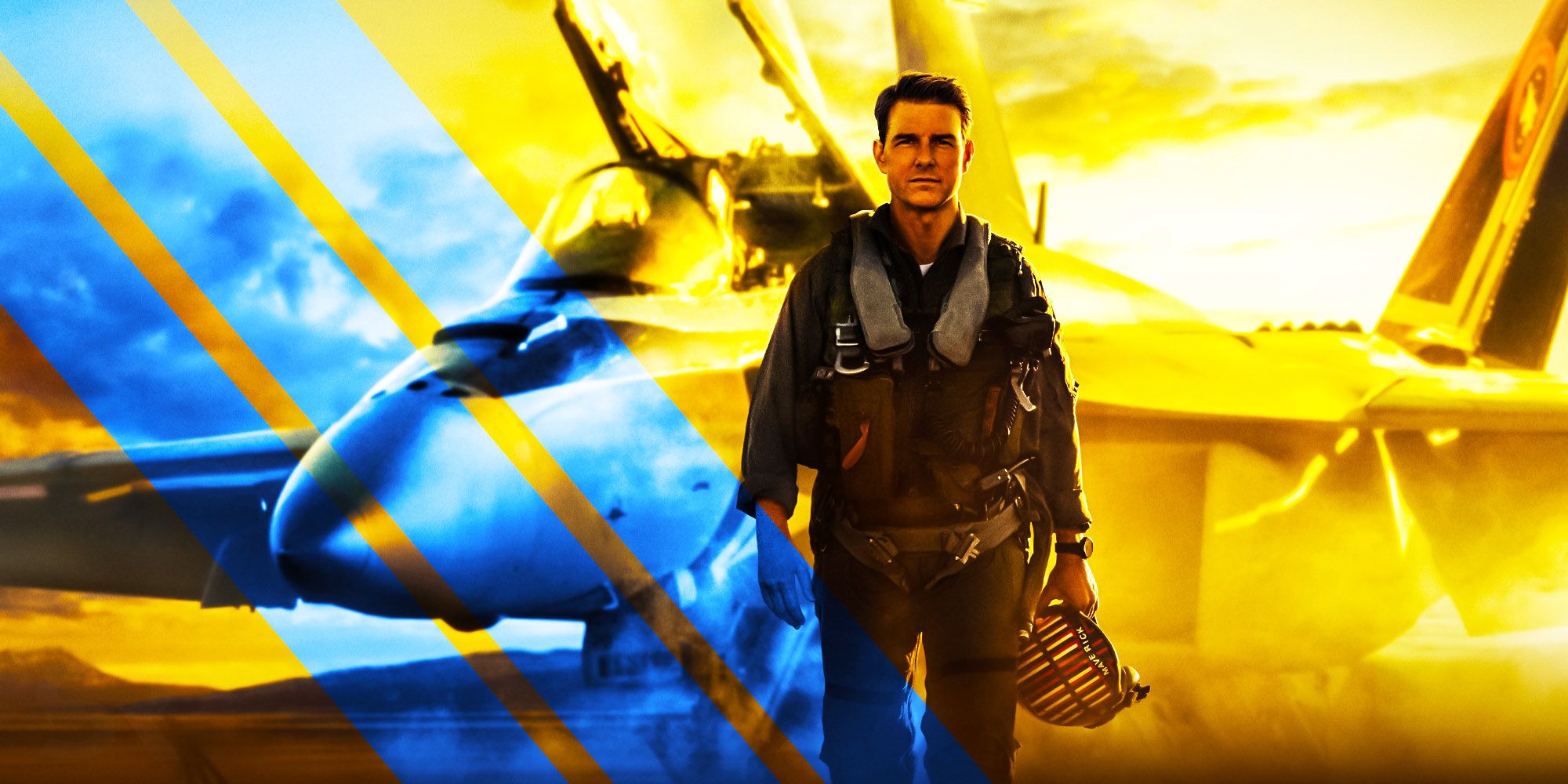 For whatever reason, Cruise did not- Date - jumps back behind the camera to direct. His Fallen Angel episodes came and went, and soon he was producing his own, like the first Mission: Impossible. Of course, when he can work with some of the best directors in the world, maybe he feels it's best to serve their vision while protecting them as producers/stars. Maybe when he takes a step back from action movies, he can find another directing assignment, but it appears that Fallen Angel may be his only attempt at the role.