New Fanart recreates Pokémon's first opening scene in a modern anime style
The original Pokémon theme song gets a modern update in Lukas Thadeau's stunning new fan art, which is also a touching tribute to the series.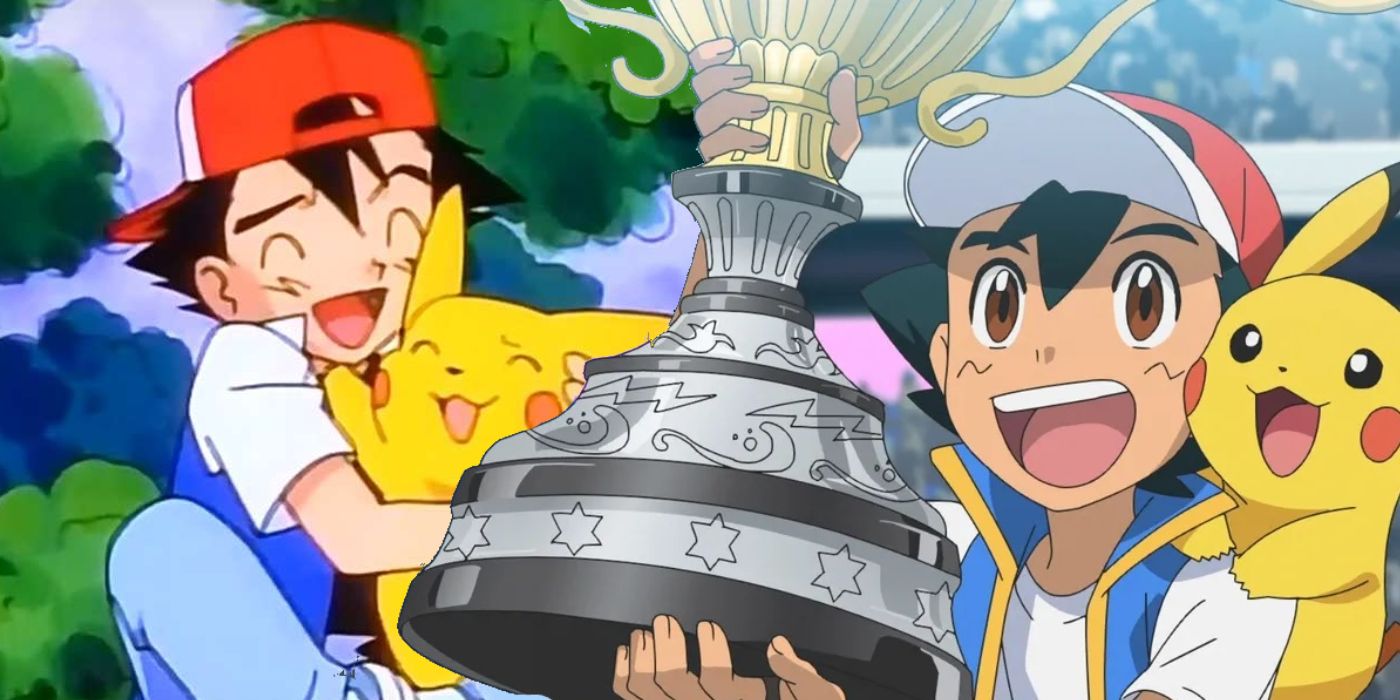 Pokémon's iconic first opening scene has been recreated in a modern anime style in an incredible new fanart. Anyone who has followed Pokémon since its debut in the late 1990s will no doubt recognize its most iconic theme song. Focusing on Ash's early adventures, the hit anime's first opening scene has become a nostalgia classic thanks to its catchy theme song, which fans have been humming for decades "I want to be the best ". It's a great way to introduce younger audiences to the vast Pokémon world, with hundreds of creatures that could fill the tapestry and make the series a phenomenon when it debuted.
Now, many years later, devoted Pokémon fan Lukas Thadeau took to Twitter to reveal their take on the classic opening. Instead of incorporating the classic scene into his own unique style, though, Thadeau gave fans a chance to see what the show might look like if it premiered today. This artwork showcases all the characters from their modern assets. From Satoshi's latest hat to the cleaner HD artwork, it feels like Pokémon's classic theme song has been revamped from the ground up. continuous shooting Running alongside Arcanine and Rapidash, Ash makes subtle changes to the environments and designs to bring them into the present with an incredible redesign. Check out this stunning fan creation here.
This Pokémon Opening Upgrade Signals the End of an Era
u3081u3056u305bu30ddu30b1u30e2u30f3u30deu30b9u30bfu30fc u2728#u30a2u30cbu30ddu30b1 #anipoke pic.twitter.com/bs0UnlOJ5z— Lukas Thadeu ud83cudf20 (@LukasThadeuART) December 23, 2022
This new fanart appears at the most important moment in Pokémon's long history. After decades of fans following Ash on his path to becoming a Pokémon Master, his dream finally came true as Ash became the Pokémon World Champion. It's a momentous moment for Ash and his friends as his long road finally ends in a battle that wins the applause of all those who grew up with his story. Now that he's retiring from the series, which begins next year, Lukas Thadeau's artwork depicting Ash's humble beginnings through a modern lens is all the more welcome. Ash's story is finally over, and it's time for a new generation of characters to take up the torch.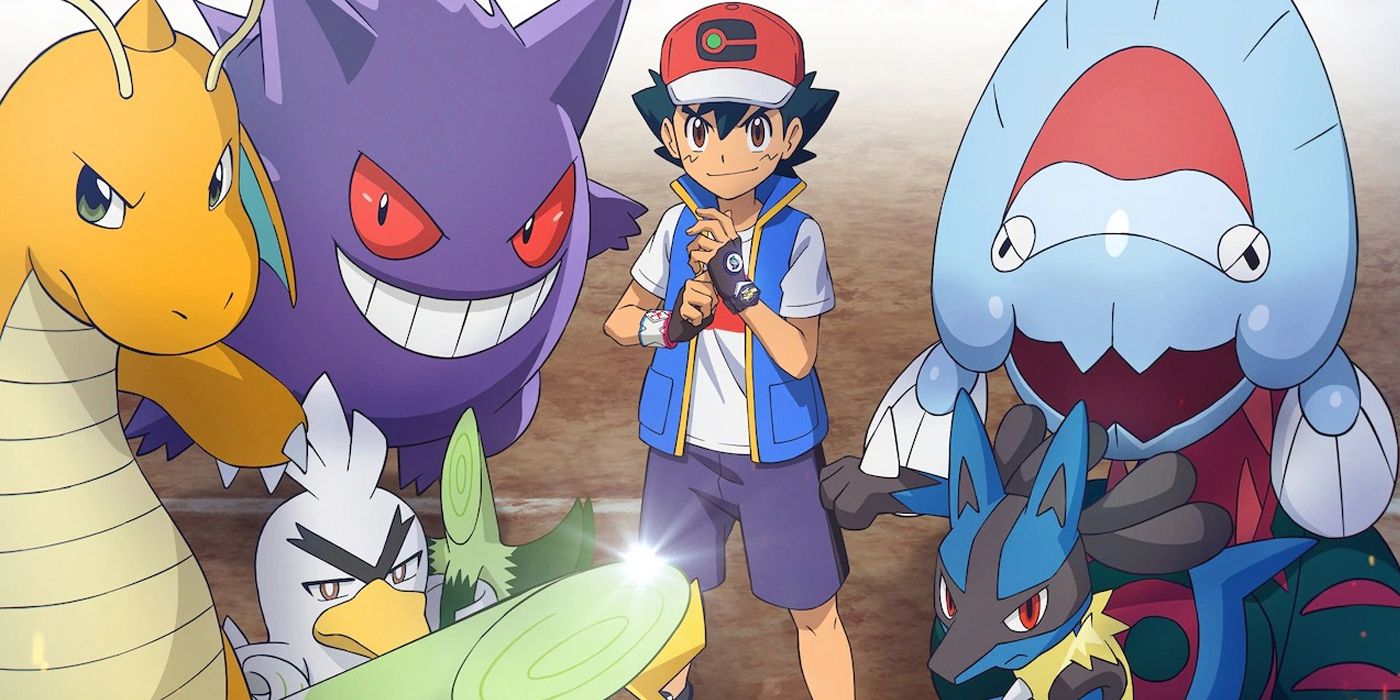 This painting also proves the legend that Ash never dies. His story is one of the most iconic anime because it touched the hearts of kids all over the world when the show premiered alongside the already hugely successful video game series. whoever becomes Ash's newest main character after his Pokémon retirement, and they'll always have plenty of shoes to fill since Ash and Pikachu's stories are so impactful.
Ash has come a long way since his debut. He has experienced countless trials and failed many times, but he never gave up. His success is one of the most uplifting anime moments from 2022, but it all started with the show's first theme song. It grabs fans from the opening notes, transporting them into a world where anything is possible. This fan art featuring the iconic Pokémon opening scene is a remarkable feat, not only because it recaptures what made it so magical in the first place, but also proves that Ash and his The stories of our partners will still be treasured for generations.
MORE: All Ash's Pokémon reunite in poster celebrating hero's retirement