Mission: Impossible director responds to Superman movie proposal
Mission: Impossible' Christopher McQuarrie responds to a Pom Klementieff joke made when a fan suggested he direct James Gunn's new Superman movie.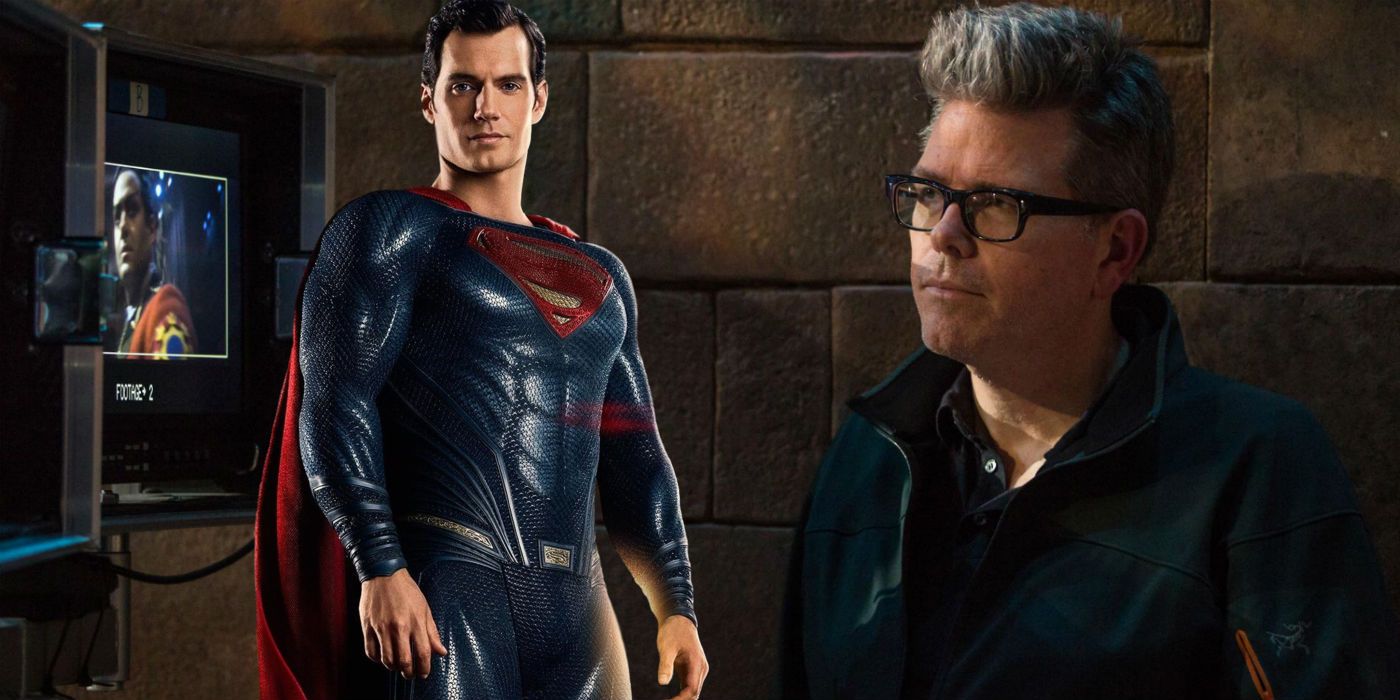 Christopher McQuarrie responded to a fan who said he should direct a new Superman movie. The past few months have been both exciting and contentious for the rebranded DC Studios, since James Gunn and Peter Safran were named co-CEOs. For their first big statement about their vision for the new DCU (formerly known as the DCEU), Gunn revealed that Henry Cavill won't be returning as Superman, despite Black Adam appearing in the end credits. Instead, a new Superman movie is being planned that will focus on a younger version of the character.
Gunn is writing a new Superman movie, and while he may be a candidate, a potential director is currently unknown. A fan recently reached out to Christopher McQuarrie on Twitter, suggesting he direct the new Superman movie (or any other DC movie). The director, who is currently working on the second installment of Mission: Impossible: Reckoning, responded to fans with a Pom Klementieff joke, which prompted a reply from the actress herself. Check out the interaction below:
u2764ufe0fu2764ufe0fu2764ufe0f— Pom Klementieff (@PomKlementieff) December 25, 2022
Christopher McQuarrie's History With DC Explained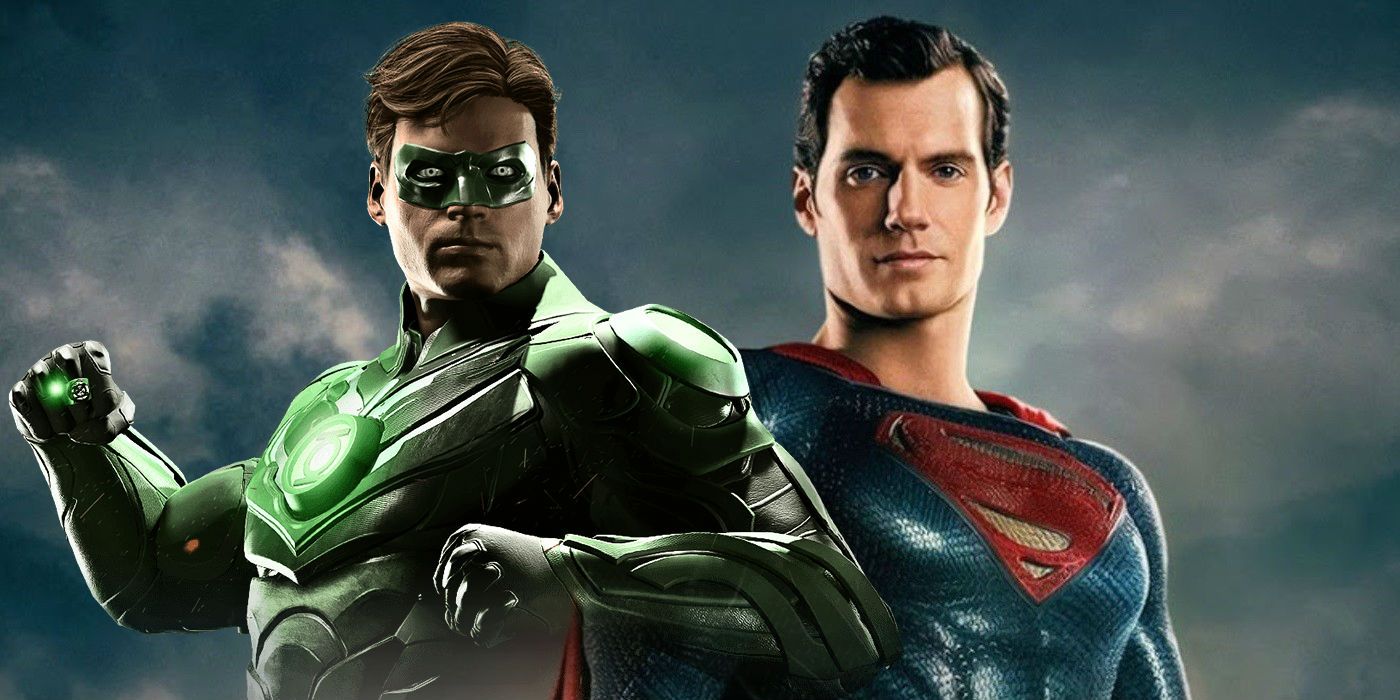 McQuarrie is known for his various collaborations with Tom Cruise, most notably on the ambitious Mission: Impossible franchise. He first joined Mission: Impossible in 2011 - Some unauthorized rewrites of Ghost Protocol, later returning to direct 2015's Mission: Impossible - Rogue Nation and 2018's Mission: Impossible - Fallout. The latest installment of the series stars Henry Cavill as the main villain, August Walker.
Shortly after working with Cavill on Mission: Impossible: Fallout, it was reported that McQuarrie was considered a potential Iron Man 2 director. In the past, McQuarrie was also part of the Green Lantern Corps. DC movie, though neither project ever materialized. In the short time following the Black Adam credits, when it was believed that Cavill would return to the role, McQuarrie was once again considered a potential Man of Steel 2 director.
McQuarrie's name was again thrown around as a potential director due to news that Gunn was working on a new Superman movie. Aside from jokingly acknowledging Klementieff's undisclosed roles as Mantis and Mission: Impossible - Dead Reckoning Part 1 and Mission: Impossible - Dead Reckoning Part 2 in Gunn's Guardians of the Galaxy Vol. The new DC head is in In the future, whether it's a Superman movie or another project. Only time will tell when Gunn and Safran detail their new DCU slate early next year.
MORE: Batman V. Superman makes perfect villain for Gunn's DCU Kal-El