Meta must pay $725 million to fix Facebook's privacy disaster
Meta settled a Facebook privacy lawsuit that accused the company of improperly sharing user data with third parties, including Cambridge Analytica.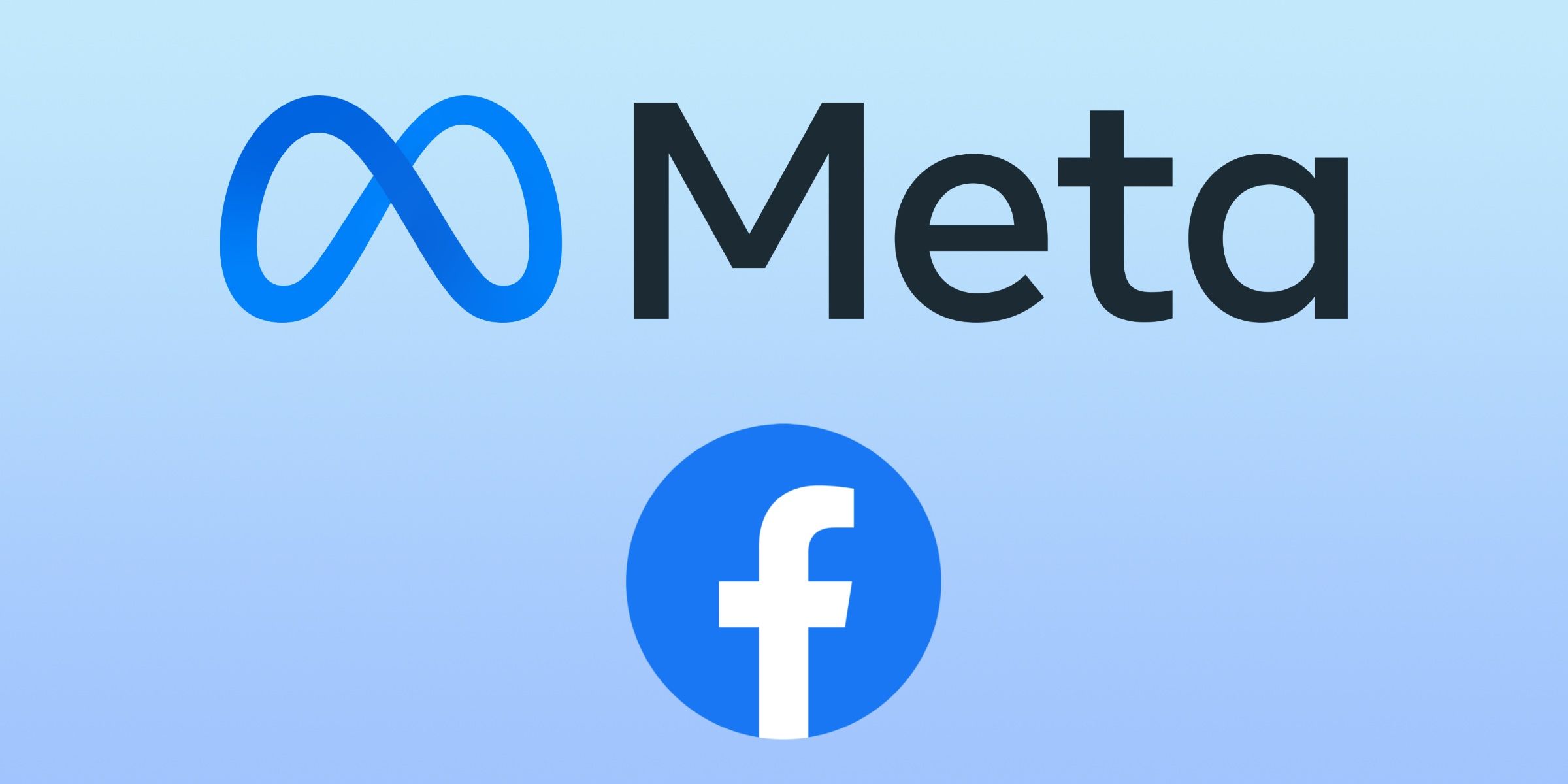 Meta has agreed to pay $725 million to settle a class-action lawsuit alleging that the company's social media site Facebook improperly shared user data with third parties. Facebook and its parent company Meta are no strangers to privacy concerns and data-sharing allegations, sending the company scrambling over the past few years to roll out privacy policy updates to protect user data.
According to CNBC, the settlement was announced in a court filing. Law firm Keller Rohrback L.L.P, which represents class members, said the settlement is the largest monetary award ever in a data privacy case and the largest amount ever paid by Meta to settle a class action. The legal challenge comes in the wake of Facebook's Cambridge Analytica scandal. Facebook shared user data with a data consulting firm without their consent, and the company then used the information to aid the presidential campaigns of U.S. Senator Ted Cruz and President Donald Trump, whistleblowers allege. After the fiasco became common knowledge, users, politicians and government agencies argued that Facebook improperly interfered with the outcome of the 2016 presidential election.
Why Facebook's Data Sharing Was So Controversial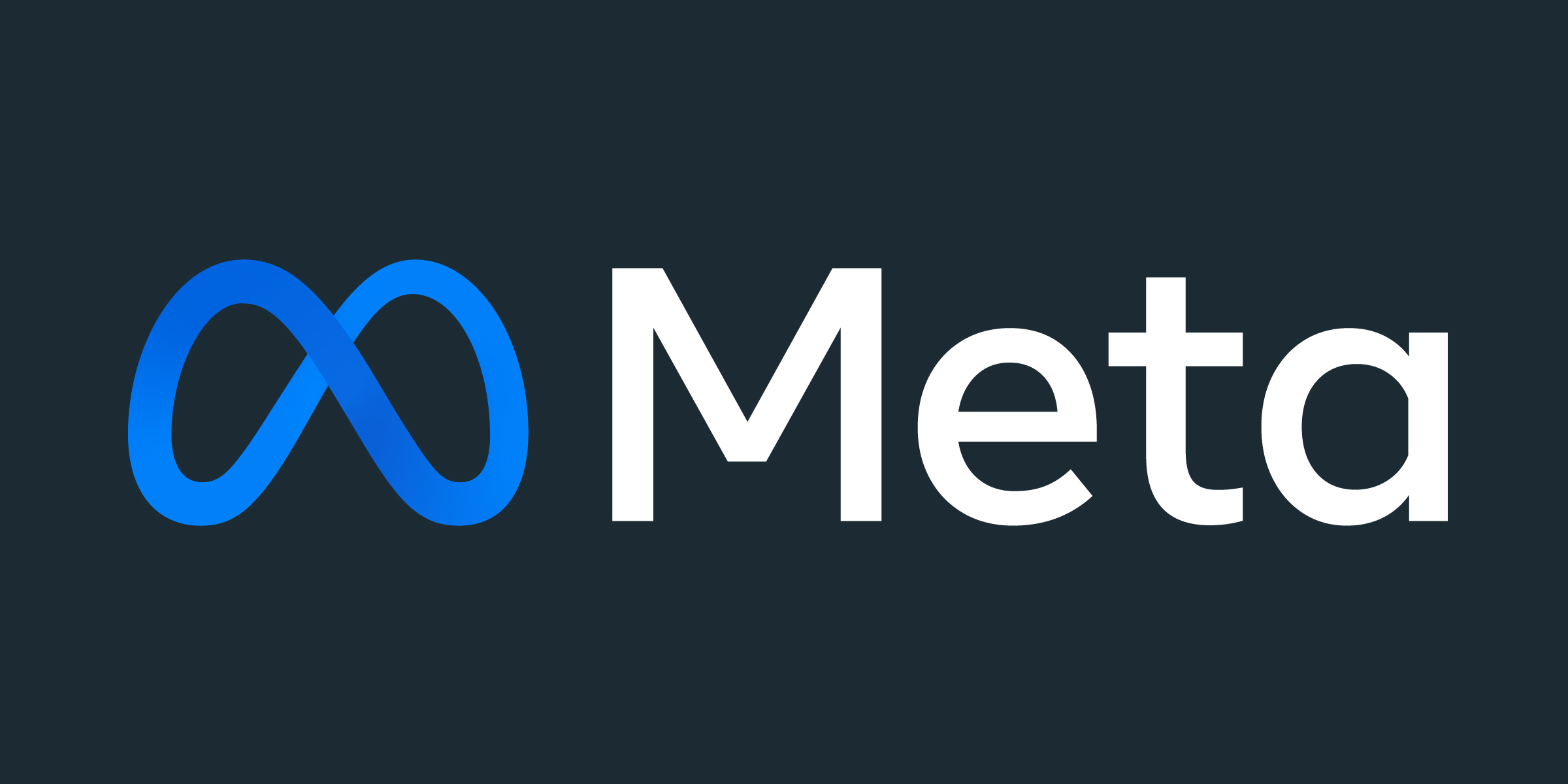 As part of the settlement, Meta denies any wrongdoing in handling user data and share that data with Cambridge Analytica. "We seek a settlement because it is in the best interest of our community and our shareholders," a company spokesperson told CNBC. "Over the past three years, we have refined our approach to privacy and implemented a comprehensive privacy program."
Meta's proposed settlement is still awaiting court approval. Because the class action was filed in the Northern District of California, a judge in that district must review and give the green light to the settlement. In most cases, class action settlement agreements are successfully approved by the courts.
In addition to the class-action settlement, Facebook also agreed to pay the FTC $5 billion in the wake of the scandal. Facebook also paid $100 million to the SEC in response to similar inquiries. Both cases arose because the company previously agreed to notify users when their data was shared with third parties. The FTC and SEC findings said Facebook either failed to do so or allegedly used misleading tactics.
Meta believes it offers a better user experience through personalized ads and tracking, making it ideal for small businesses. But the company is in The 2010s worked with a consulting firm that assisted political campaigns, not with an advertising agency. This sparked scrutiny around the world, leading to Facebook paying out a hefty $725 million to affected class members.
More: Facebook doesn't know what happens to the data it collects