Instagram Collabs: How to create a joint post with another account
Instagram users can use the Collabs feature to create syndicated feed posts and Reels with other users, but it's not currently available to everyone.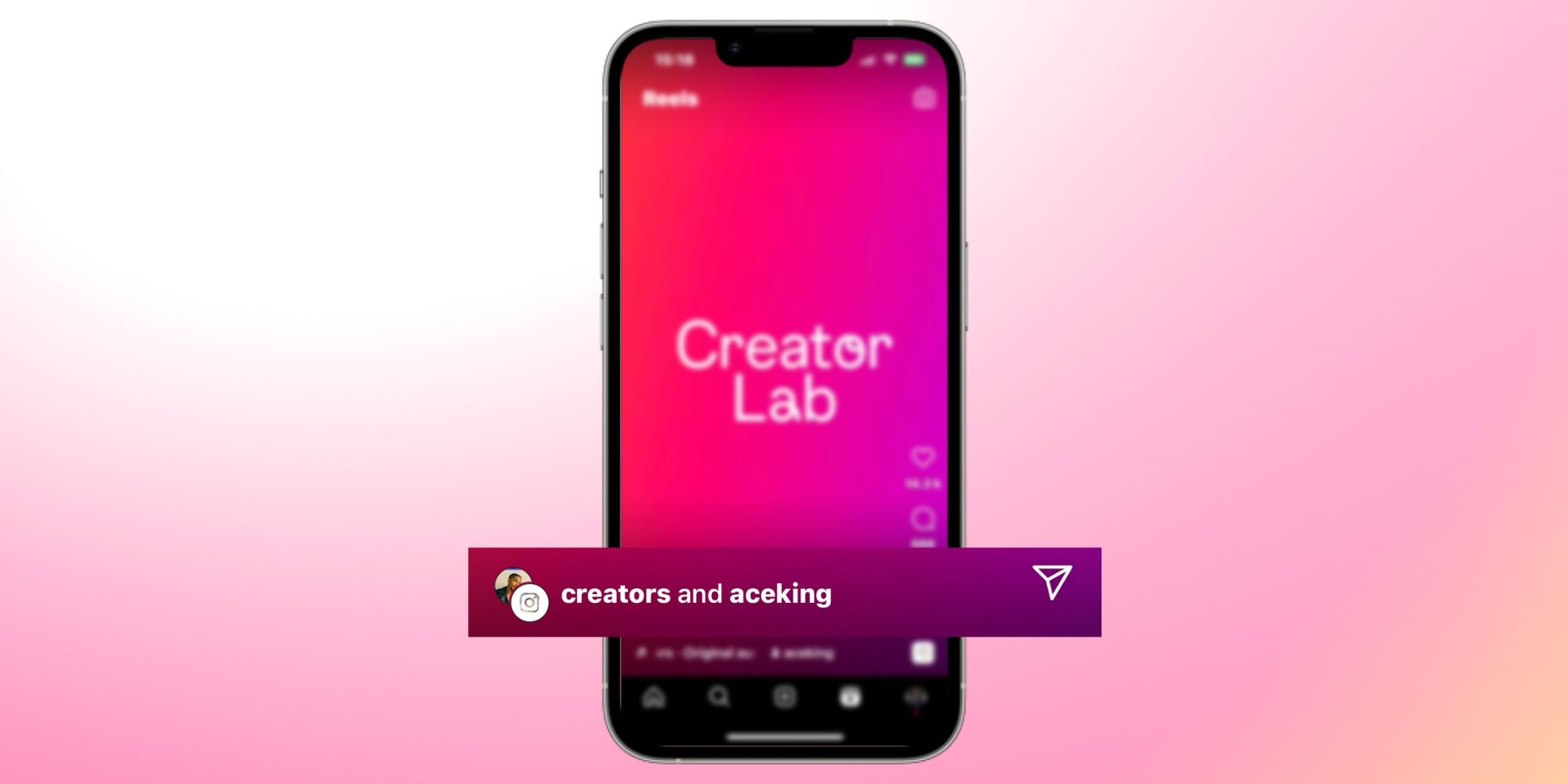 Instagram's Collabs feature allows two creators to co-author an Instagram feed post or Reel, but using the feature seems complicated if users don't know where to look. Collabs is another feature that helps platforms drive more engagement. When two creators work together to collaborate, they share comments and perspectives, increasing engagement on the post.
According to the Facebook support page, Instagram's Collabs feature allows users to invite other creators with public or private accounts to post a feed or Reel. The post appeared on the profiles of both creators, with their usernames at the top. To collaborate on an Instagram post with a co-author, start by creating a regular feed post. Open Instagram and tap the plus icon at the top of the screen, or swipe right. On the next screen, select Post or Reel from the options at the bottom, then select a photo or video to upload.
Collabs Work For Posts And Reels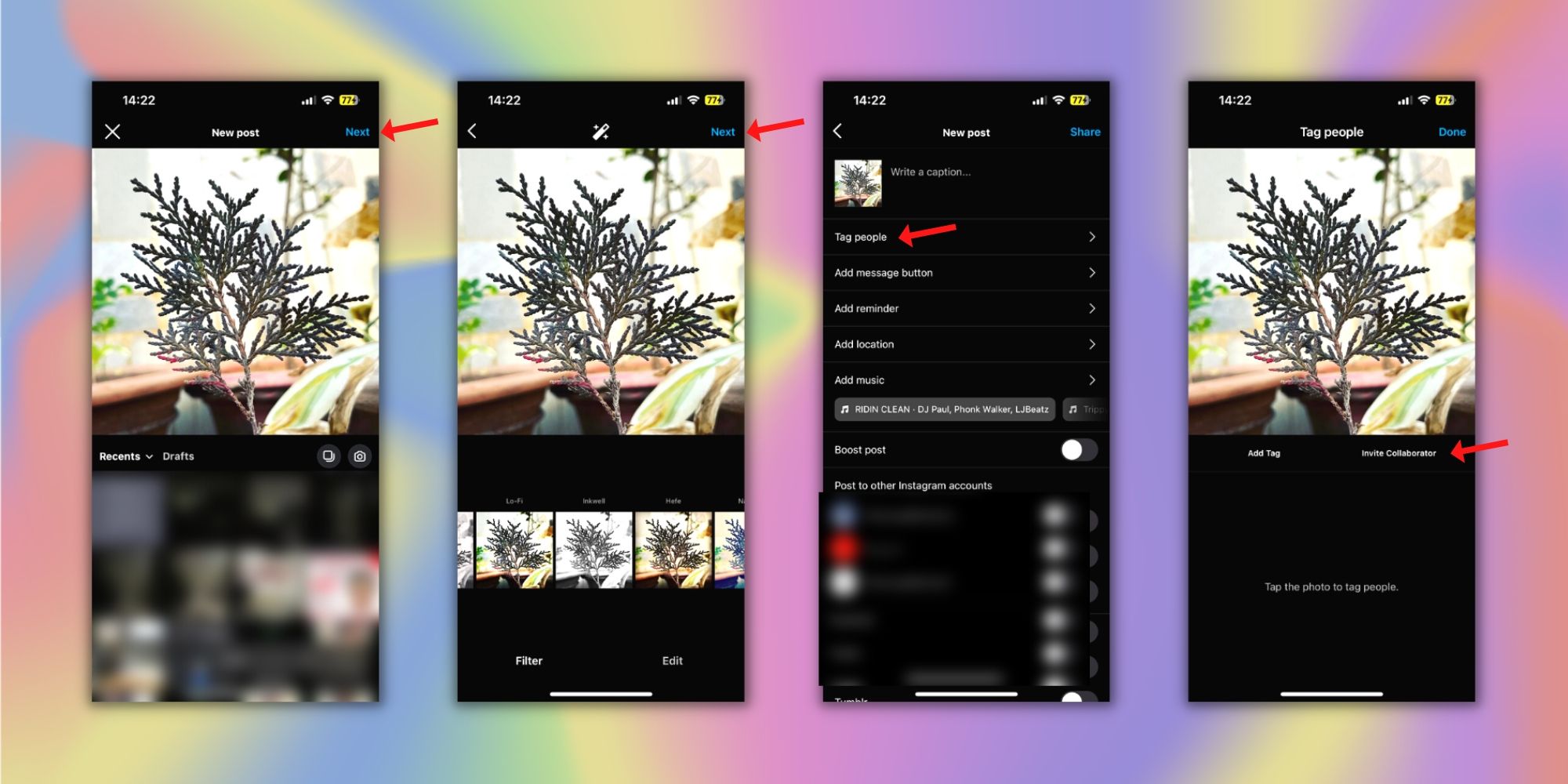 If users post pictures, Instagram will allow them to apply filters or edit pictures. On the other hand, if they post a Reel, Instagram gives them multiple options to add multiple videos, trim them, add backgrounds music and more. Follow the on-screen instructions to complete the photo or video, then tap Next. On the next screen, select the "Tag people" option, but instead of tagging another Instagram user, send a collaboration invitation by clicking "Invite collaborators" and entering the usernames of the co-authors of the post, from which they select the correct account search results.
Once another account is added as a collaborator, their username will appear under "Edit Collaborators". Click "Done" in the upper right corner of the screen and finally click the "Share" button to publish the Instagram post. Instagram will now invite other users to become collaborators via DM. Invitees should click "View Request" on the message, select "View" on the next screen, and then select "Accept." Once the collaborator accepts the request, the post will be shared with the public.
If another user declines a collaboration request, they will still be flagged in the post, but will not appear as co-authors of the post. Additionally, either account can choose to remove itself as a collaborator at any time. It's also worth noting that if the original poster changes their account settings to private, the Collaborative posts will only be visible to their followers. Finally, if the original author deletes the post or deactivates their account, the collaborator's Instagram audience will no longer see the post. Instagram Collabs isn't available to all users, so for those who don't see the feature, there's nothing to do but wait for it to roll out.
More: How to use Instagram's new "notes" status bubble