How to save and share Apple Watch faces with friends
Apple Watch users spend a lot of time creating watch faces that fit their needs and style, and they can share these creations with friends.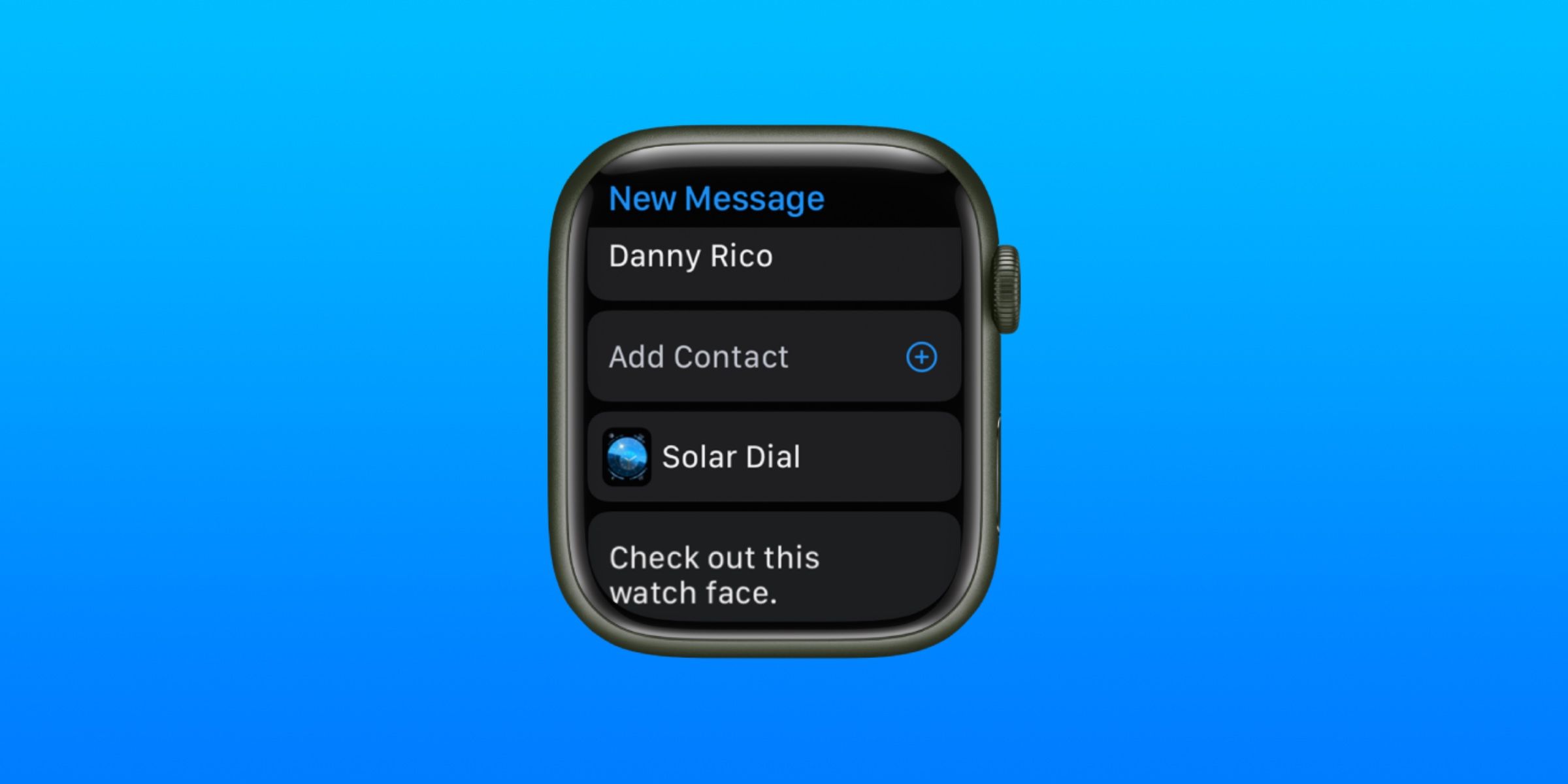 Apple Watch users can save their watch faces to their iPhone or share creations with just a few taps, allowing people to compare styles and workflows. watchOS, the operating system that powers the Apple Watch, is not a good fit for third-party watch faces. However, there are still plenty of first-party options that can be customized by end users. People can choose styles, colors and complications that perfectly fit their workflow. After they find an Apple Watch face that matches their personality, fashion sense, or use case, they can share the custom watch face with friends.
Watch faces can be configured directly on Apple Watch or the Apple Watch app on a paired iPhone. It's often easier to design new watch faces on iPhone apps because of the extra screen real estate. Regardless of how users typically customize their watch faces, there are sharing methods available on every device. With the Apple Watch app open on your iPhone, tap the watch face that will be shared in the My Face list. Then, tap the "Share" icon to share the watch face with friends or save it to your device.
All The Ways You Can Share A Watch Face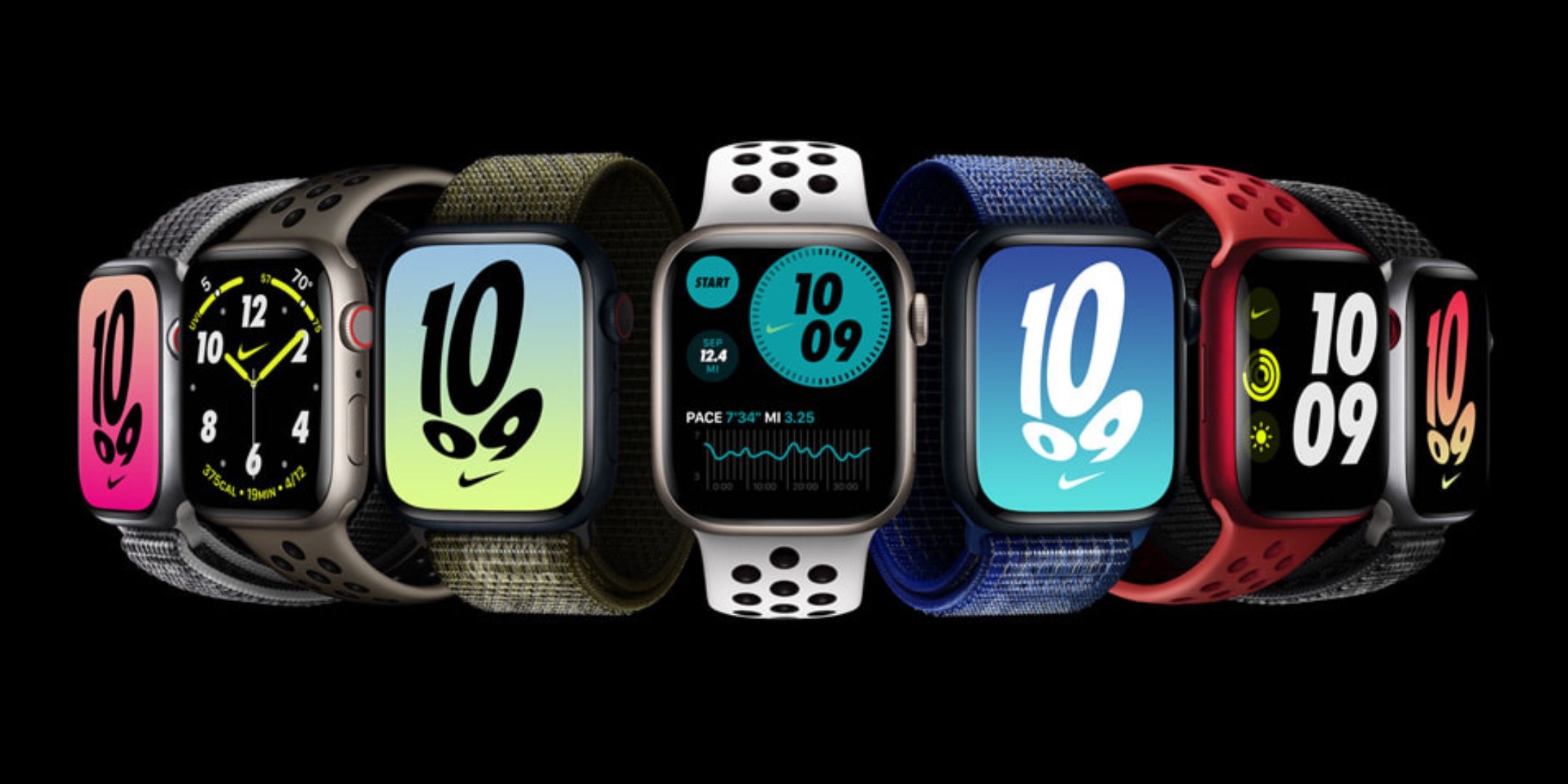 By default, Sharing an Apple Watch face also shares complications added to it. Users can change the complication shared with friends by tapping the "Options" button below the watch face's name. With the share card open, tap the Options button to see a list of complications that will be shared. Each complication has two options: "with but without data" or "without". The default option is "Include but don't include data," which shares the common complications of the selected app but doesn't reveal any personal data. To avoid sharing complications entirely, tap the "Exclude" option to share only watch faces and color schemes.
After the user finishes viewing the watch face complication, tap "Done" to continue. To finish sharing your watch face, select the app you'll be using to send the message and follow the on-screen prompts. Apple Watch faces can be shared via AirDrop, iMessage, Mail, and some third-party apps. You can also save the watch face to your device or iCloud account by pressing the "Save to File" option.
Share directly from Apple Watch by holding the watch face and tapping "Share" icon. Then, tap the "Messages" or "Mail" option and follow the on-screen prompts to complete the watch face sharing. After sending an Apple Watch face, recipients can click the shared link to view the face and add it to their My Watch Faces collection. Apple Watch users can take advantage of the intuitive features built into iOS and watchOS to show others a great or creative watch face.
More: Can you listen to Apple Music on Apple Watch?