How to Get the 2022 BeReal Review
BeReal, the iPhone app of the year, has released its own year-end version, "Wrapped." Learn how to get and share your 2022 BeReal Recap.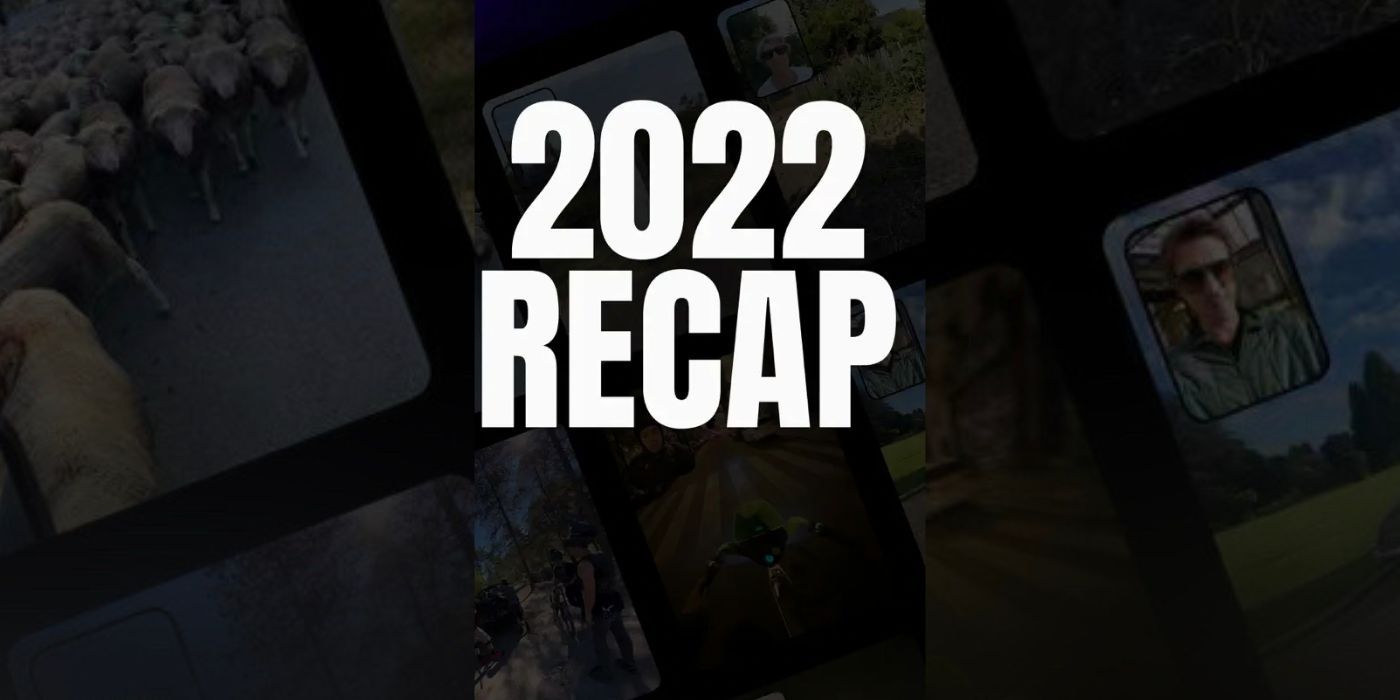 In the new year, BeReal offers users an interesting 2022 review. BeReal should be proud of the popularity the app has gained over the summer. In recognition of the platform's widespread use and innovative design, Apple awarded the photo-sharing app the iPhone App of the Year. But ultimately it's the users that keep all social media platforms going, so it's always comforting when the platforms give them some recognition.
BeReal 2022 Recap experience may differ from other social media platforms. Since the social platform is known for its filter-free experience, its photo collages allow users to look back at the past year with a more realistic perspective. While many appreciate the candid moments, it also illustrates how boring life can be sometimes.
Finding Your 2022 BeReal 'Wrapped'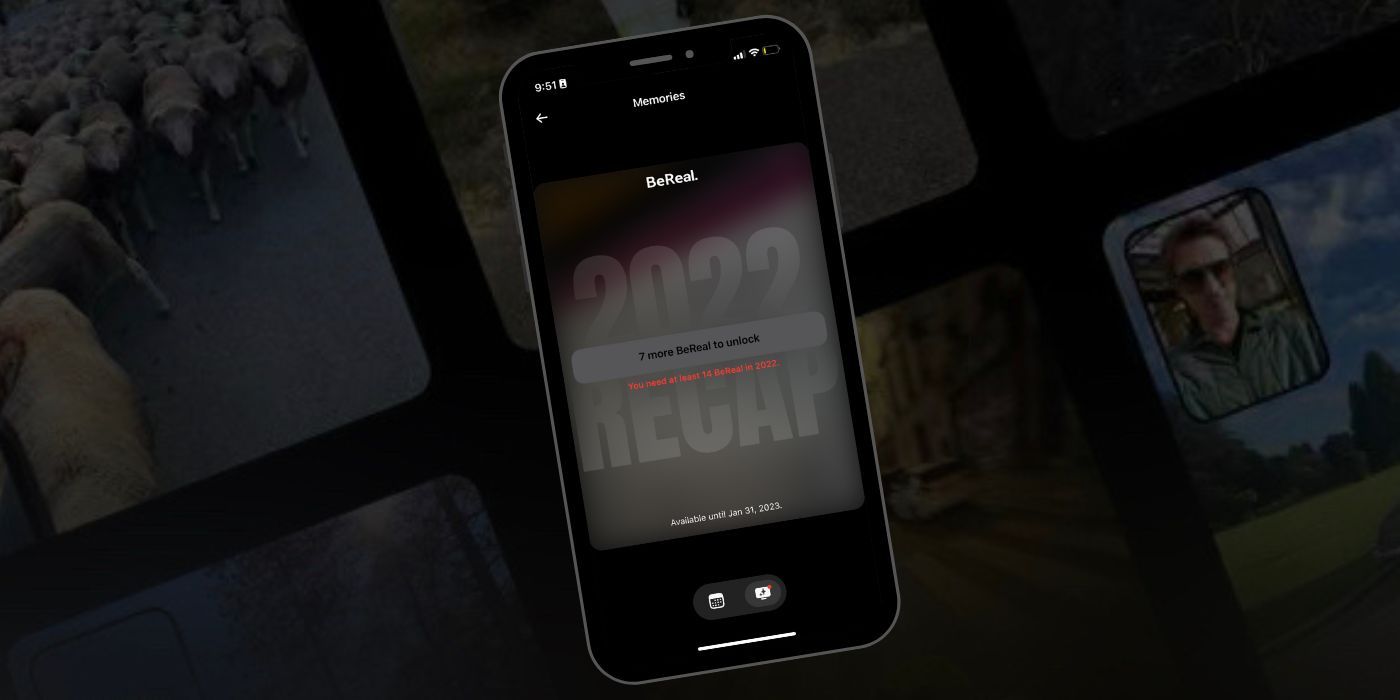 BeReal Recap 2022 is easily accessible, but not obvious. Start by opening the app and tapping your profile icon in the upper right corner. BeReal will open the user's last 14 days of memory. Click the "View All My Memories" button to open a wider menu. Next to the Calendar icon at the bottom of the screen, select the Review tab. Users will find their BeReal videos Showcase their posts from last year. Just tap to play and share with friends. If a user doesn't have more than 14 posts, BeReal will let them know they need more before they engage.
BeReal's year-end review is as authentic as its platform, far removed from any bells and whistles. Year-end videos don't add a personalized message or text, like Snapchat's Year in Review. It's just a series of BeReal's dual-cam photos played out in a fast-paced series. The platform also doesn't provide any music to play the footage. Instead, users must put their favorite music on camera when they share the results on other social media sites. Some users didn't mind tapping into their inner creativity, but some did point out that the experience wasn't exactly a flashback to their day, either.
BeReal user jess tweeted out their vision for BeReal Recap. Their artistic flair includes a catchy tune, and as an added touch, they break down the photos with meaningful messages to highlight each piece. Other users made memes based on review experiences. A big part of the joke is that users sit Being in the same place every day, with different poses and clothes, suggests that they lead a boring life.
this was the type of bereal recap i was hoping for ud83eudd25 pic.twitter.com/4MG9i81hON— jess (@nrslegend) December 17, 2022
BeReal's 2022 version "wrapped" does capture the true essence of its platform, but users want more. That might be a bit of a bummer, considering how successful the app has been this year. As 2023 looms, everyone expects BeReal to dominate real social media. Instead, these competitors are copying BeReal's designs. It's been a successful start for the fledgling app, and maybe the new year will bring more surprises to BeReal.
More: Instagram roll call and candid story: Which is the better BeReal impersonator?