CW midseason ratings give insight into which shows can survive
The CW's midseason ratings for the 2022-2023 season (including Walker and All American) shed light on which shows are likely to survive the impending purge.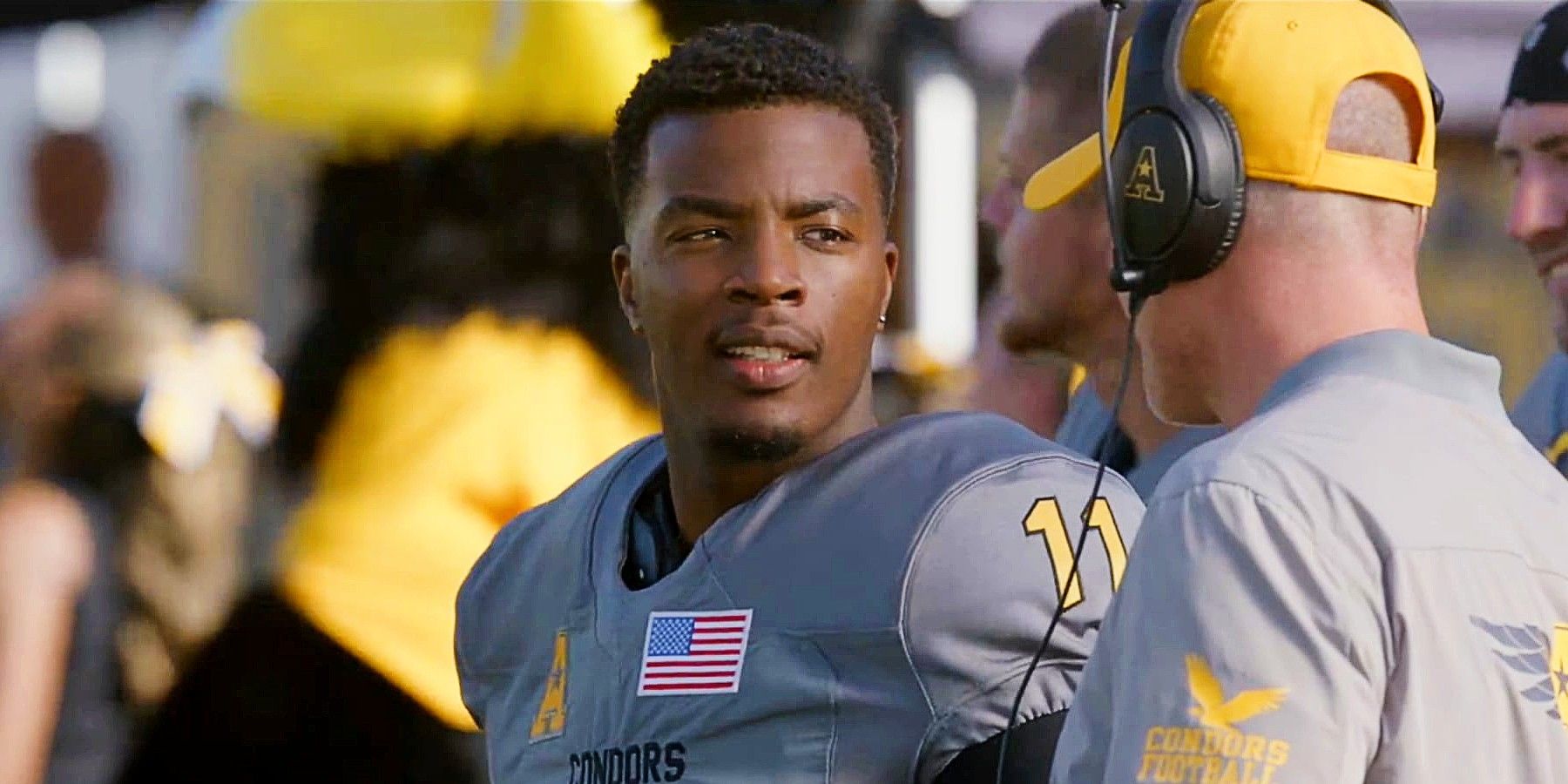 The CW's year-end ratings may finally tell which shows survive next season. The network is currently undergoing a major scheduling shakeup after it was put up for sale in early 2022 and a majority of its shares were taken over by media company Nexstar. In addition to a spate of cancellations earlier this year and the announcement that the next seasons of several hit shows, including Riverdale and The Flash, will be their last, the company revealed that only the best-performing episodes of the season will be released. Have a chance to get on their 2023-2024 roster.
According to TVLine, The CW's mid-season ratings for the 2022-2023 season look good for some series and terrible for others. In terms of scripted programming, the NFL (871,000 total viewers) and its spin-off The All-American: Homecoming (611,000 total viewers) were No. 1 and No. 4, with the former having 20 percent of the Viewer DVR improved, which was down just 7% from last season's ratings. Between these are No. 2 western reboot Walker (1.38 million total viewers) and No. 3 supernatural prequel The Winchesters (899,000 total viewers), The top 5 was rounded out by prequel Walker Independence (1.02 million total viewers), another series that experienced a huge hit on DVR.
What Will The CW Look Like in the 2023-2024 Season?
Nexstar has so far been tight-lipped about the original shows they have planned for The CW's future, with a recent report suggesting they were essentially handed over to them by their former parent company for free. Most of the CW's previous programming has been licensed material from other production houses, so they'll start moving to more in-house programming. It's unclear to what extent they'll try to follow the teen, superhero and reboot-oriented themes and aesthetic that the network has developed over the past decade-plus.
As for the future of the shows in Top 5, don't care for now. Between the all-American audience drawing the coveted 18-49 demographic and Walker and his prequels drawing the most viewers, these shows currently look like the safest. The Winchester Brothers' ratings appear to be middling and closer to fringe, but its connection to Supernatural, the CW's mainstay franchise for 15 years, could give The new owners are more motivated to keep it and see if viewer interest grows in a potential season 2.
However, other shows were less optimistic about the CW's prospects. "Kung Fu," a remake of the 1972 David Carradine series of the same name, came in at No. 7, behind competition series "Paine & Teller: Fooling Us," which may have had a much lower budget than the scripted series , which is now in its third season. Lower down are Coroner season 4 at No. 9 and DC's Stargirl season 3 at No. 10, though that show has since been canceled. Anything below Stargirl, including No. 11 Family Law, probably won't stand a chance at renewal at all.
More: Henry's cameo in Winchesters creates a supernatural plot hole