All 6 Must-Return Star Wars Sequel Trilogy Characters
Several characters in the Star Wars sequel trilogy had to return in order to complete the arc and flesh out the backstory.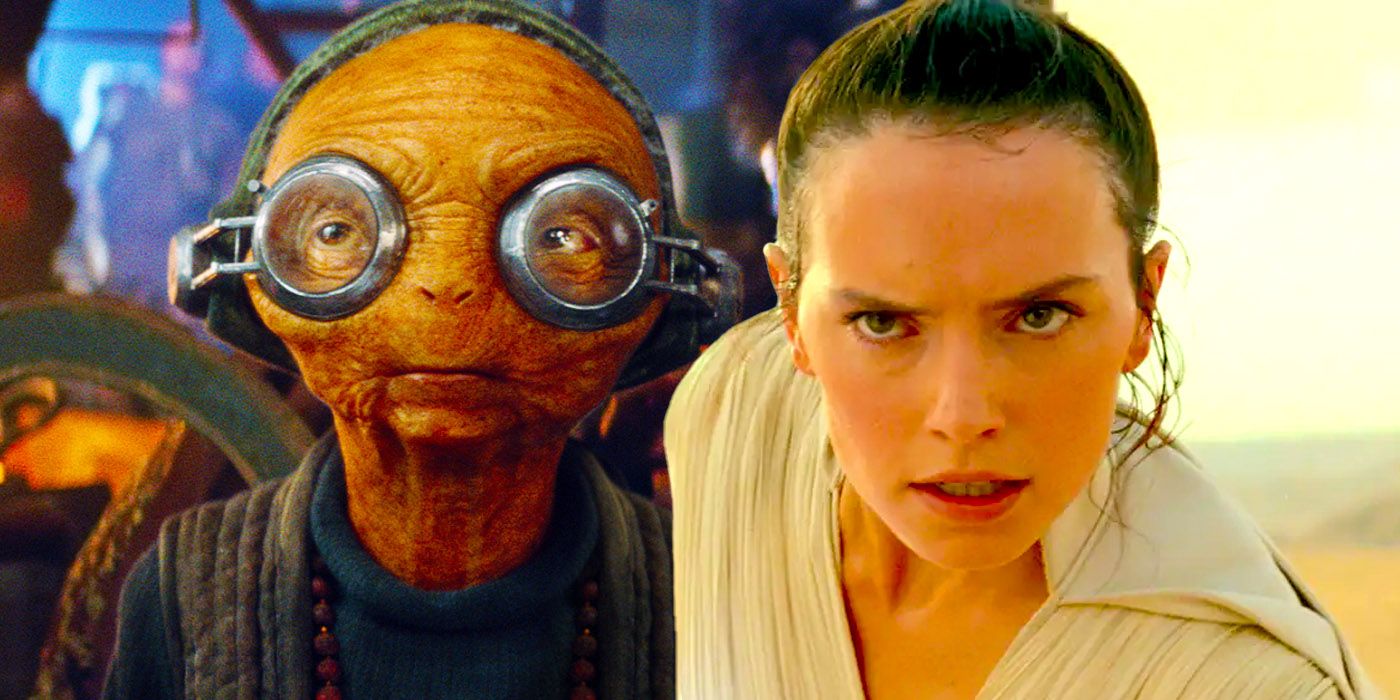 Several characters in the Star Wars sequel trilogy had to return to either complete their storylines or get better treatment on-screen. While the future of the Star Wars Cinematic Universe remains unclear, another trilogy or stand-alone projects are sure to return, which should return some of the characters introduced in the Star Wars sequel trilogy. Or, the Star Wars universe is currently being expanded and enriched with the Disney+ streaming series. The characters listed below can also be revisited in this format.
Star Wars: The Force Awakens introduced a bunch of interesting new characters, and Star Wars: The Last Jedi through Star Wars: The Rise of Skywalker introduced even more characters. The core trio (Rey, Finn, and Poe) feels like a natural addition, a testament to the character writing and the cast's work in all three new films, where they join Luke Skywalker, Han Solo, and Leia Organa Waiting for icons to appear on screen together (Mark Hamill, Harrison Ford and Carrie Fisher). Still, the core trio and many others suffered from storylines that were shortened, underutilized, or misdirected. these are star wars Must-returning sequel trilogy characters:
Finn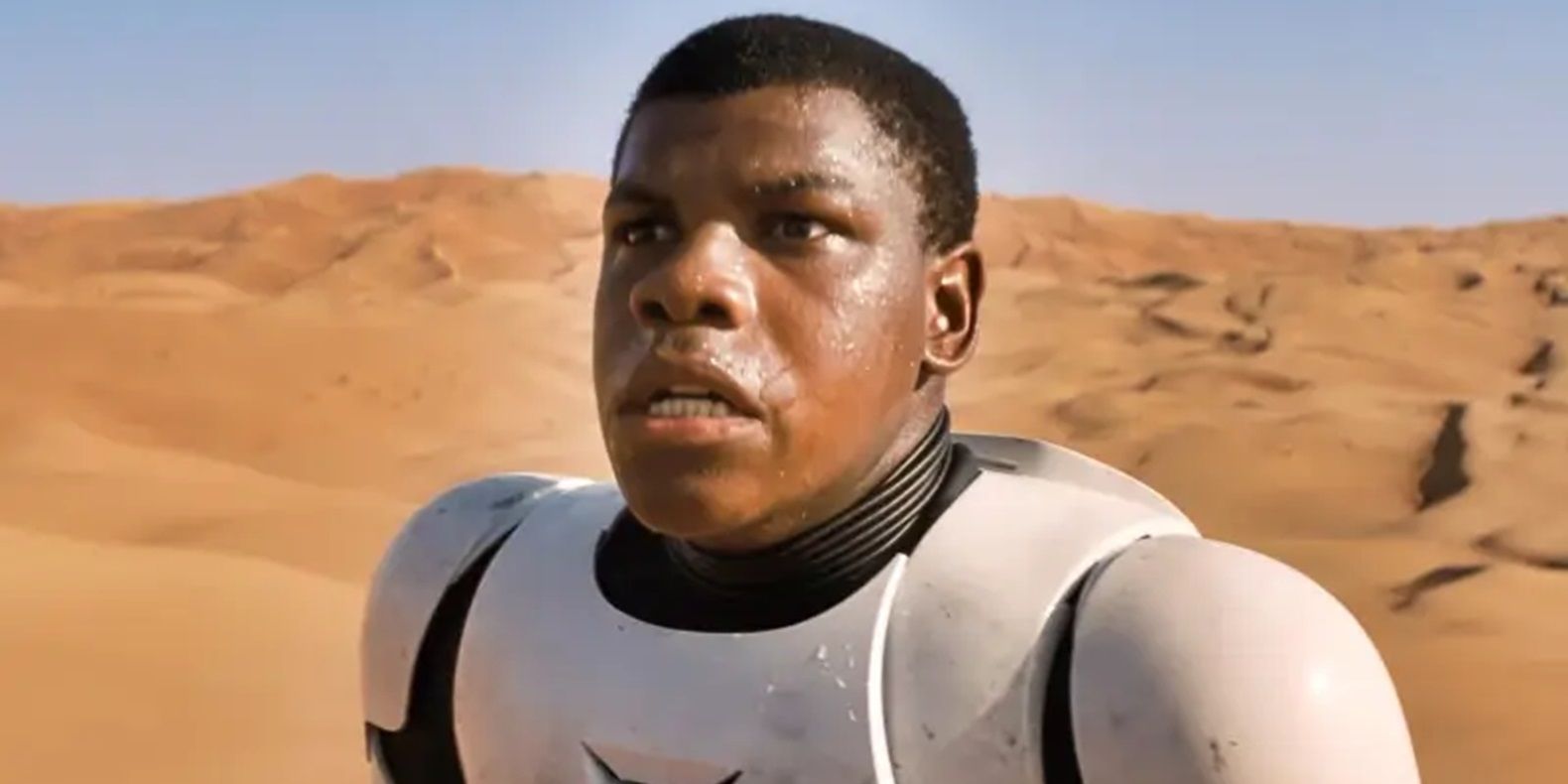 Who is Finn? Frustratingly, that's a question that's never been answered in the sequel trilogy, despite plenty of teasing that it's an important one. Notably, John Boyega hinted at Finn's big revelation and character development in the run-up to TROS, and he seemed as deflated as the fans when nothing happened. An obvious example is when Finn tells Rey that he needs to talk to her throughout TROS and tell her something, but never reveals it. Boyega said (via Jake's Takes) that Finn was going to tell her he could feel the Force, but that apparently got put on the cutting room floor. For a central character whose past, future, and potential to wield the Force were never properly explored, Finn is a character worthy of further development.
Rey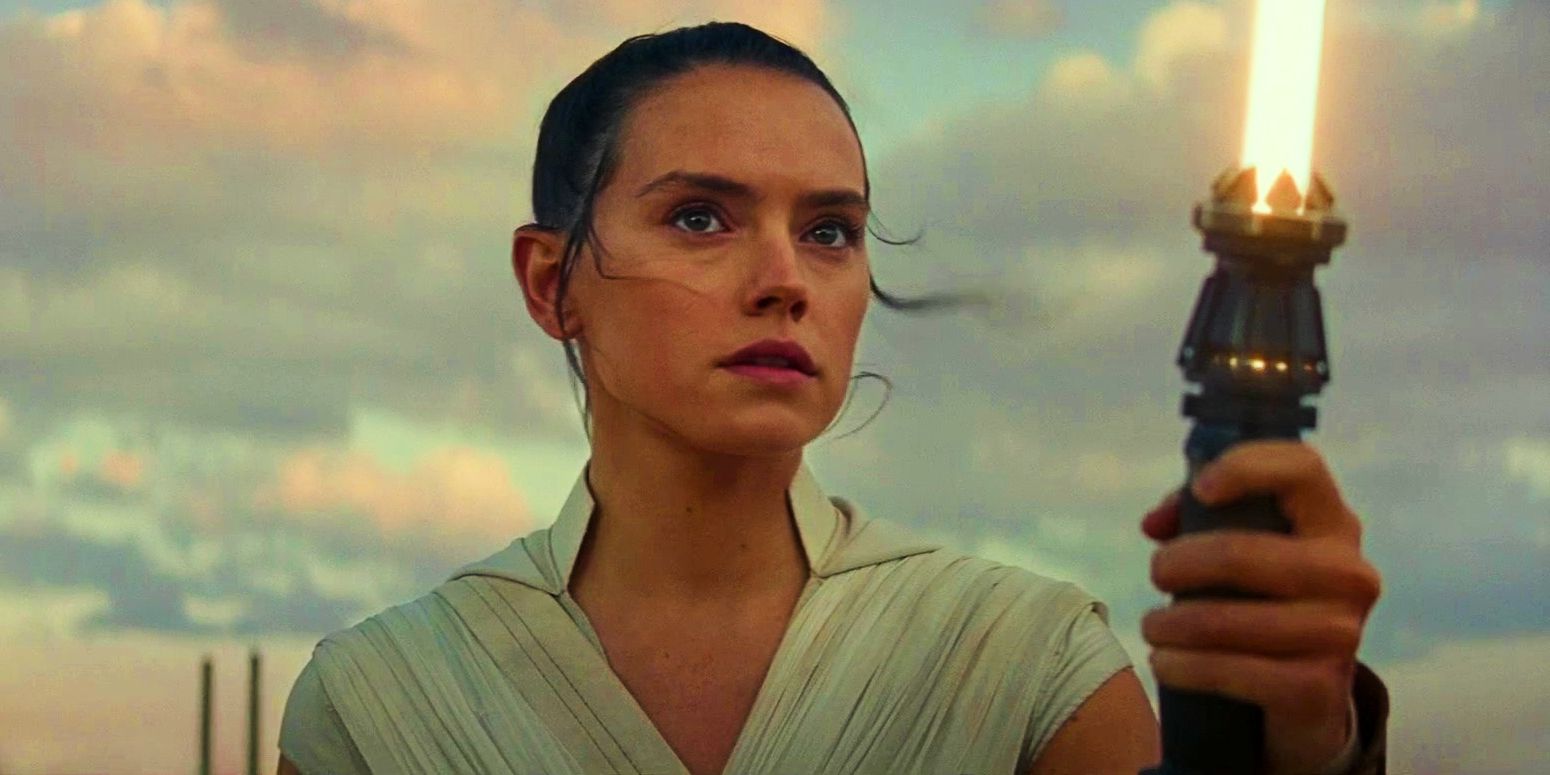 Rey (Daisy Ridley) arguably gets the best treatment in the Star Wars sequel trilogy. A protagonist throughout, her journey from Jakku scavenger to becoming the true last Jedi is fleshed out. While the reveal of Rey as Palpatine was undoubtedly divisive, it was satisfying to see her ditch the Palpatine name and become Rey Skywalker, as she chose the path of the Jedi at the end of TROS. However, it does make her the most important character in the Star Wars universe, and having Rey back is a must if the future of the franchise is to return to the Jedi. While Rey is unlikely to be the last Force-sensitive person in the galaxy, she's likely the only one with any training, and she'll be crucial to future stories if the Jedi are to return once again.
Rose Tico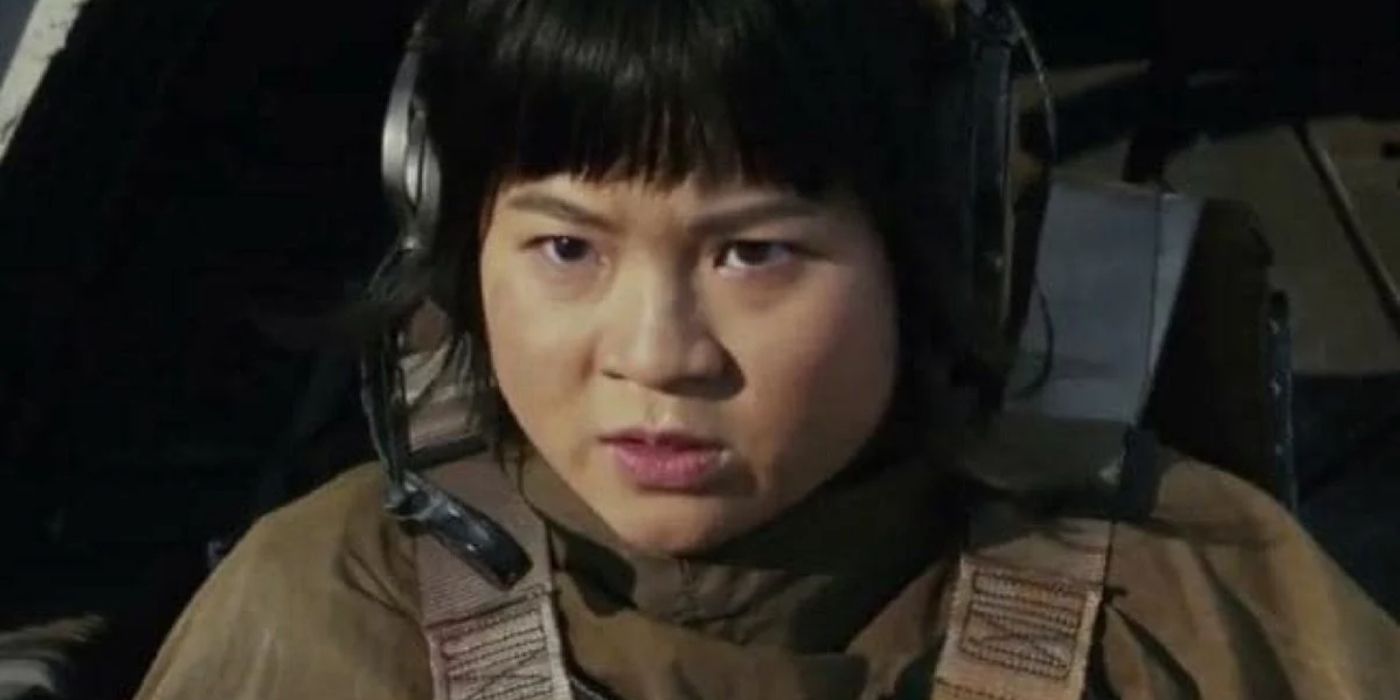 Rose Tico (Kelly Marie Tran) unceremoniously sits on the bench in TROS, staying with the Resistance while the core characters continue their adventures. Introduced in TLJ, Ross played a central role in attempting to disable the First Order's tracking device, traveling to Cantor Bay with Finn and BB-8. Her role was significantly reduced in TROS, which was compounded after Kelly Marie Tran was subjected to sexist and racist abuse after TROS. Her budding romance with Finn was canceled, her role in the Resistance, while important, remained unexplored on screen, and her backstory was relegated to a novel called Cobalt Squadron. Tico must return if only Give Tran the big screen she deserves.
Maz Kanata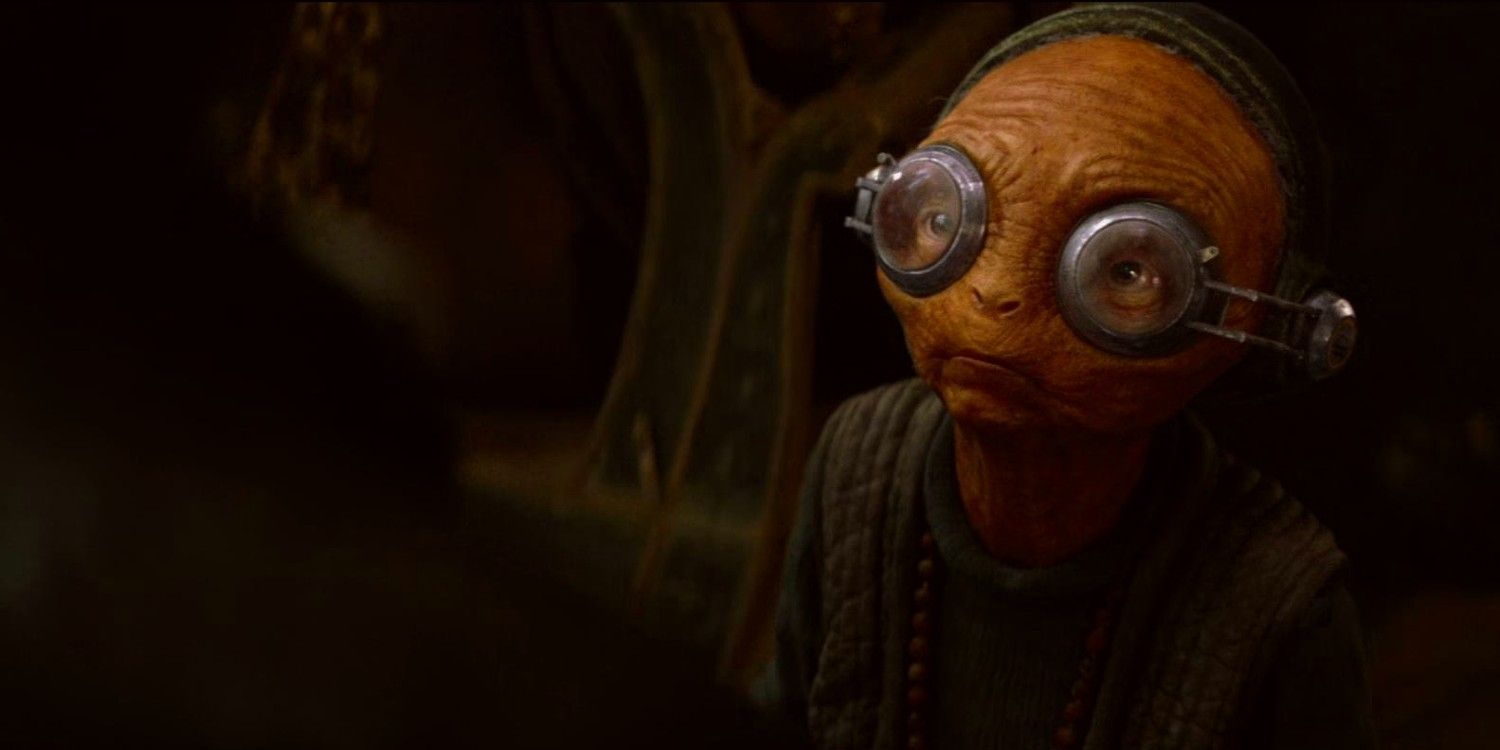 Maz Kanata is a fascinating and enigmatic figure in the Star Wars universe. Introduced in TFA, her age and wisdom suggest a rich past, filled with stories and connections across the galaxy. Pandora's Box of Star Wars worldbuilding wrapped in a beautifully rendered CGI creation. Maz Kanata is brought to life by Lupita N'yongo, who is an absolute standout in TFA. Unfortunately, despite her key role in introducing Rey to Luke's lightsaber in TFA, she's been underused since then, and the reason why she has Luke's lightsaber is never explained. She showed up briefly in TLJ and then again in TROS, but her potential was wasted. Rich layers like Kanata should be brought back and mined.
Captain Phasma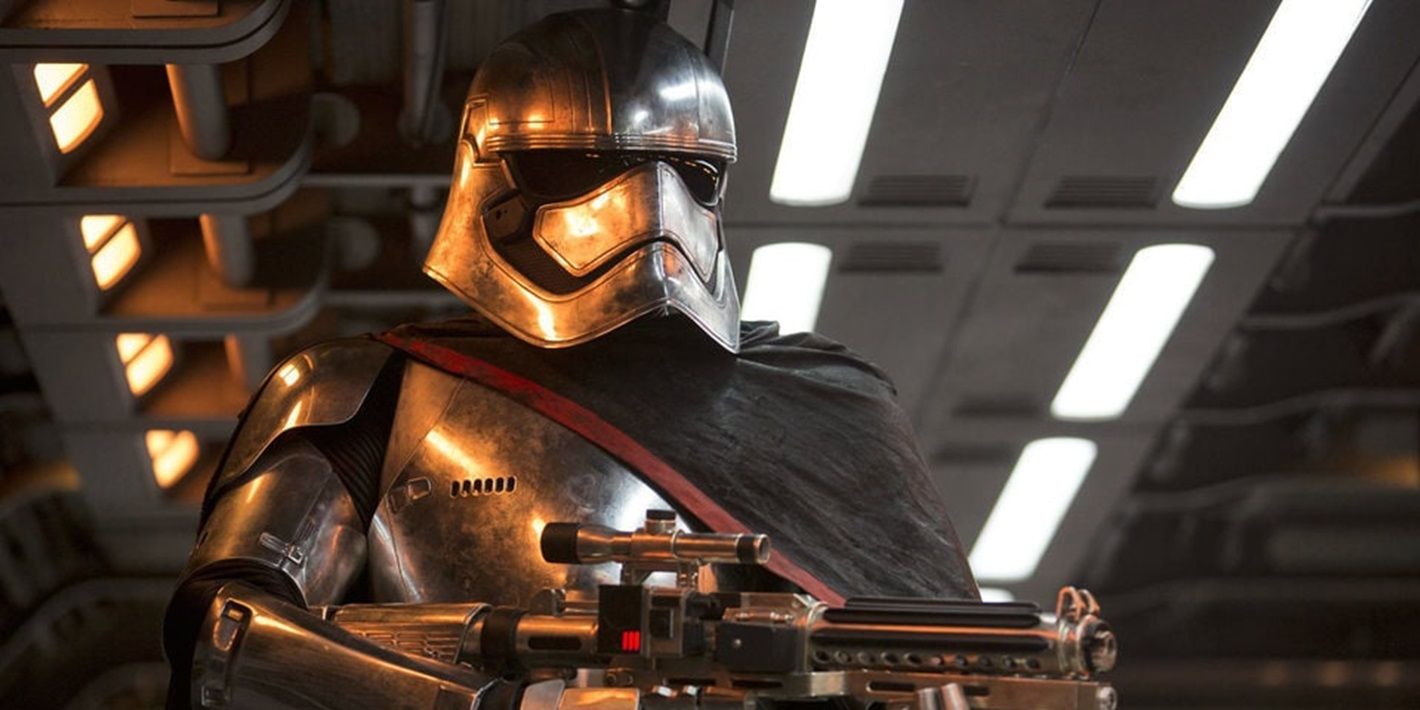 Gwendoline Christie is a phenomenal actress, and fans were understandably excited when it was announced that she would be joining the Star Wars universe. It was then announced that she would play the oddly named Captain Phasma. Expectations were high, and then three movies with no character development, no depth, and little to no screen time kept letting them down. a perfect example Visually appealing but essentially hollow fan service. Phasma is nothing more than a shiny big stormtrooper, perfect for selling toys and filling movie theater seats. With a blank and ambiguous death, Phasma must be brought back to make her existence count.
Jannah
Another First Order defector (similar to Finn) Jenna (Naomi Ackie) appears to be character director JJ. Abrams wants to do more with TROS. While all the characters were celebrating the demise of Palpatine and the First Order, she had an exchange with Lando Calrissian (Billy Dee Williams), implying that she was his daughter. This possibility was further highlighted in The Rise of Skywalker Visual Dictionary, when it was revealed that Lando did have a daughter, but she disappeared. Its storyline is too rich and compelling to simply hint at and then give up, so Jannah needs to come back. Her Star Wars arc is just beginning.