Parks & Rec Star Offers BTS Photo Of Another Jean-Ralphio Terrible Choice
Parks & Entertainment star Ben Schwartz offers a BTS photo of another Jean-Ralphio awful choice gatherings of people missed out on from a cut joke.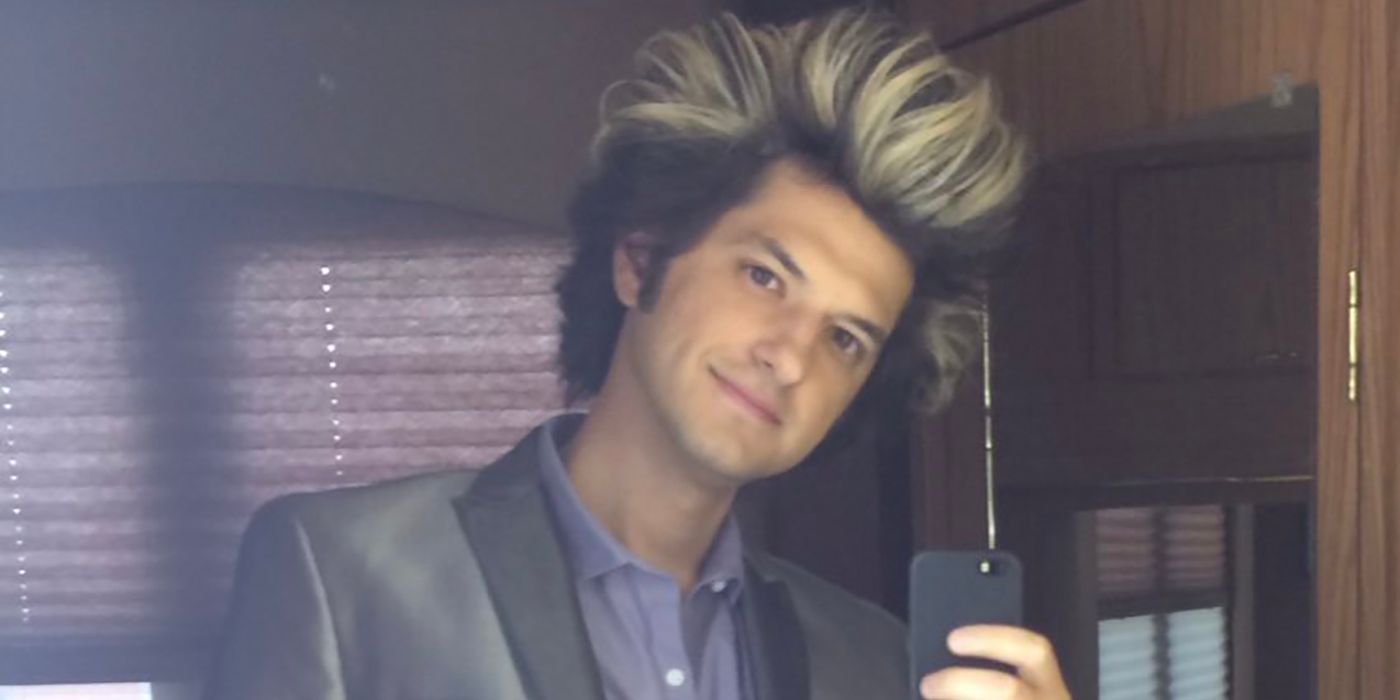 Ben Schwartz has shared a behind-the-scenes photo from his time on Parks and Amusement. The actor-comedian played the relentless-yet-hapless business visionary Jean-Ralphio Saperstein within the adored NBC sitcom, guest-starring routinely from season 2 onwards. In spite of the appear having finished in 2015, it proceeds to be respected as one of the incredible tv comedies of the cutting edge time, with Jean-Ralphio one of numerous fan-favorite inhabitants of Pawnee, Indiana.
Actor-comedian Ben Schwartz as of late took to Twitter to share a unused Parks and Diversion BTS photo. Having rediscovered it on his camera roll eight a long time after it was taken, the picture appears another Jean-Ralphio awful choice groups of onlookers missed out on, in which the silly character would don blonde streaks "for no reason." Check out the entertaining BTS photo underneath:
Just found this from 8 years ago. I think it was cut but there was a scene from Parks where Jean-Ralphio had blonde streaks for no reason. pic.twitter.com/osikWWNbTr— Ben Schwartz (@rejectedjokes) November 28, 2022
What Makes Park & Recreation's Jean-Ralphio So Memorable